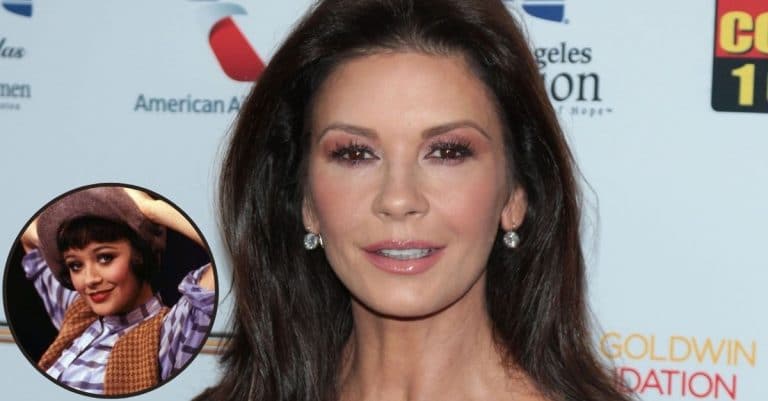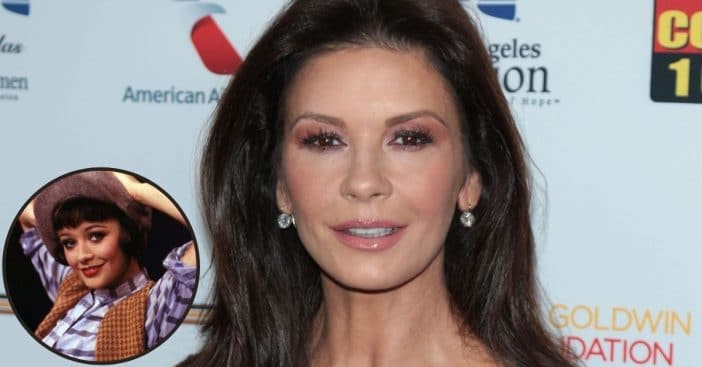 Catherine Zeta-Jones recently caused a stir (in a good way) with fans after she posted a throwback photo with short hair. She really can rock any hairstyle! It was a snap from her time in the musical 42nd Street, back in 1987. She looked absolutely stunning with short hair. Zeta-Jones was just 17 years old when she landed the role of Peggy Sawyer, a role that she ended up playing for two years.
In the photo, Zeta-Jones is dressed in character and is wearing a striped shirt and waistcoat. She's also wearing an adorable hat that helps accentuate the short hair that also complements her cheekbone structure.
Catherine Zeta-Jones looks stunning with short hair!
View this post on Instagram
Fans, of course, commented on the gorgeous throwback look with positivity. "This seems like only yesterday!" a fan writes. A second fan says, "So much talent in those eyes." Another comment reads, "Wow 34 years ago. Where has the time gone?…"
RELATED: Catherine Zeta-Jones Shares Secrets From Her 20-Year Marriage To Michael Douglas
View this post on Instagram
This photo documenting a trip down memory occurred shortly after the actress documented her trip to the doctor's. She posted a photo getting her skin checked by a dermatologist in honor of Skin Cancer Awareness Month. "Me and Dr. Ellen. Get checked. Skin cancer awareness month," she captions a photo on her Instagram story as she gets her moles and freckles checked out.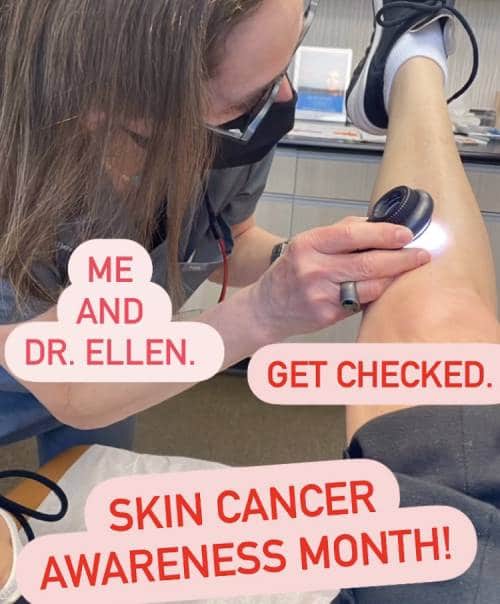 When it comes to her health, Zeta-Jones is pretty on top of it, especially when it comes to cancer. This is likely because her husband, Micahel Douglas, had a cancer diagnosis of his own. He battled throat cancer in 2010 and beat it the following year (thankfully). "It's weird, I know, but during the whole period of chemotherapy and radiation, it never crossed my mind that I could die," he told Paris Match, noting he didn't think death was a possibility for him as a result of the cancer. He ultimately was diagnosed with stage lV cancer and underwent chemotherapy and radiation, to complete avail.