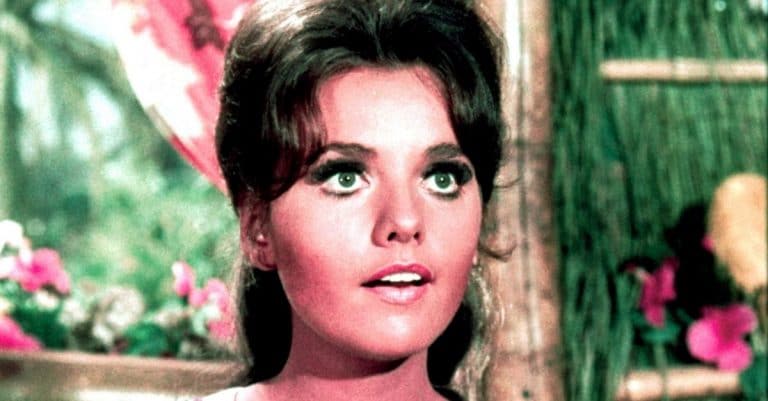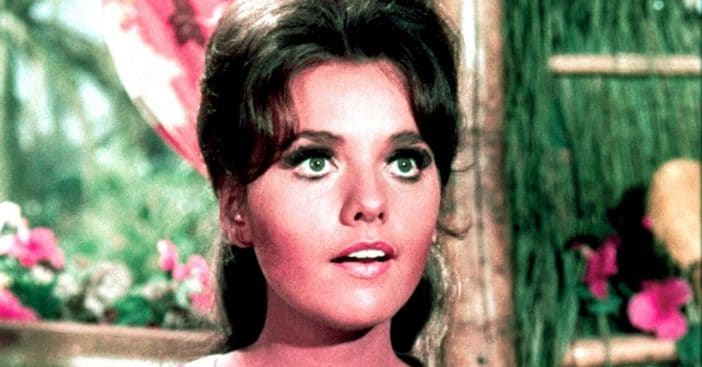 Dawn Wells is best known for her role as Mary Ann Summers on Gilligan's Island. She was so beautiful and many fans loved Mary Ann. Sadly, Dawn died last year from COVID-19. Before her death, she opened up on what led her to acting. It was actually an injury that forced her to change careers.
Originally, she wanted to be a professional ballet dancer. Later, she decided on a career as a pediatric surgeon. So, what made her change her mind and pursue an acting career? It was actually a knee injury.
Dawn Wells had a knee injury that led to her acting career
She once said, "It's very interesting because I was a speaker – debate in high school – and I wanted to be a ballerina. And my knees dislocated. So I went off to Stephens College, which was a woman's college. Pre-med, wanted to be a pediatric surgeon. I couldn't take any P.E. because of my knees, so I took a theater course."
RELATED: What Tina Louise Wants People To Remember Dawn Wells For
She knew becoming a professional actor could be a long shot so she gave herself two years to form a career. If nothing stuck, she'd go back to med school and figure something else out. Luckily for all of us, she was cast as Mary Ann in Gilligan's Island and the rest is history!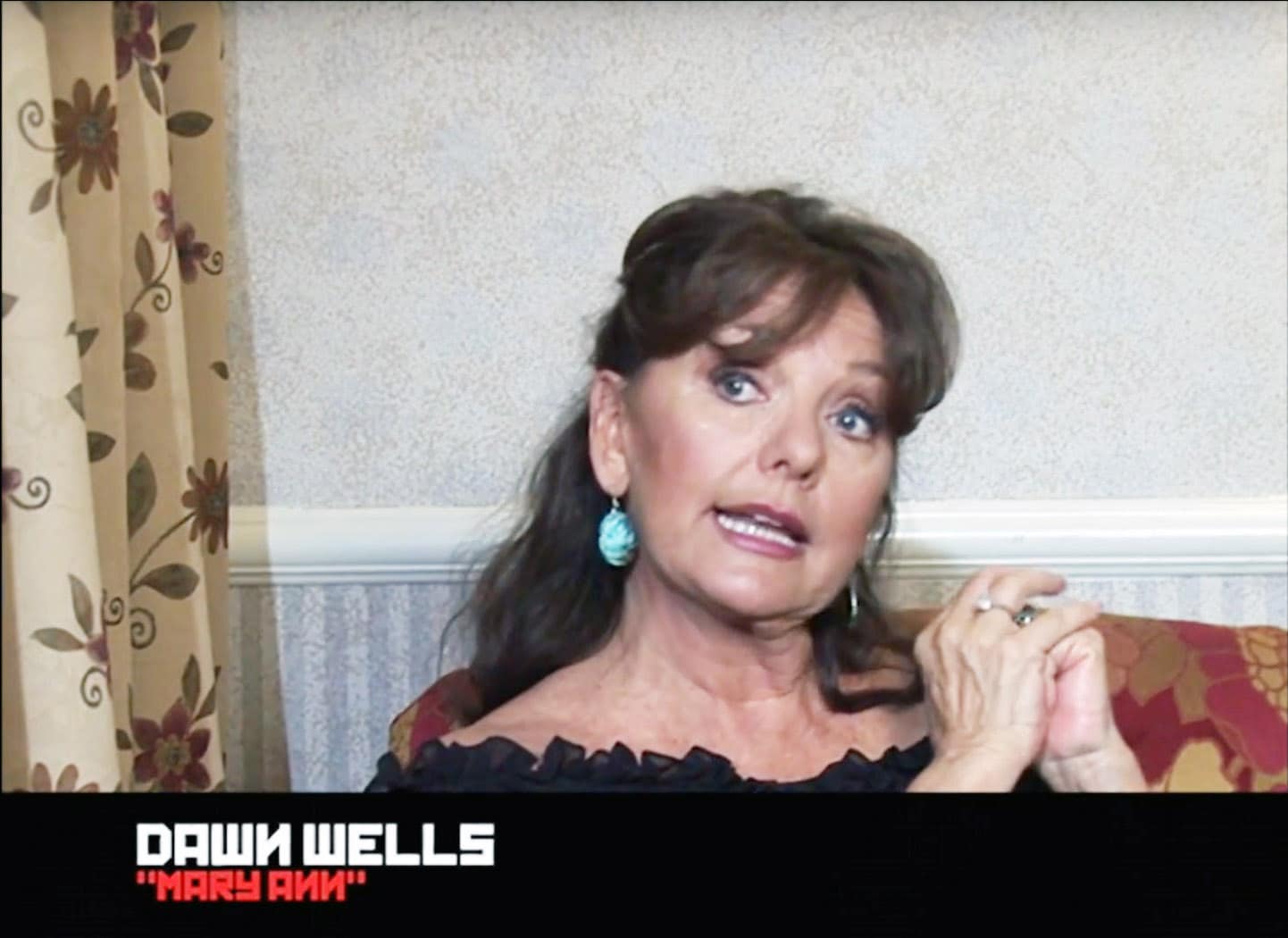 It was said that Dawn received the most fan mail than anyone else on the show! However, she was so humble that she didn't believe her character was the most popular. She revealed, "I really don't think I was the most popular… I'm sure it would be Gilligan, maybe, or the Skipper. But, I think Mary Ann was relatable. And for you, as a young person growing up watching the show, Ginger was too much! You have to be pretty sophisticated. And Mrs. Howell could have been your grandmother. I think you identified with me because I'd have been your buddy! I don't mean to be too modest, but I don't think it had anything to do with me."
Dawn is definitely missed. Can you imagine if she never had a knee injury? She could have been a dancer or doctor!