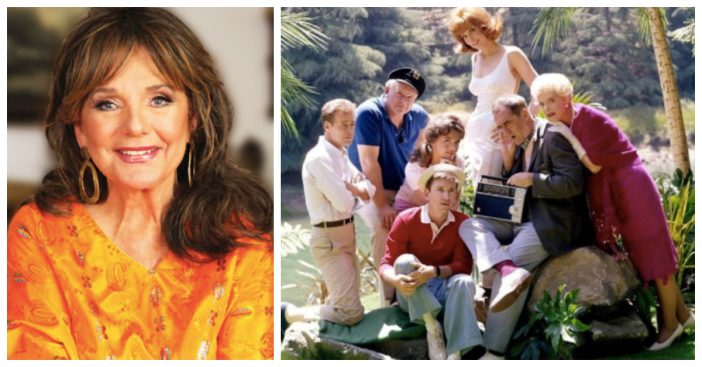 Dawn Wells, otherwise known as Mary Ann Summers on the popular '60s series Gilligan's Island, is now seeking help from fans to help pay for her hospitalization bills. TMZ first reported that the actress is hoping to make $194,000 through a GoFundMe page created by a close friend.
According to the description on the GoFundMe page, the actress is "desperate" for the funds and "lost everything including her life savings" due to this life-threatening surgery she needed to unexpectedly endure. She apparently was part of an unexpected accident which landed her in the hospital for two months.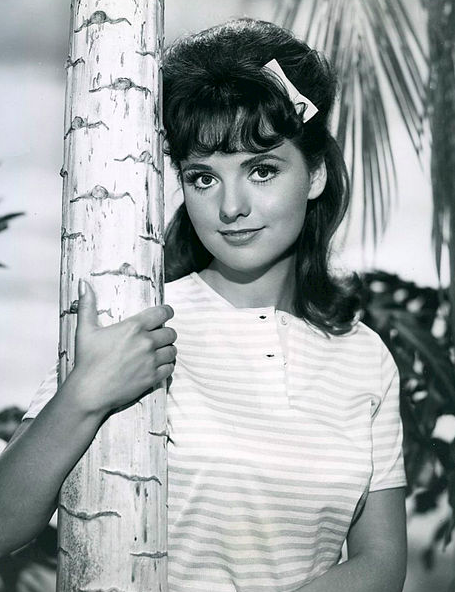 According to Fox News, the accident that Dawn Wells suffered was a broken knee and that she had been recovering from complications caused by a surgery to repair that injury. The GoFundMe description actually details that the actress had been struggling financially since the 2008 recession and needs extra help in paying off her hospital bills and additional IRS penalties.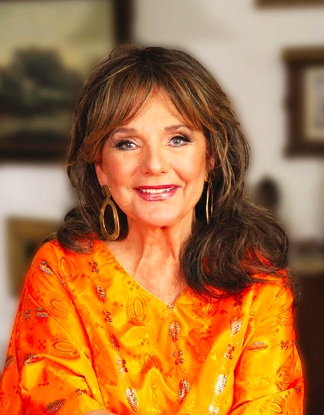 There has been additional information released that Wells apparently wanted to be moving into an assisted living facility that is designed to help care for those in the TV and film industry, but she was denied due to her debt. The close friend that started the GoFundMe page also stated that Wells has no family left to care for her and has already lost her home.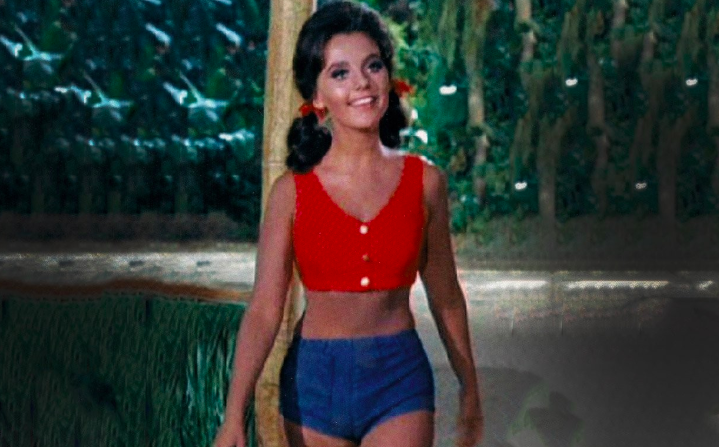 Dawn Wells, now 79 years old, has still been fairly active in the television and film industry. She has a series currently in post-production for this year called Kaplan's Corner. Prior to that, she had starred in a number of TV series and TV movies since the Gilligan's Island days.
The show ran from 1964 to 1967 and had a number of spinoff series as well such as Gilligan's Planet (1982-83) and The New Adventures of Gilligan (1974-77). The original Gilligan's Island won several awards as well, including the TV Land Pop Culture Award in 2004 and the TV Land Theme Song You Just Cannot Get out of Your Head Award in 2003 and 2005.
Any donations towards Dawn Wells' hospital bills can be placed directly at this GoFundMe page.
Be sure to SHARE this article to share the news about Dawn Wells' message for help! Check out a clip from Gilligan's Island starring Dawn Wells below.