Gilligan's Island was one of those classic sitcoms everyone seemed to love. It was set around five passengers, a patron, and a first assistant who set out to do a "three-hour tour." Unfortunately, the boat wrecked and they got stuck on an island.
The show starred Bob Denver (Gilligan), Alan Hale Jr. (The Skipper), Jim Backus (Thurston Howell III), Natalie Schafer (Lovey Howell), Russell Johnson (The Professor), Tina Louise (Ginger), and Dawn Wells (Mary Ann). Learn more about their careers after the show ended.
Bob Denver (Gilligan)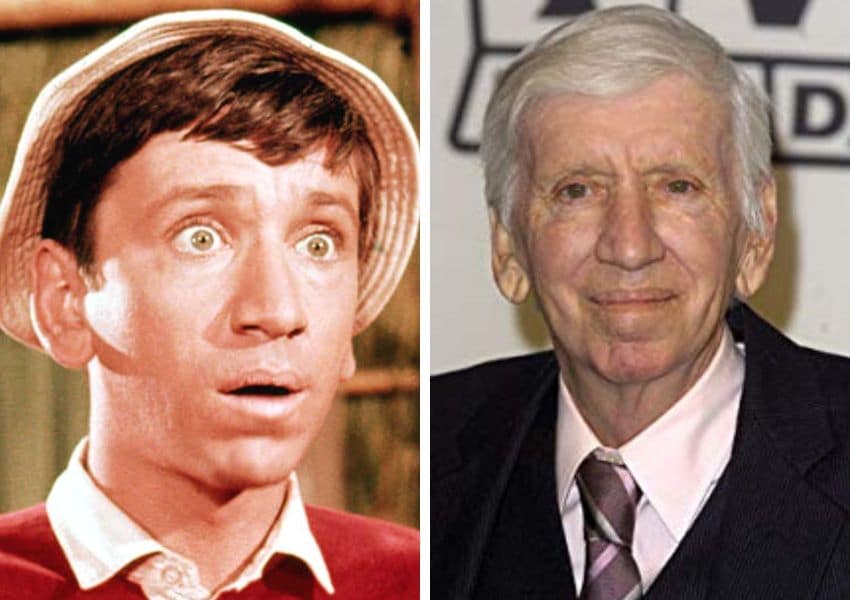 He played the lovable and often gullible Gilligan. He was also well-known for The Many Loves of Dobie Gillis, The Good Guys, and Dusty's Trail. Bob also played Gilligan or himself as a guest star in many series over the years. Unfortunately, he passed away in 2005 at the age of 70 from pneumonia.
RELATED: 'Gilligan's Island' Star Dawn Wells Seeks Help In Paying For Hospitalization Bills
Alan Hale Jr. (The Skipper)
He played Captain Jonas Grumby, mainly called The Skipper. He was the owner and captain of the boat and was very tough, but had a soft side. After the popularity of the show, he opened up a restaurant in Los Angeles called The Lobster Barrel. He was also a guest star on many shows and died in 1990 after battling cancer. He was 68.
Jim Backus (Thurston Howell III)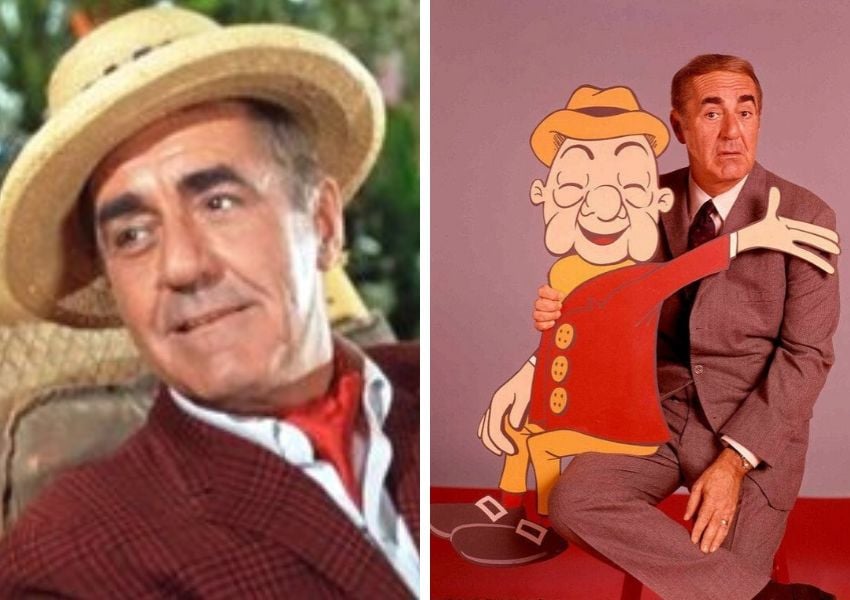 He played a rich man that realized that he couldn't use his money to get off the island. He is also known for voicing the character Mr. Magoo. Jim also appeared in Rebel Without a Cause, playing James Dean's character's father. He also starred in Don't Bother to Knock with Marilyn Monroe. He also died of pneumonia in 1989 at the age of 76.
Read onto the NEXT page for more about the cast of Gilligan's Island!