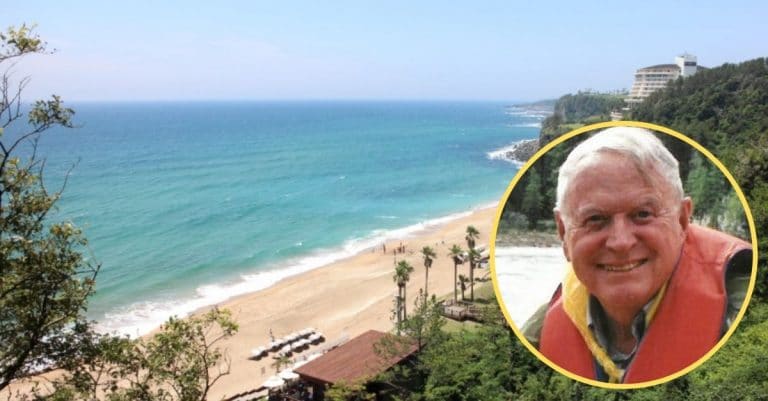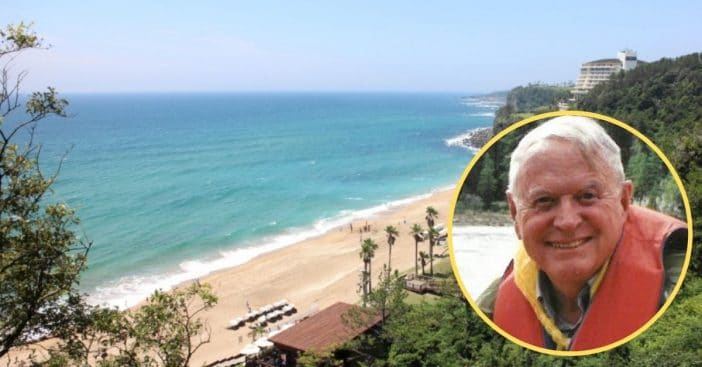 The daughter of a World War II veteran was able to help him visit the beach one last time before he passed away. Joseph Eagers Jr. served as an infantry combatant in World War II and Korea, and then as a senior staff engineer in Vietnam in the '60s. Eagers knew his days were limited as he was spending the last part of his life in hospice care. Before he died, his last wish was to visit the beach, and not just any beach.
He wanted to visit Hilton Head Island in South Carolina, the beach where he often spent so much time with family throughout his lifetime. His eldest daughter, Jan Eagers, was able to fulfill his wish since his wife had sadly already passed years prior.
Joseph Eagers Jr. gets his final wish fulfilled of a visit to the beach
"He hadn't been outside in over a year and a half," Jan Eagers tells The Island Packet. "He didn't open his eyes, but he knew he was in a special place." Jan specifically moved to Hilton Head to be there for her father when she knew his health was deteriorating quickly.
RELATED: 92-Year-Old World War II Veteran Finally Receives Medals 70+ Years After Serving
"I just knew it was not going to be a long, long life. I wanted to be there for him, because no one was there for my mother. She just disappeared," Jan said. "I promised myself I would be there for him at the end."
He passed away the next day
It was April 19th when Jan worked with hospice nurses to transport Eagers to Sea Pines Beach, the beach he always spent summers at with his family. He was finally at peace. "He could smell the salt air, hear the ocean, feel the sun on his skin… His little gray hairs were blowing in the wind."
Her father passed away the very next day at age 95. "I feel complete peace and no regrets regarding the last days of my father's life," Jan said. "It was very important to me to share this last adventure with my dad."