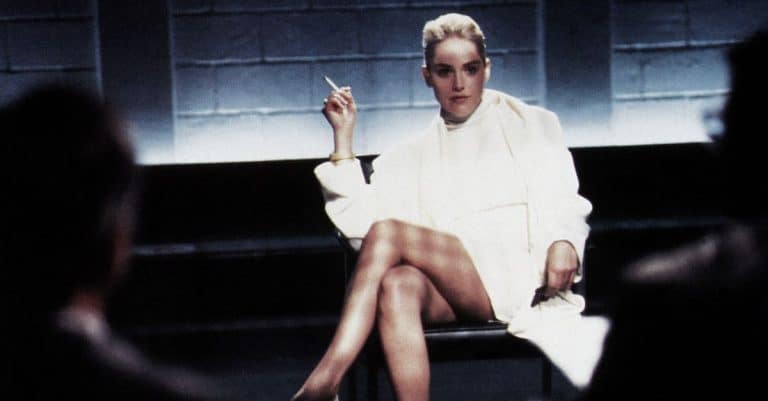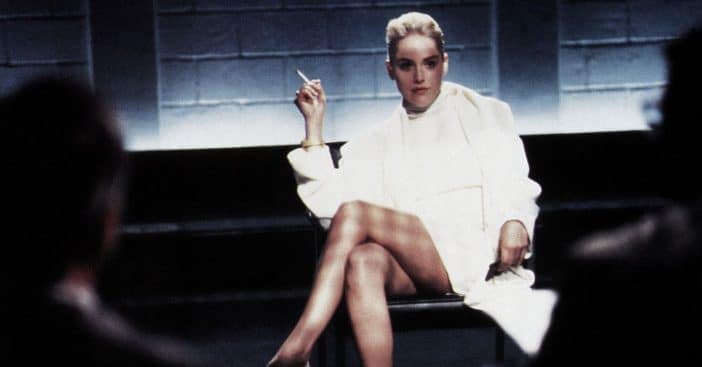 It's been dubbed the most paused scene in film history and, according to Sharon Stone, the moment when she crossed her legs in Basic Instinct also cost her custody of her son, Roan. Stone spoke about the movie while sitting down with Bruce Bozzi, host of the iHeartPodcast show Table for Two.
Mandatory put together a list of the most-paused moments in film history and Stone's Basic Instinct scene topped the list. It shows her moving her leg and her privates are briefly visible. The film is categorized as a neo-noir erotic thriller and this classification was brought up by a judge when Stone was in a custody battle with ex-husband Phil Bronstein.
Sharon Stone says her 'Basic Instinct' scene cost her custody of her son
The year was 2004 and Stone was splitting from journalist and editor Bronstein. The couple had adopted Roan in 2000 since Stone was told she could not have biological children herself. "The judge ask[ed] my child," shared Stone, "my tiny little tiny boy, 'Do you know your mother makes sex movies?' Like, this kind of abuse by the system — that I was considered what kind of parent I was because I made that movie."
Ultimately, she said, "I lost custody of my child," and attributes the decision to the Basic Instinct scene. "People are walking around with no clothes on at all on regular TV now," she noted. "You saw maybe, like, maybe like a 16th of a second of possible nudity of me…and I lost custody – I lost custody of my child."
Stone tells of more struggles beyond the custody battle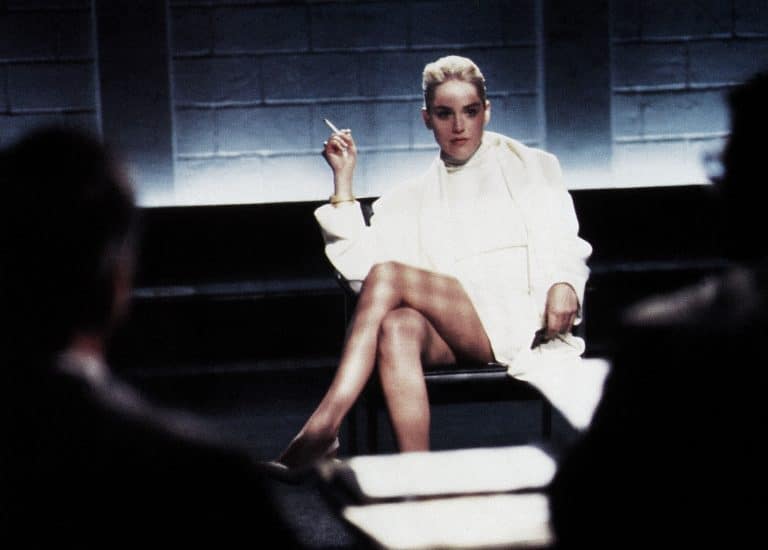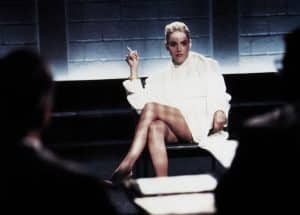 The circumstances behind that shot are also a topic of contention. Stone's memoir, The Beauty of Living Twice, claims that she was unaware of all the scene would show. She says director Paul Verhoeven told Stone that her white underwear was reflecting the light from the camera, thus tricking her into doing the scene commando.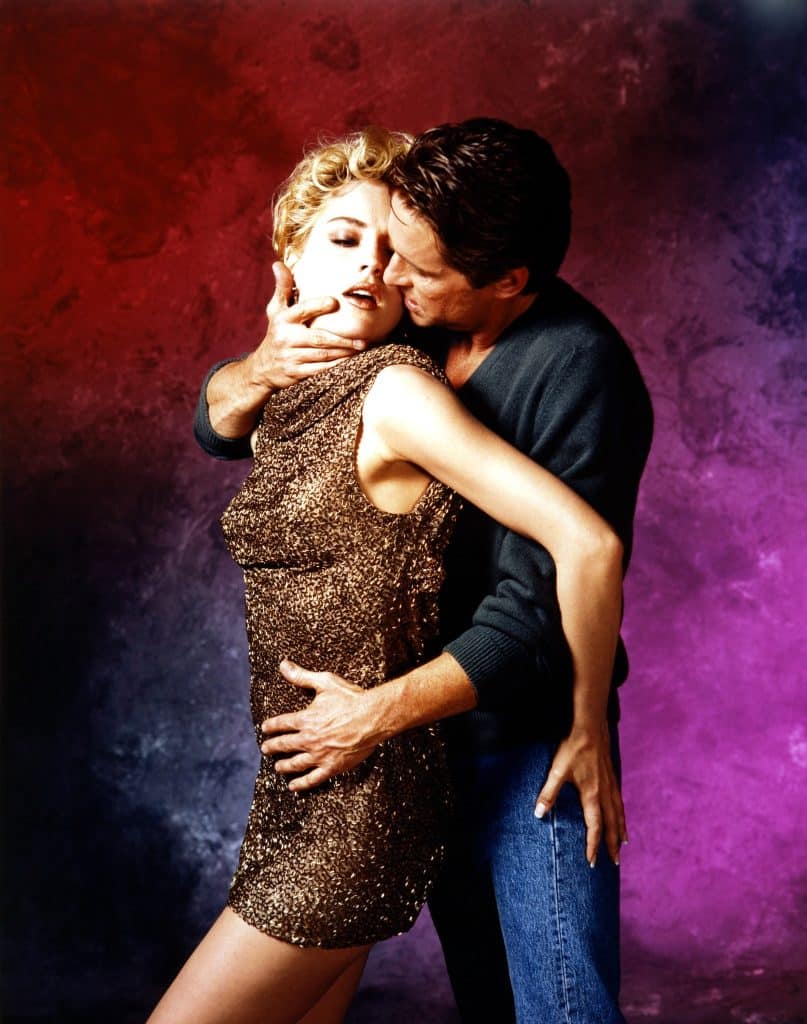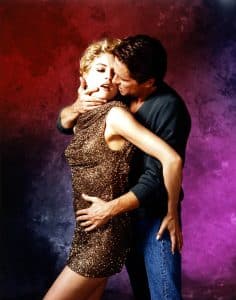 However, Verhoeven says his "memory is radically different from Sharon's memory." Even so, he claims this impasse "does not stand in the way and has nothing to do with the wonderful way that she portrayed Catherine Tramell. She is absolutely phenomenal. We still have a pleasant relationship and exchange text messages."
However, looking back, Stone said the film brought a lot of emotional turmoil beyond the courtroom. At the 1993 Golden Globes ceremony, when her name was read as a nominee, she reportedly heard laughter. "It was horrible. I was so humiliated," she recalled. "Does anyone have any idea how hard it was to play that part? How gut-wrenching? How frightening? To try and carry this complex movie that was breaking all boundaries and everyone was protesting against, and the pressure."