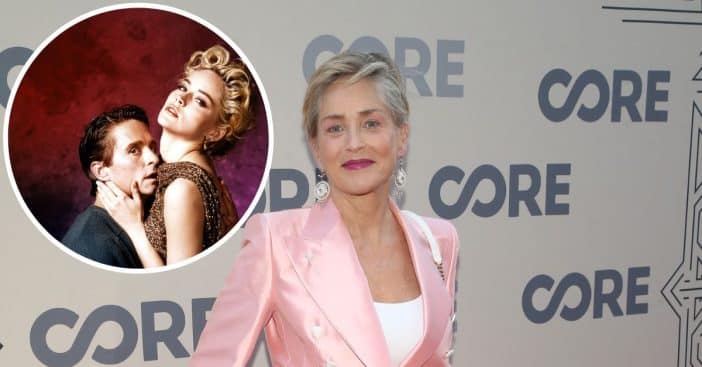 At the 43rd Annual New York Women in Film and Television muse awards ceremony, Sharon Stone addressed the gender pay gap in the entertainment industry by sharing her experience working on Basic Instinct. The actress explained that she was paid only $500,000 for her work in 1992's Basic Instinct while her co-star, Michael Douglas, made over $13.5 million.
Although Stone had already starred in seventeen movies at the time including Total Recall which was also directed by Basic Instinct's director, Verhoeven— she was not as famous as Douglas. Douglas was already a two-time Academy Award winner with features in Wall Street, The China Syndrome, Romancing the Stone and Fatal Attraction. "Michael Douglas made $14 million," she told the audience. "Now, I was new. I was new and he was a very big star."
Stone talks about her experience
Stone also told the audience at the NYWIFT muse awards how a line producer kept saying her name wrong throughout the film. "Even at the Governor's Ball, he still called me 'Karen!'… I carried that humiliation really deeply within me— even though my name wasn't on the poster," she recounted.
Stone played crime novelist, and killer suspect Catherine Tramell on Basic Instinct, while Douglas played detective Nick Curran who investigates the murder of a rock star.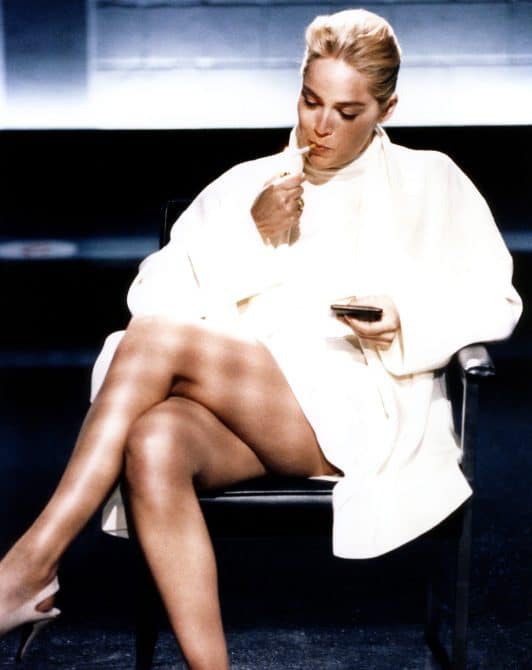 Stone shared that her pay did not satisfy her needs even though she was famous
Last December, while at the Red Sea International Film Festival, which took place in Saudi Arabia, Stone talked about how she could not afford to buy some things, even as a celebrity. "I made $500,000, and Michael Douglas made $14 million. Michael could afford the car, driver, bodyguard," she revealed. "I had to move because people were on my roof and breaking my door down. I couldn't afford the things I needed because of the sudden fame I had."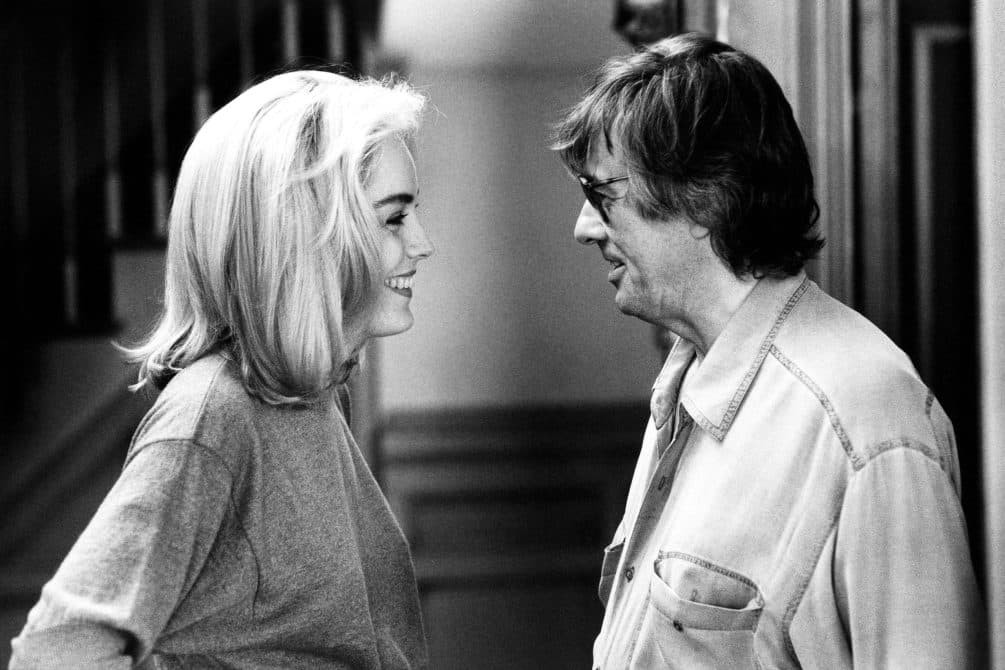 Stone also recalled being told that "women don't direct" when she tried to ask for a small budget to direct her own movie after Basic Instinct. In the same month, Stone said she hopes her children sell off her movie costumes when she's gone.
Recently, more movie actresses have come forward to share their gender pay gap experiences, including Kelly Ripa, who said her husband— who joined the set later than her, made more money on All My Children.