Fans last saw Beatrice Colen as Etta Candy on Wonder Woman. An accomplishment all on its own, Colen's name goes down in history as the first actress to portray the iconic DC role.
While she may have only appeared in the first season of the live-action adaptation of the famous comic book series, this role created a name for the actress. Let's take a look at where Beatrice Colen ended up after her role as Wonder Woman's best friend.
Acting Career Post-Wonder Woman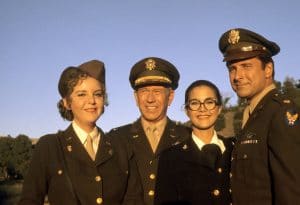 While taking on the role of Etta Candy, Beatrice Colen simultaneously starred as Marsha Simms on Happy Days. The actress held this role from 1974 until 1978 appearing in seasons 1-3 and 5.
RELATED: 'Wonder Woman' Cast Then And Now 2021
After this, Colen acted in numerous television films. For example, Schoolboy Father, and Brave New World. The actress then broke out into feature films such as Lifeguard, High Anxiety, American Pop, and Who's That Girl.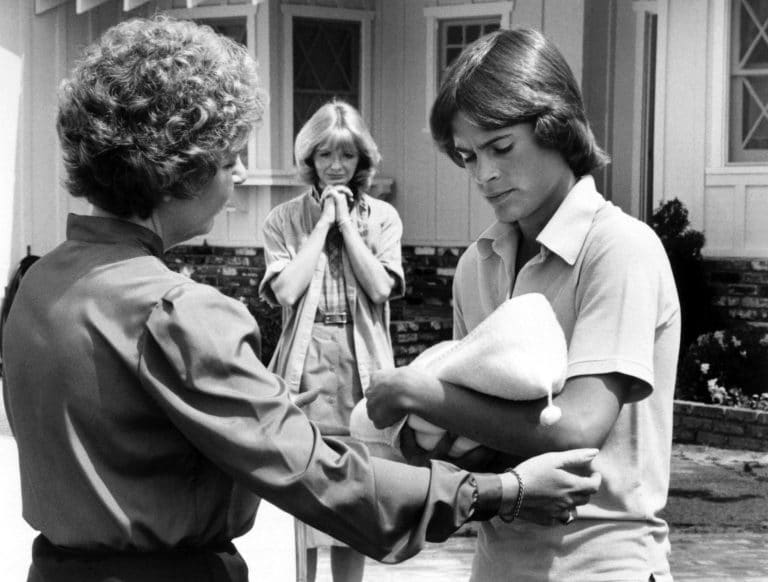 In addition to her movie roles, Beatrice Colen guest-starred in multiple TV shows. Some of these include The Odd Couple, All in the Family, The Love Boat, The Wonder Years, and Baywatch.
The actress's final television appearance before her retirement in 1997 featured her on an episode of Nickelodeon's The Secret World of Alex Mack.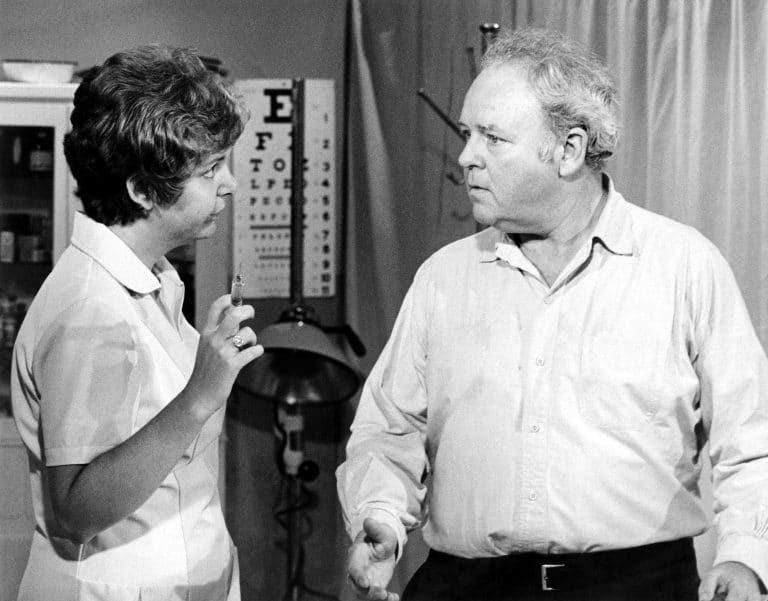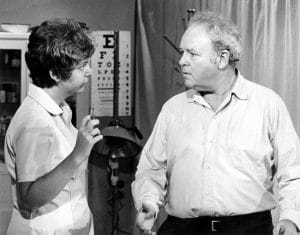 Personal Life
Beatrice Colen married actor, Patrick Cronin in October of 1977. The couple had two sons together, James and Charlie.
Unfortunately, Colen passed away on November 18, 1999, after a battle with lung cancer. She passed away on the same night of the opening of Brentwood High School's production of The Man Who Came to Dinner, written by her grandfather, George S. Kaufman. The play starred her son, James, in the starring role of Sheridan Whiteside.