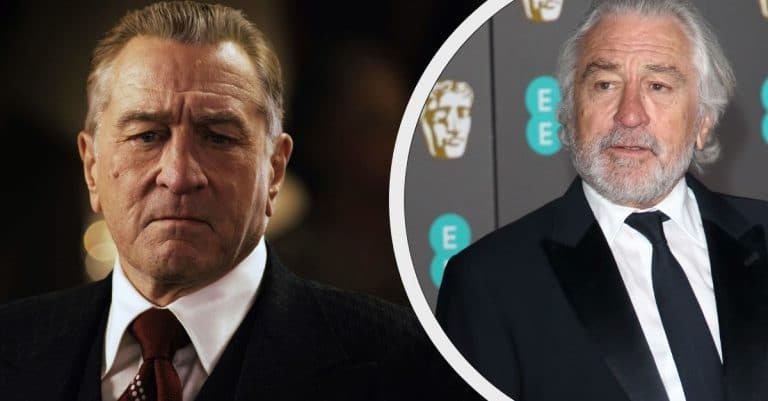 While filming in Oklahoma for Martin Scorsese's Killers of the Flower Moon, Robert De Niro suffered a leg injury on set. De Niro, 77, injured his quad muscles, actually tearing them while performing a simple motion.
"I tore my quad somehow," De Niro shared in mid-May. "[It was] just a simple stepping over something and I just went down. The pain was excruciating and now I have to get it fixed. But it happens, especially when you get older, you have to be prepared for unexpected things."
Robert De Niro shares update and overview of leg injury from filming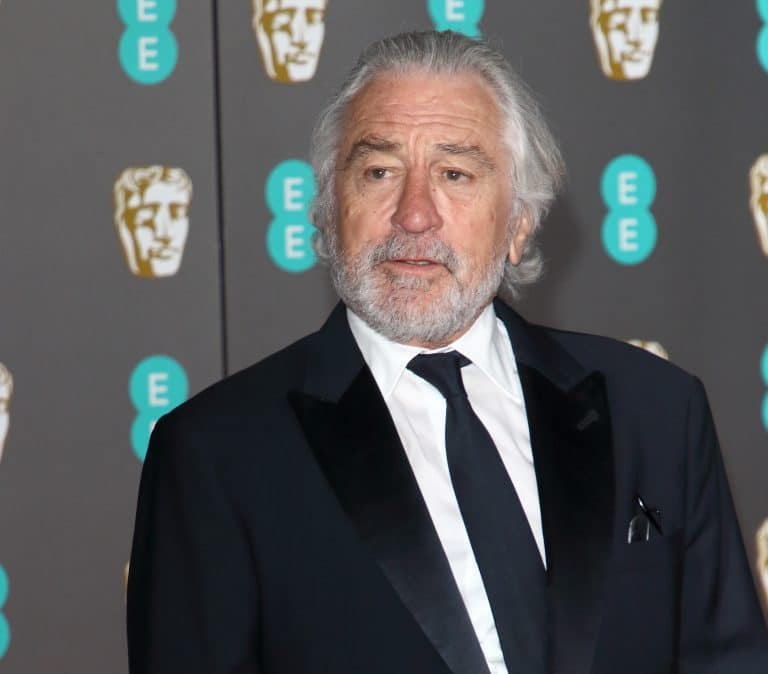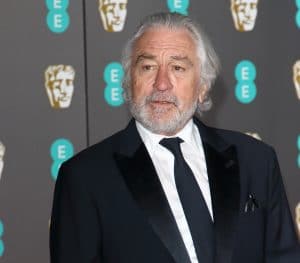 De Niro's leg injury occurred earlier in May in Oklahoma. As a result, he flew back to New York City on May 13. There, he received medical treatment for the torn quad muscles. Because of his filming schedule, the time he'll be taking off won't end up delaying the Scorsese film.
Leonardo Di Caprio has tweeted a first look at his upcoming movie 'Killers of the Flower Moon'.

He will star alongside Robert De Niro in the Martin Scorsese directed film.

Dream team. pic.twitter.com/RytOSwX45J

— LADbible (@ladbible) May 10, 2021
RELATED: Martin Scorsese Is Not Happy With All Of The Streaming Services
De Niro calls the injury "manageable." A representative reportedly shared that he'll be taking some time off, however it "will not affect production as he was not scheduled to film again for another three weeks."
Robert De Niro in 'Killers of the Flower Moon'
Robert de Niro on the set of "Killers of the Flower Moon" pic.twitter.com/NzX1v3dXPl

— S P O L I N I (@Spoliniesque) May 11, 2021
The actor further specified he plays cattleman William Hale in killers of the Flower Moon. As for his return to set, he went on, "What I'm doing with Scorsese in Killers of the Flower Moon, I'm pretty much a sedentary character in a way. I don't move around a lot, thank god. So we'll manage."
🎥📺🎭🍿🍿🍿🍿 Killers of the Flower Moon: infortunio per Robert De Niro in Oklahoma https://t.co/PTK7iXkJMM @ScreenWEEK #film #cinema #serietv pic.twitter.com/fqhs61Tatg

— Cinemaniaco (@cinemaniaco_fb) May 14, 2021
He went on, with high hopes for himself and the film, "I just have to get the procedure done and keep it straight in a certain position and let it heal. One of the things is that it has to play in theaters. That's a very strong component of it. By the time it comes out, hopefully it'll be back to a close-to-normal situation." AppleTV+ produces this western true-crime drama based by a 2017 non-fiction book penned by journalist David Grann. Leonardo DiCaprio plays Ernest Burkhart, nephew of De Niro's Hale.