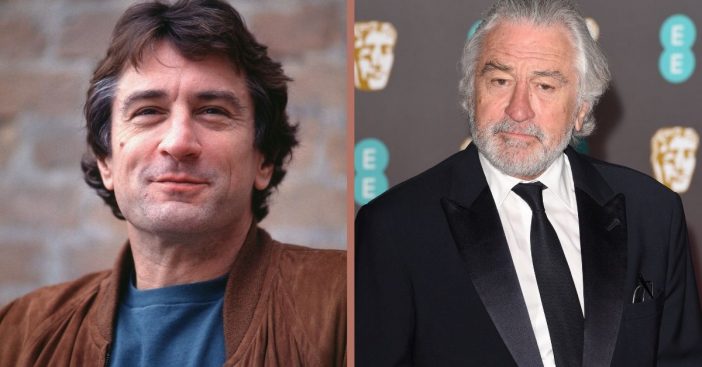 Recently, in court, Robert De Niro landed himself in hot water with fans concerning his financial situation. His estranged wife, Grace Hightower, asked for an emergency order to raise her monthly credit card limit from $50,000 to $100,000. De Niro's lawyers claim that his finances have been hit hard by the pandemic.
The judge says that De Niro was forced to borrow from business partners to pay investors $500,000 because "he doesn't have the cash." His lawyers claim "He is going to be lucky if he makes $7.5m this year… These people, in spite of his robust earnings, have always spent more than he has earned so this 76-year-old robust man couldn't retire even if he wanted to because he can't afford to keep up with his lifestyle expense."
People aren't happy with this comment by Robert De Niro and his lawyers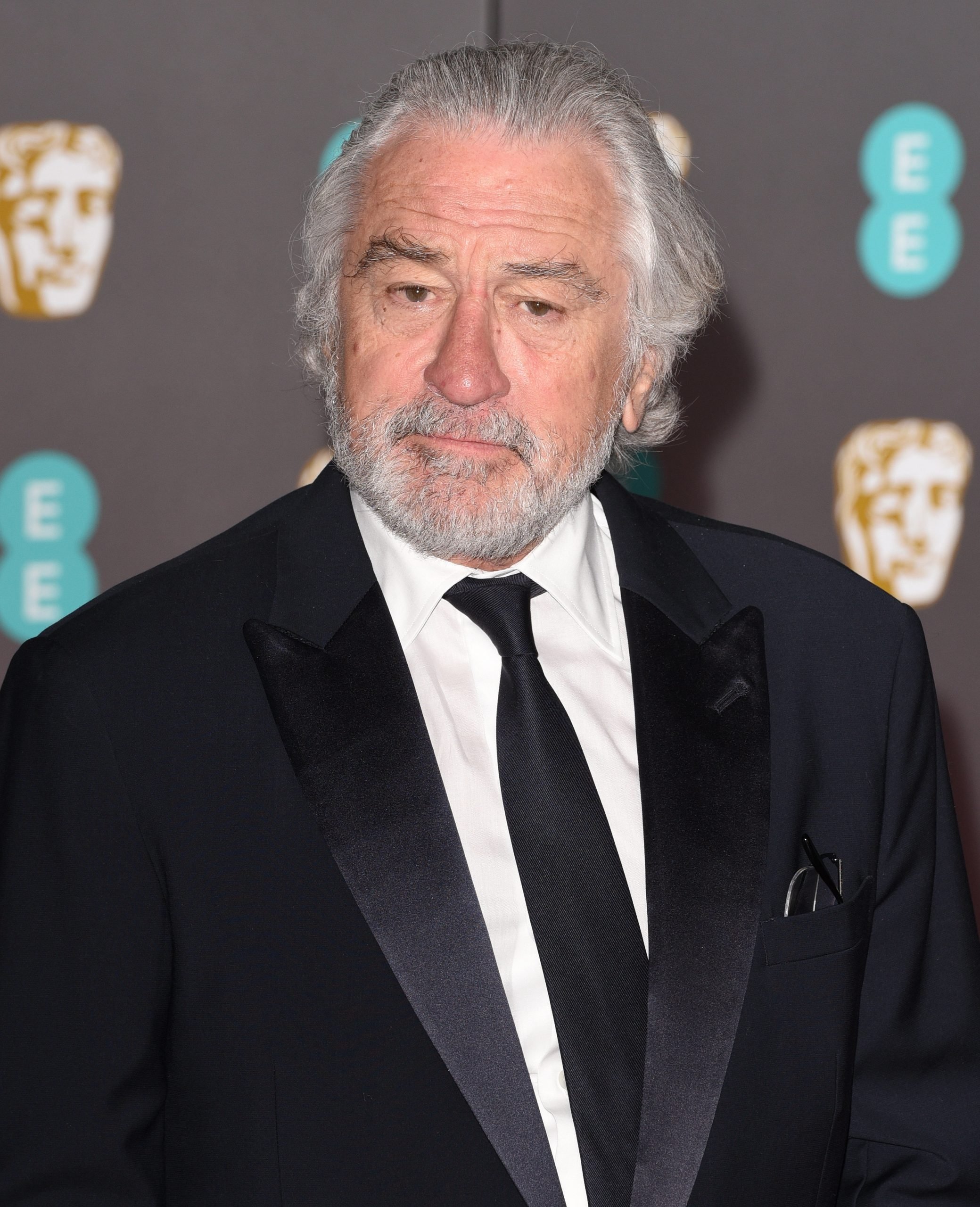 Of course, when this news came out, people weren't too happy with it. "He's practically living on the streets," one person says sarcastically on Twitter. "That image of him looking so sad like 7.5 million is barely enough to live off is just.. perfection," another says. "I'm setting up a Gofundme for him as we speak #PrayforDeNiro" another person says.
RELATED: Robert DeNiro, Dolly Parton Among 2019's Hollywood Walk of Fame Honorees
I'd be even more lucky to make $7.5 million this year

— ハンナ 🐰Easter🐰 Maollennial ⚢⚧ (@tasmosunt) July 10, 2020
De Niro has been a recipient of various awards and honors including two Academy Awards, a Golden Globe Award, the Cecil B. DeMille Award, and a Screen Actors Guild Life Achievement Award. His acting career began in the 1960s but he really shot to fame in the sports drama Bang the Drum Slowly (1973). Since then, he has appeared in many well-received (and poorly received) films. The last film that people may remember him is Martin Scorsese's The Irishman. He currently has a bunch of films either in pre-production or completed, so he's showing no signs of slowing down!