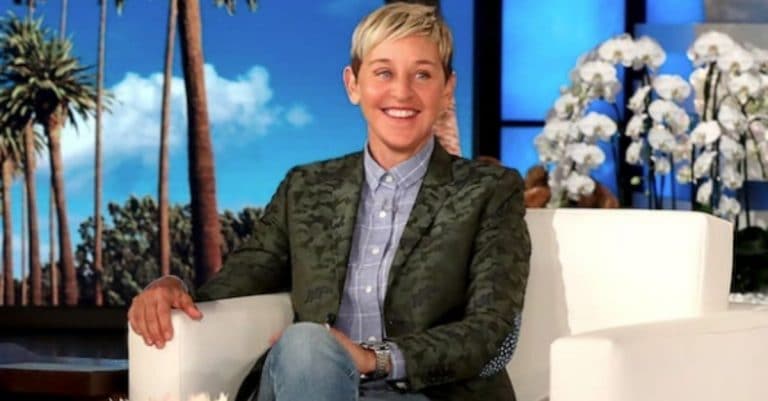 Ellen DeGeneres has officially announced she will be ending her talk show after its 19th season in 2022. She reportedly told her staff about this decision on Tuesday, May 11th, and will be sitting down with Oprah Winfrey on Thursday, May 13th's episode of Ellen, to discuss this decision.
She recently spoke to The Hollywood Reporter on her decision to end the show. "When you're a creative person, you constantly need to be challenged – and as great as this show is, and as fun as it is, it's just not a challenge anymore," she said.
Ellen DeGeneres officially ending her talk show
View this post on Instagram
DeGeneres first entertained the thought of ending the show back in 2018, telling The New York Times that her wife, Portia de Rossi, was encouraging her to retire. However, her brother, Vance, and Warner Bros. executives. DeGeneres ended up signing on for three more seasons. This was under the agreement that this would be her final contract.
RELATED: Ellen DeGeneres' Show Loses Over 1M Viewers Since Toxic Workplace Claims
"That's been the plan all along," DeGeneres tells THR. "And everybody kept saying, even when I signed, 'You know, that's going to be 19, don't you want to just go to 20? It's a good number.' So is 19 [Laughs]."
View this post on Instagram
The news comes after a long-winded scandal DeGeneres found herself in, consisting of toxic workplace allegations. Many former employees and guests from the show spoke out about how DeGeneres treated them poorly during their time on the show.