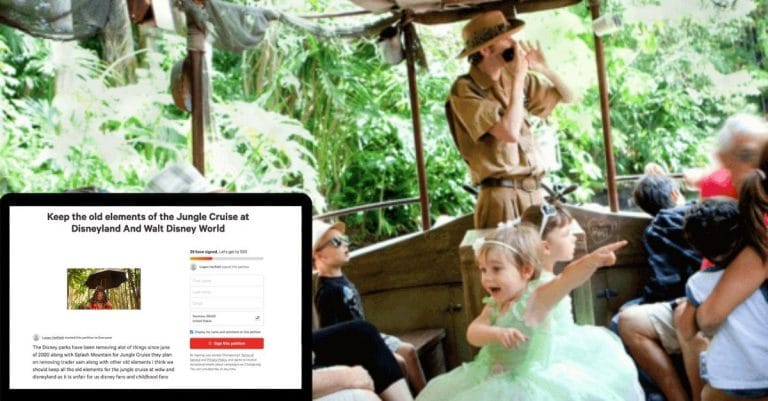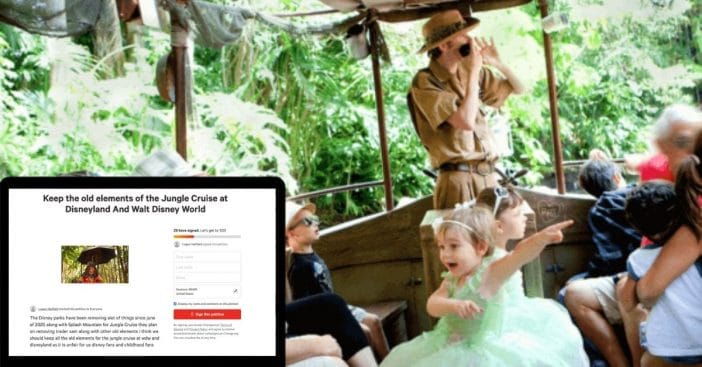 After Disney announced that they would be making changes to the Jungle Cruise ride due to complaints of racism, Disney fans are now petitioning against those changes. Disney has released a few statements since the announcement that they are updating the ride. "We are constantly evaluating ways to enhance attractions and experiences in our parks. We want to make sure everybody has the best time—that guests from all over the world can connect with the stories we share and that how we bring those to life are respectful of the diverse world we live in. And when they get off the attraction, they know that we have done our homework because these are the details that matter," the statement reads.
"When you look at the Jungle Cruise, as it is today, there are just a couple of scenes that don't do that and needed a refresh. But I want to make sure people know we are not changing the whole Jungle Cruise. This is not a re-envisioning of the entire attraction. It's the Jungle Cruise you know and love, with the skippers still leading the way, and at the same time, we're addressing the negative depictions of 'natives.' So that's one of the scenes we're going to go in and change."
Will Disney halt the changes of their Jungle Cruise ride?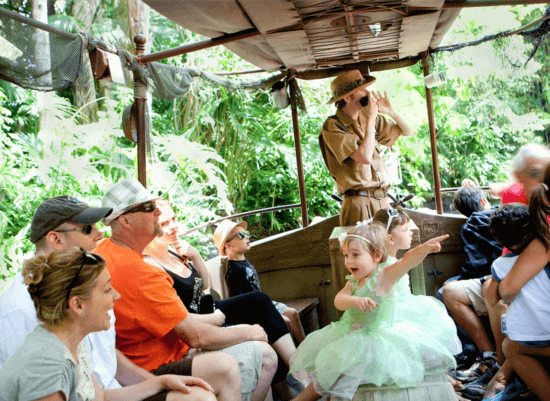 Disney goes on to share how the new ride will be represented and what changes will be made. This will be in the form of getting "to follow a skipper and his passengers as their journey goes awry." While the changes seem like they're going to fit in just fine with the ride itself, fans have other thoughts.
RELATED: Disneyland Updating Another Longtime Attraction After Complaints Of Racism
"The Disney parks have been removing alot of things since june of 2020 along with Splash Mountain for Jungle Cruise they plan on removing trader sam along with other old elements i think we should keep all the old elements for the jungle cruise at wdw and disneyland as it is unfair for us disney fans and childhood fans," the petition reads.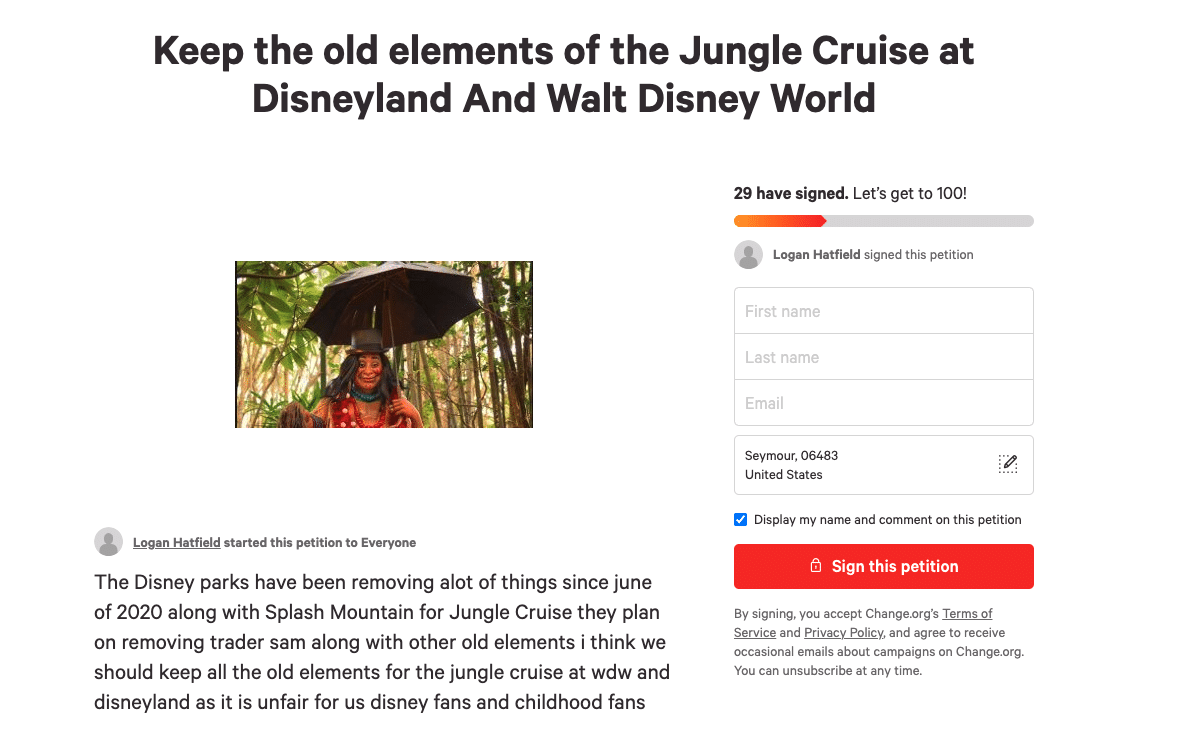 Despite any petitions, it looks like Disney will continue to move forward with the change (as they did for other rides such as Splash Mountain).