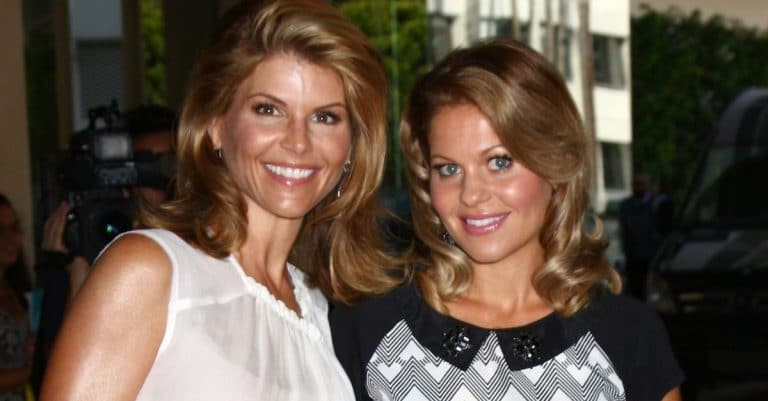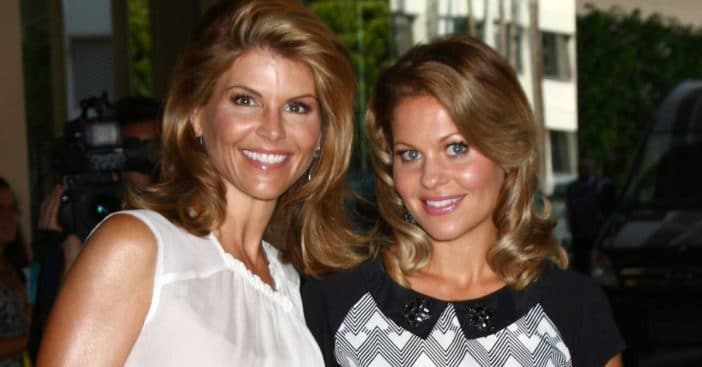 Candace Cameron Bure opened up about her friendship with former co-star Lori Loughlin. Lori was released from prison after participating in a college admissions scandal. She was subsequently fired from all the shows she was involved in including Fuller House. Candance and Lori worked together on Full House and Fuller House.
Candace said that they still talk a lot and are still friends. She said that they have talked many times since she was released from prison and that Lori is doing well. Lori was released from prison in December and her husband was released a few months later. They are now lying low.
Candace Cameron Bure said she still talks to Lori Loughlin
Candace previously revealed that Lori sent her flowers when Fuller House wrapped. She wasn't able to participate, but she did seem happy for the rest of the cast. Candace also shared a note that was written by Lori.
RELATED: Hallmark Star Erin Krakow Talks 'When Calls The Heart' Co-Star Lori Loughlin
It said, "Dearest Candace, Congratulations on a great run! Have a fabulous last week. I love you and miss you." Candace said Lori sent flowers to other members of the cast as well. "It was so nice to feel and have her presence there at the show. … Yeah, it was really special," Candace said.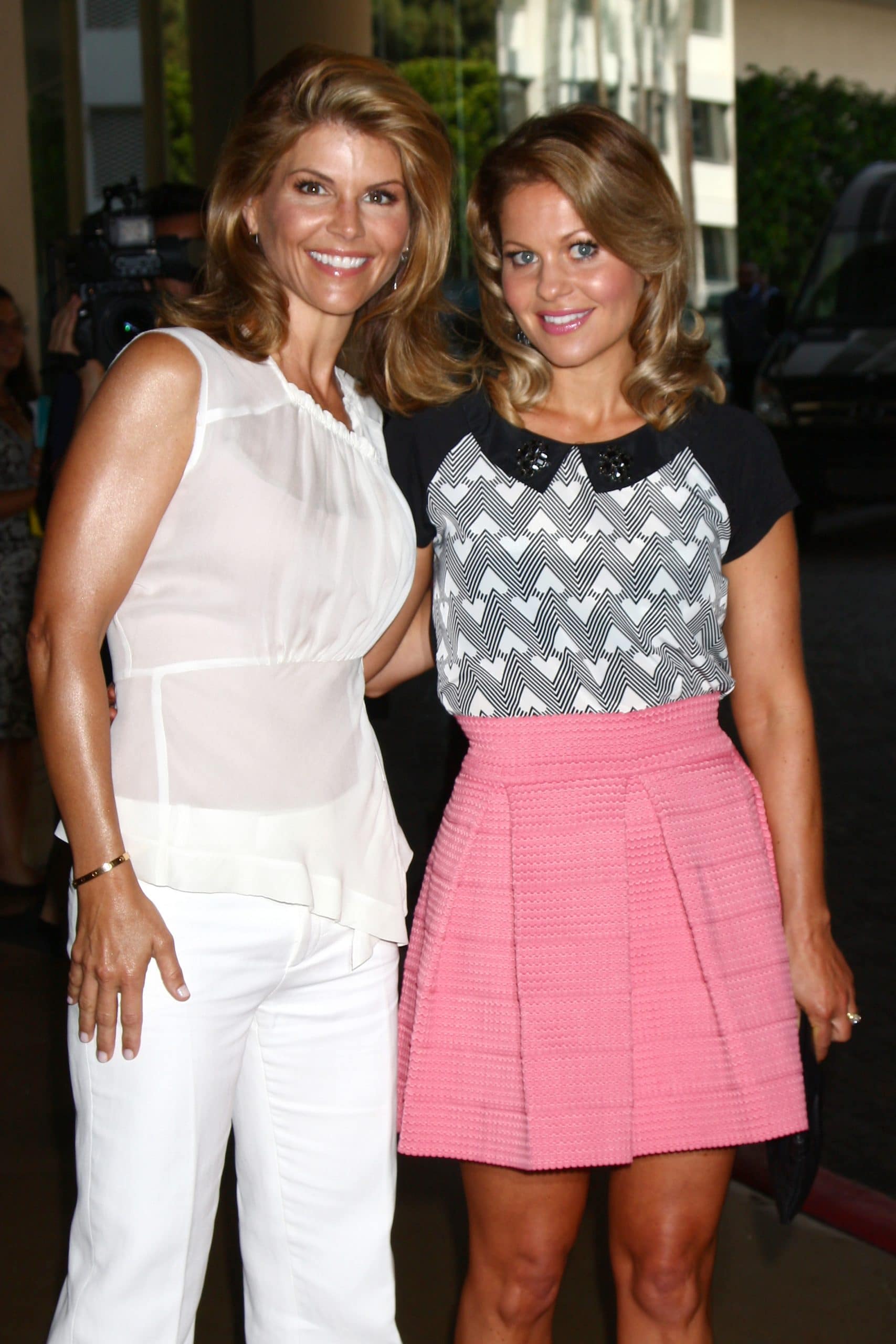 While many fans have "canceled" Lori for her role in the scandal, it seems that most of her former co-stars are standing by her.