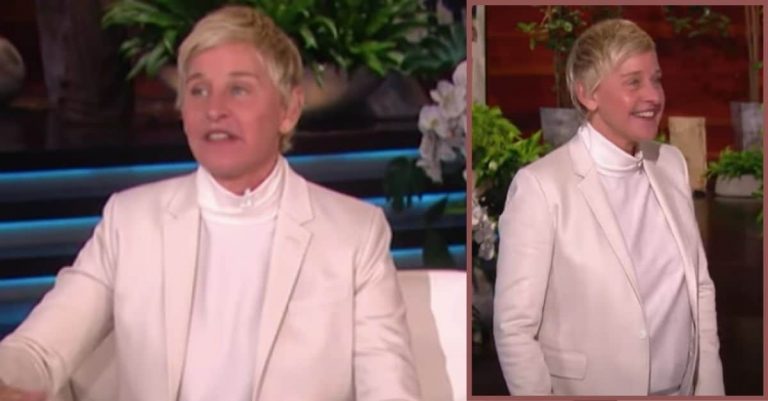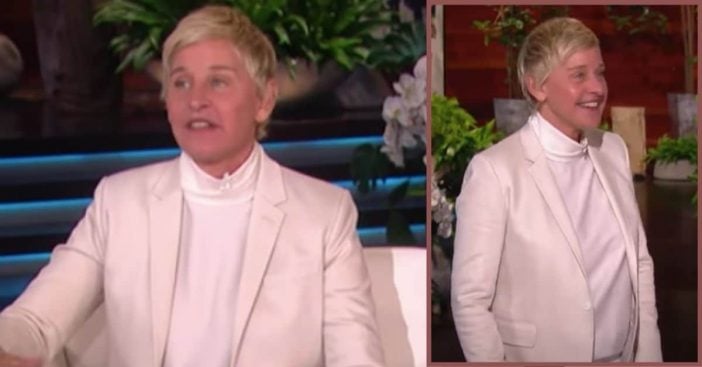 Ellen DeGeneres has kicked off the season 18 premiere of her show with a direct statement about the toxic workplace scandal she's found herself in over the last few months. "She didn't hold anything back," a source tells PEOPLE about her season 18 opening monologue.
"It was poignant and funny and very much a candid take on what happened over the summer. She understands her audience wants to hear from her and is looking forward to talking directly to them on Monday."
Ellen DeGeneres addresses her toxic workplace scandal directly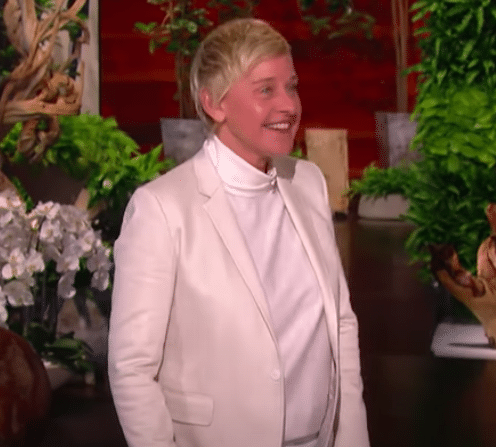 The source also says that leading up to the season 18 premiere, Ellen was "connecting with the staff over Zoom." She also "knows that it's on her to make sure everyone feels like they're being heard and valued."
Moreover, when the opening monologue was being filmed, she was being supported by wife Portia de Rossi and all her staff. They all applauded her afterward as "it was an emotional moment for everyone; she thanked everyone."
There is already a different, positive feeling on set
The daytime show was originally scheduled to return for season 18 on September 9th. However, this was clouded in the ongoing scandal. One current and 10 former staffers spoke anonymously about their experiences on the show, as well as various guests taking to YouTube to discuss how they were treated on the show. According to
PEOPLE
,
many of these toxic workplace complaints
included being penalized for taking medical leave, racial microaggressions, and fear of retribution for even making complaints.
Warner Bros. launched an internal investigation into the show
back in July. The investigation concluded in August, where she spoke in a video conference with her 270 employees to confirm that three of their executive producers had exited the show. These producers had been in question about contributing to the toxic workplace environment.
Will it be the best season of 'The Ellen Show' yet, despite the scandal?
"Ellen has come away from this reinvigorated and devoted to working hand-in-hand with the staff to bring joy and humor to the fans," the source says. "Ellen is excited to be back on set and wants this to be the best season yet."
The source also claims that Ellen and her staff are "happy to be back at work together" and that the vibe on set already feels positively different. Check out the video below to watch the opening monologue.