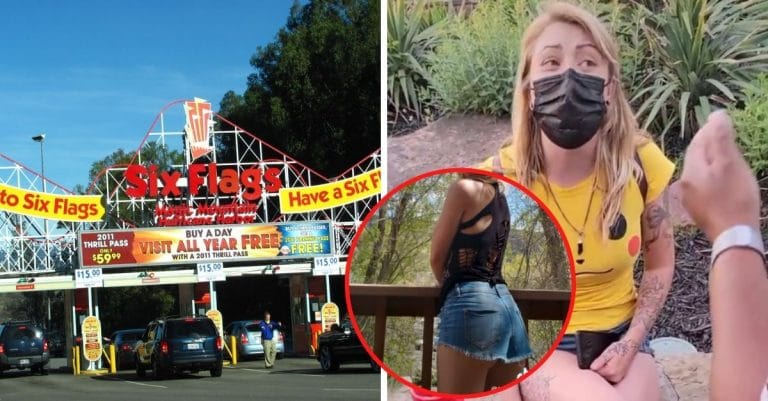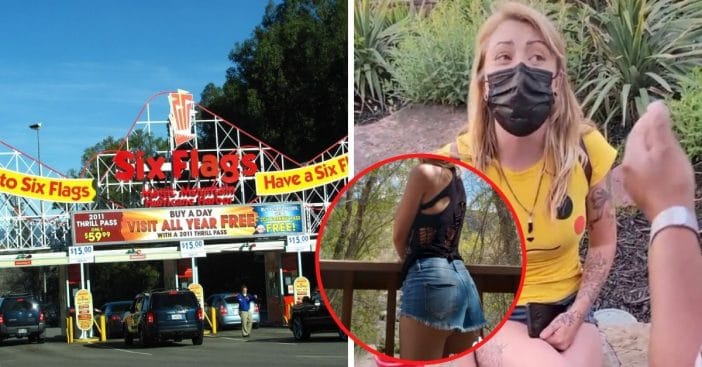 A woman named Bailey Breedlove from Oklahoma claims she was harassed and then kicked out for wearing "too short shorts" at Six Flags' Frontier City. She says she was able to enter the park without any issues from security until a certain security officer confronted her and told her it was a problem.
She subsequently uploaded a video to the video-sharing platform TikTok that showed her speaking with two security officers. The video shows them identifying themselves as police officers by the looks of their uniforms. However, Breedlove later spoke with the official Oklahoma City Police, who confirmed that those two "officers" were not associated with Oklahoma City Police whatsoever.
Bailey Breedlove was harassed and kicked out for her "too short shorts"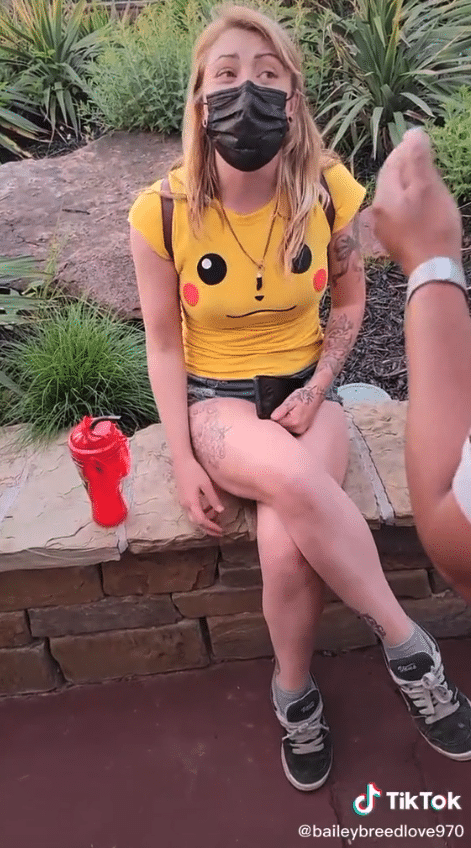 The footage also shows Breedlove saying she wants to leave multiple times, but the officers wouldn't let her leave without seeing proper identification. One officer can be heard saying that he needs the information to write up a criminal trespass. Breedlove never ended up handing over her ID, and her daughter is visibly upset nearby from the confrontation and harassment.
RELATED: Johnny Cash's Granddaughter Harassed For Wearing Face Mask To Grocery Store
She posted a follow-up video, noting that she had already been in the park for two hours before she was approached. They told her that her shorts were too short and she would have to buy another pair. She refused, and the situation escalated.
Breedlove adds that after the incident, she has been temporarily banned from the park. The original video has been viewed over 2.6 million times. Six Flags has not responded for comment.