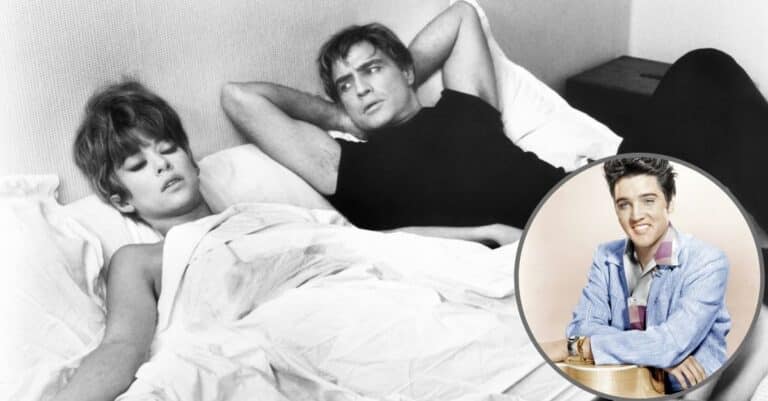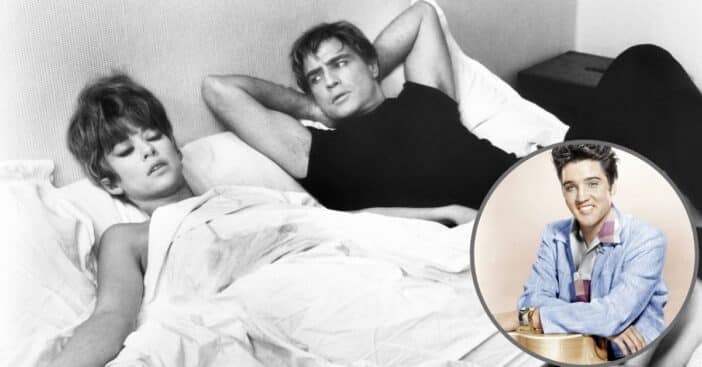 Rita Moreno recently opened up saying she only dated Elvis Presley to get revenge on Marlon Brando for his "indiscretions," according to Outsider.com. Moreno recently told hosts on The View that Brando cheated on her during their on-again, off-again relationship.
"I found lingerie in his house and, of course, I was heartbroken, and I went home in tears — really, I was naïve — and I was angry too, just furious," she tells the talk show hosts.
Rita Moreno only dated Elvis Presley to make Marlon Brando jealous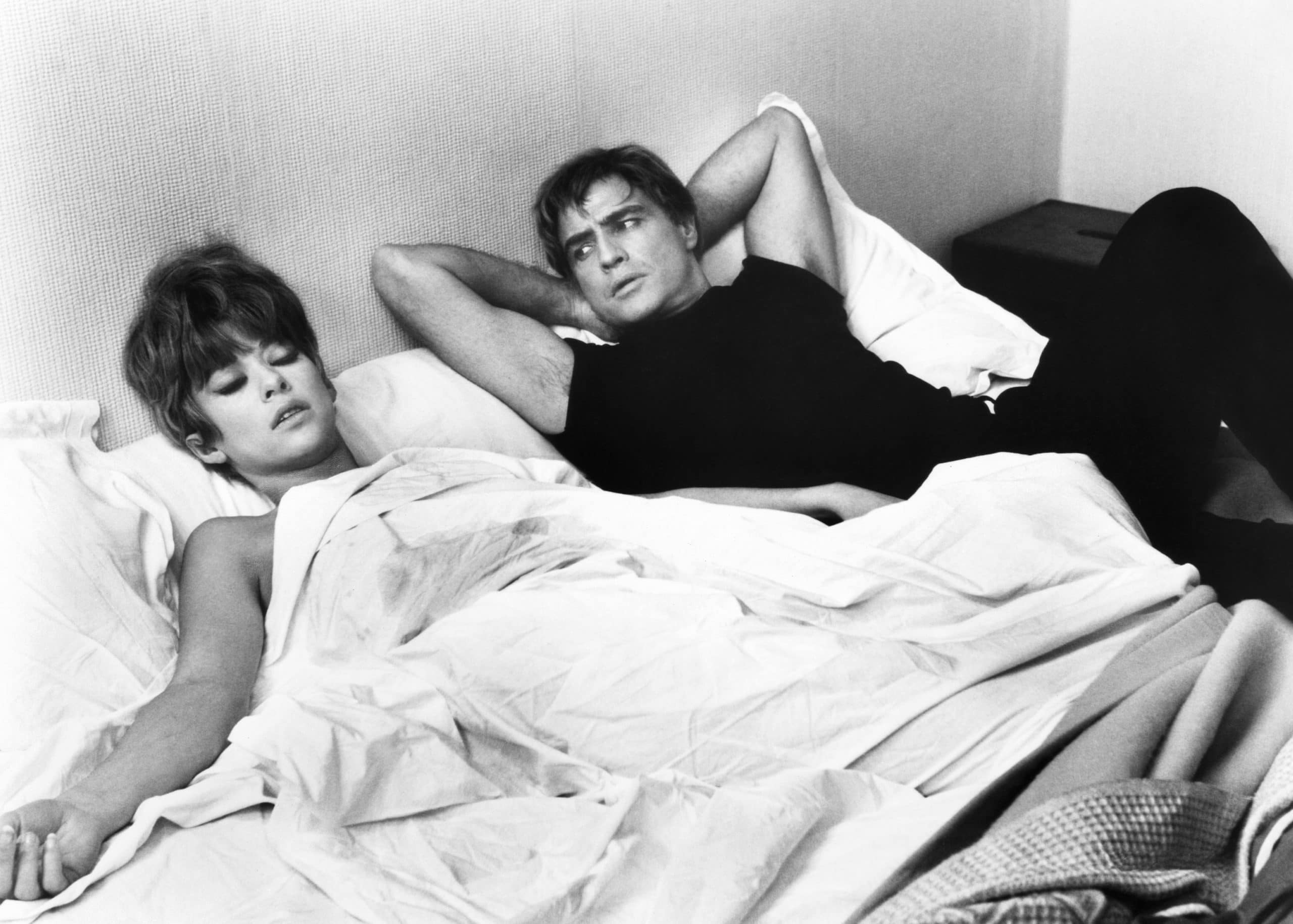 She continues, "The next day, the phone rings, and I hear 'Miss Marina?' I said, 'Uh, yeah?'" Moreno recalls. "'This is Colonel Parker, my client is Elvis Presley, and Elvis spotted you at the 20th Century Fox commissary, and he liked what he saw.'"
RELATED: Burt Reynolds Was Almost In 'The Godfather' Before Marlon Brando Stopped It
"I said 'Oh?' and he said, 'And he would like very much to meet you. Would you like to meet him?' And I thought of those panties (in Brando's house), and I said, 'Yes, I would!'"
She wasn't too impressed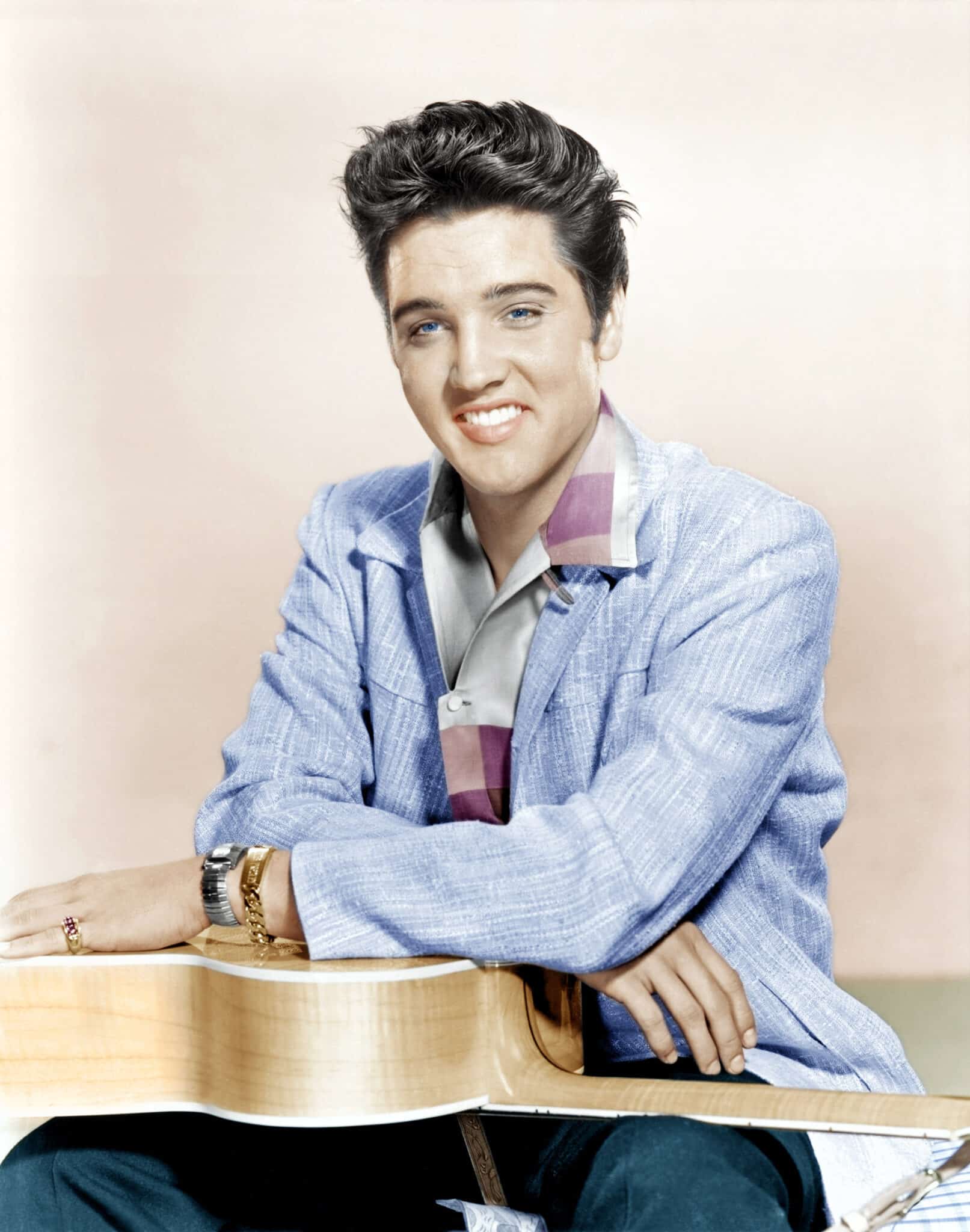 Moreno admits she wasn't all that impressed with Elvis—shocker to hear. She went out with him a few times and calls him sweet, but boring. Despite this, she got the desired reaction that she was intending for all along. "So anyway, when (Brando) found out, it didn't take long. He started to throw chairs. He was so angry. It was wonderful. And I just sat there as he threw chairs and carried on."
Moreno is likely best known for her role in the original West Side Story film, which won 10 Academy Awards out of 11 nominations. Moreno herself also won the Oscar for Best Supporting Actress. The movie was also the top-grossing film of that year, 1961.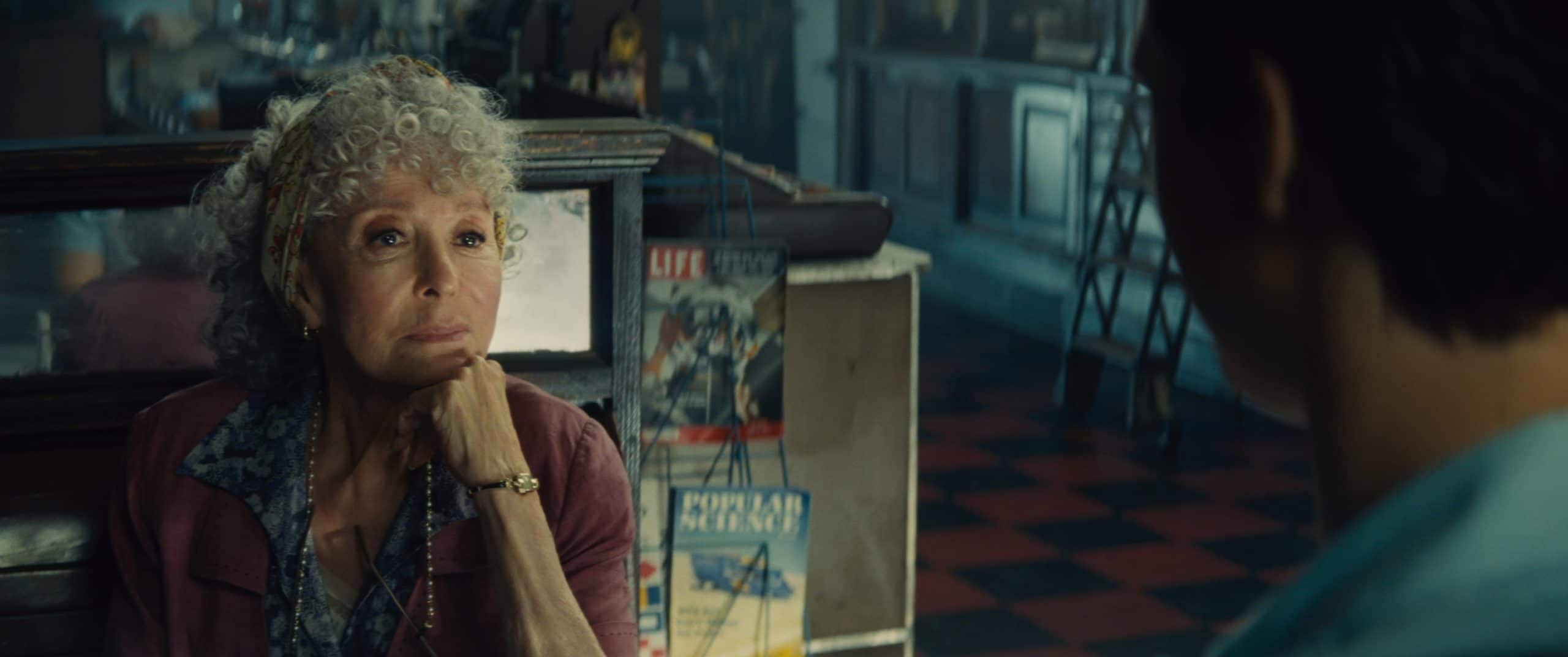 The newest adaptation of West Side Story is making its way through fans and critics alike ahead of its premiere. Moreno actually has a role in the new film as well, the role of a new character named Valentina. Many are thinking she may be able to draw an Oscar nom, but time will tell.
RELATED: The Reviews Are In For Modern 'West Side Story': Spielberg At His Best