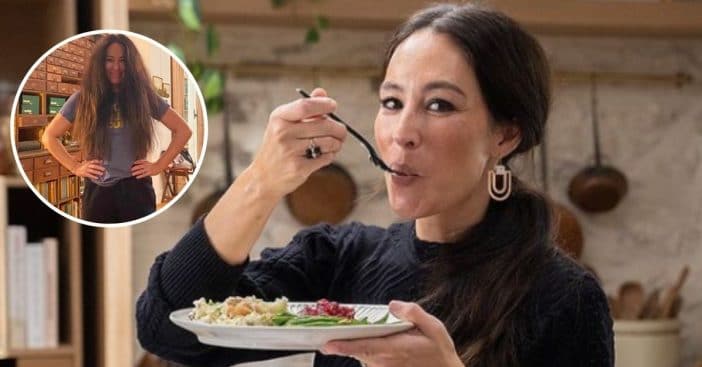 Joanna and her husband Chip Gaines are at it again. They are working on Fixer Upper: Welcome Home and Joanna revealed the one thing she has to always "fix up" before appearing on television: her hair!
Joanna shared a photo of her natural hair, which looks to be quite thick and textured. She captioned it, "It takes about 1.5 hours to tame this mane. And since it's a reveal day, I'm going to fix 'er up."
Joanna Gaines shared a photo of her natural hair on social media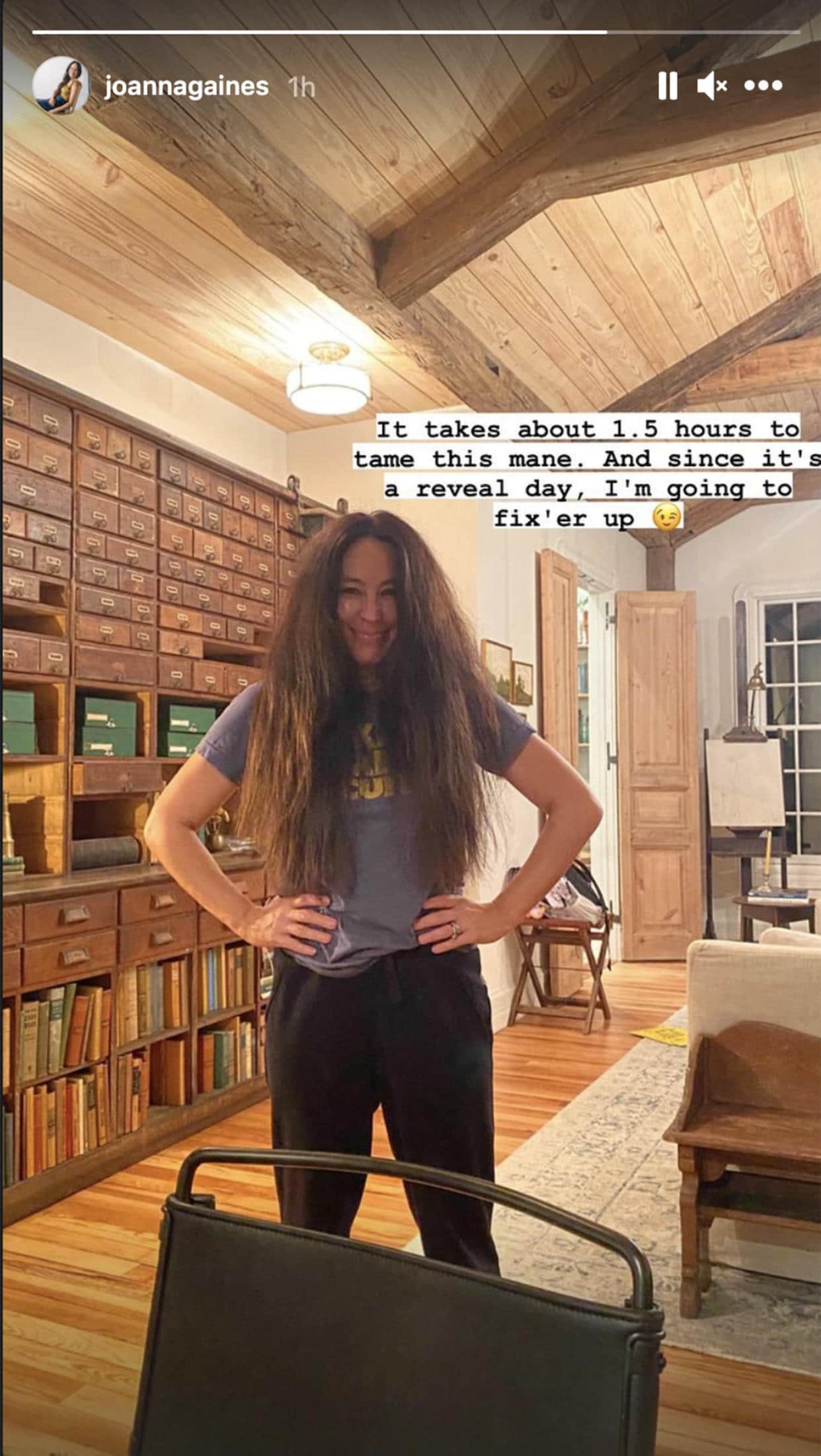 The 43-year-old has always been real on social media. She said when she got famous from Fixer Upper, she felt tempted to only show the good parts of herself and her life on social media. However, she knows that authenticity is very important, especially on social media where many people compare themselves to others.
RELATED: Joanna Gaines Shares Tackiest Decor Mistakes To Avoid
View this post on Instagram
Joanna previously shared a photo of herself recreating a childhood photo with a missing tooth too! You can see her natural hair pulled up. She wrote, "Not much has changed and I'll probably regret this photo but it's worth saying again kids… the world needs who you were made to be!"
View this post on Instagram
What do you think about Joanna Gaines sharing authentic photos on her Instagram page?