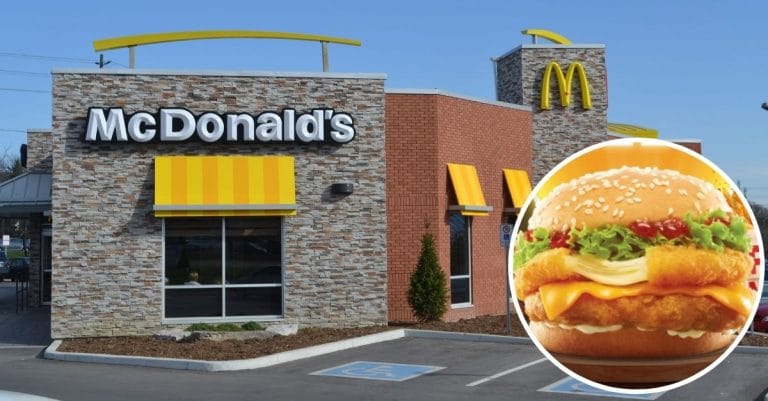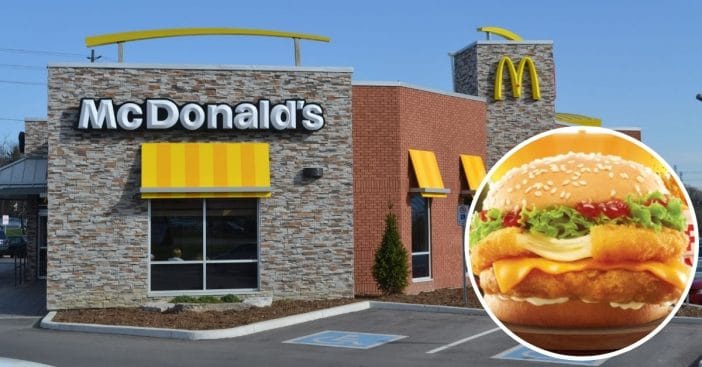 McDonald's locations in Singapore have announced an interesting new menu item. They shared a photo of the Chick 'N' Cheese burger on Instagram and wrote, "Check out the cheeeese in our new Chick 'N' Cheese burger. It's stacked with ingredients from bun to bun that'll take your tastebuds to the next level!"
New sides also include Pizza McShaker Fries and Ha! Chicken Drumlets. Fans from Singapore and other countries alike were grossed out by the new menu item. Those who were able to try it mostly seemed to find it "weird" or even "disgusting."
McDonald's Singapore announces Chick 'N' Cheese Burger
View this post on Instagram
One comment read, "Very disappointing. Essentially a McChicken modified with a chicken cheese patty that is nothing to shout about. Sauce doesn't blend well, IMO. Better off adding usual tomato sauce and chilli." Others thought it looked really good and couldn't wait to try it.
RELATED: McDonald's Debuting First New Chicken Nuggets Flavor Since 1983
View this post on Instagram
The new menu item comes after controversy from a new Oreo and spam burger from McDonald's China. Unfortunately (or fortunately) these crazy menu items are not available in the United States. If you really want to try them, you could try to re-create them at home!
What do you think of these McDonald's menu items?