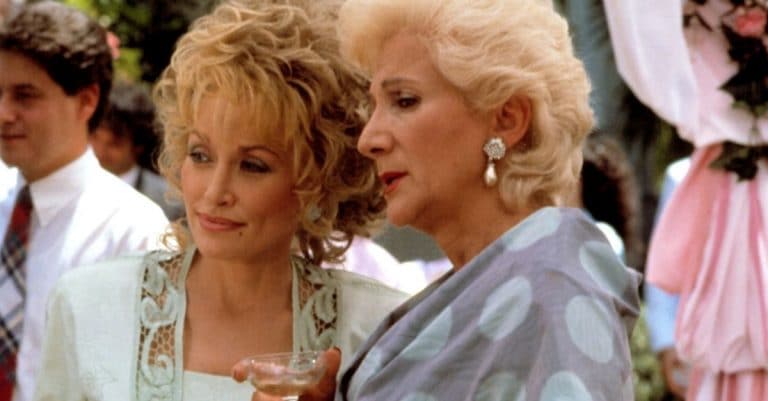 Recently, one of the actresses from the iconic film Steel Magnolias passed away. Olympia Dukakis played Clairee Belcher in the film and passed away at age 89. Dolly Parton played Truvy Jones and admitted that they had a lot of good times filming the movie! She recently shared a statement after the passing of Olympia.
Dolly wrote, "I was so sorry to hear that Olympia Dukakis had passed away. She has been one of my favorite people that I have ever known or worked with. I really got very close to her and felt like we were good friends."
Dolly Parton and Olympia Dukakis stayed friends after 'Steel Magnolias'
It appears they continued to be friends in real life! She continued, "Even though I didn't get to see her much, I thought of her often and knew that she was such a quality human being. She will be missed by her fans, her family, and those of us that were lucky enough to get to know her personally."
RELATED: 'Steel Magnolias' Cast Then And Now 2021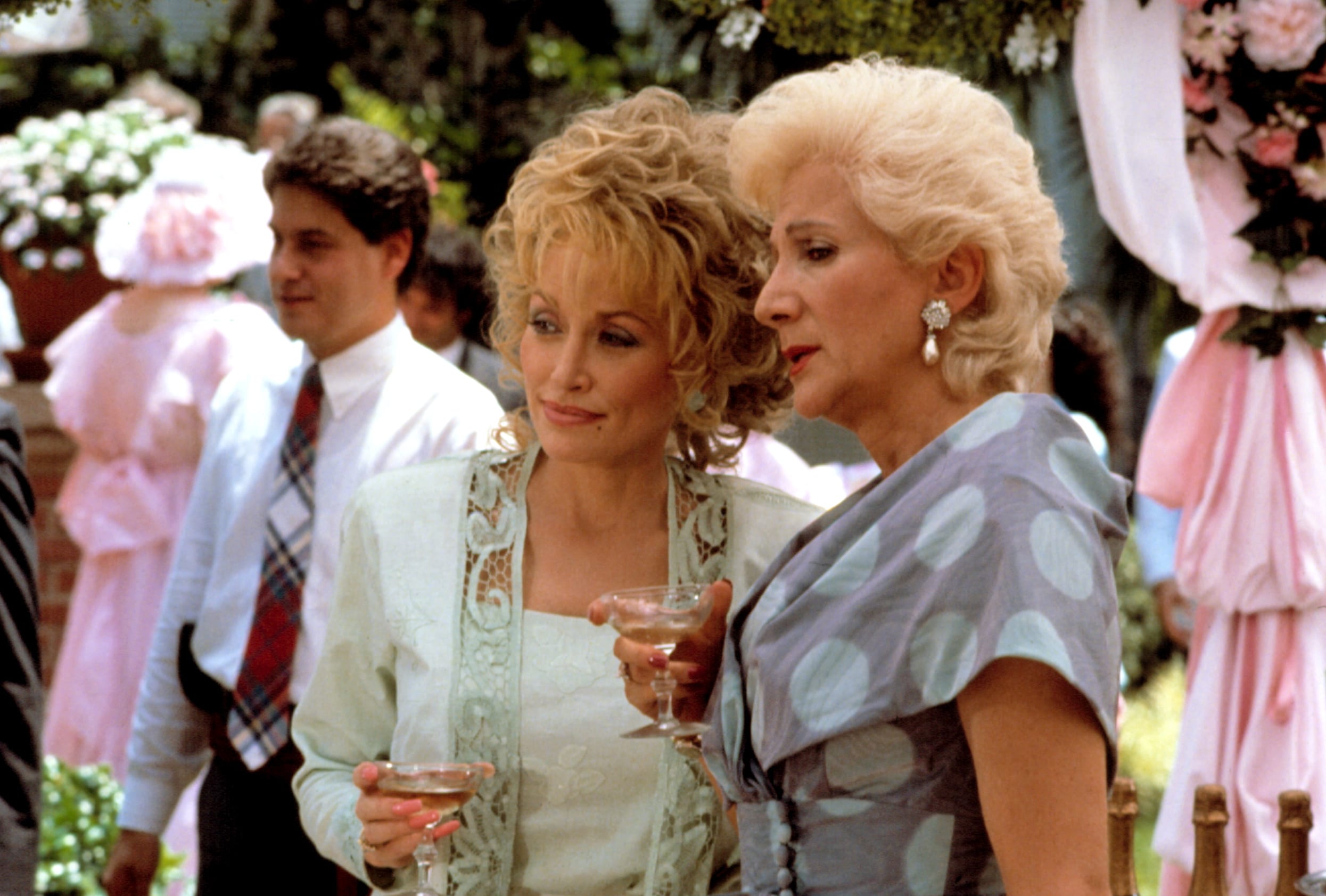 The movie was based on a play that was written by Robert Harling. Robert wrote the play based on his real-life experiences. His sister passed away from Type 1 diabetes. The group of women in the film, including Shirley MacLaine, Olympia Dukakis, Sally Field, Dolly Parton, and Julia Roberts, were so close both on-screen and it appears off-screen as well.
RIP Olympia and sending our condolences to her family and friends. In conclusion, watch a scene from Steel Magnolias: