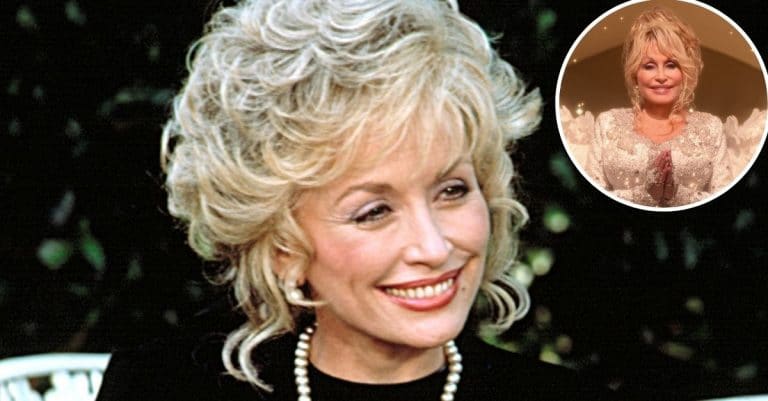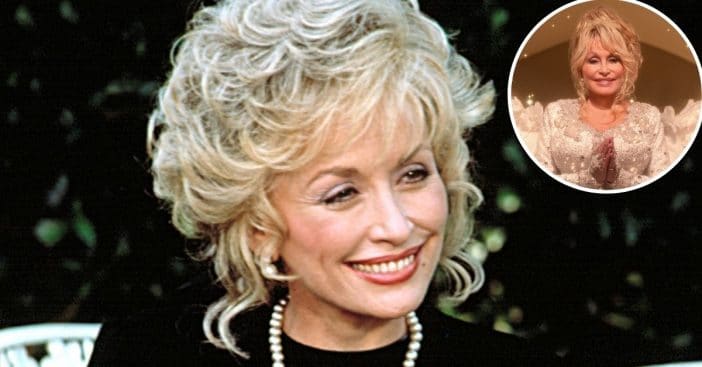 Dolly Parton is one multi-talented woman. Her career has spanned decades and she has made it as a musical artist, actress, and businesswoman. One of her most famous roles is when she played Truvy Jones, the beautician in Steel Magnolias. By the time the film came out in 1989, Dolly had already been a star for quite some time.
Her rise to fame is even more impressive due to her upbringing. She was extremely poor growing up and admitted to often eating ketchup soup. She was one of 12 children raised in the mountains of Tennessee. Dolly was a great singer even as a young girl and began performing when she was little.
Dolly Parton is a singer, actress, and philanthropist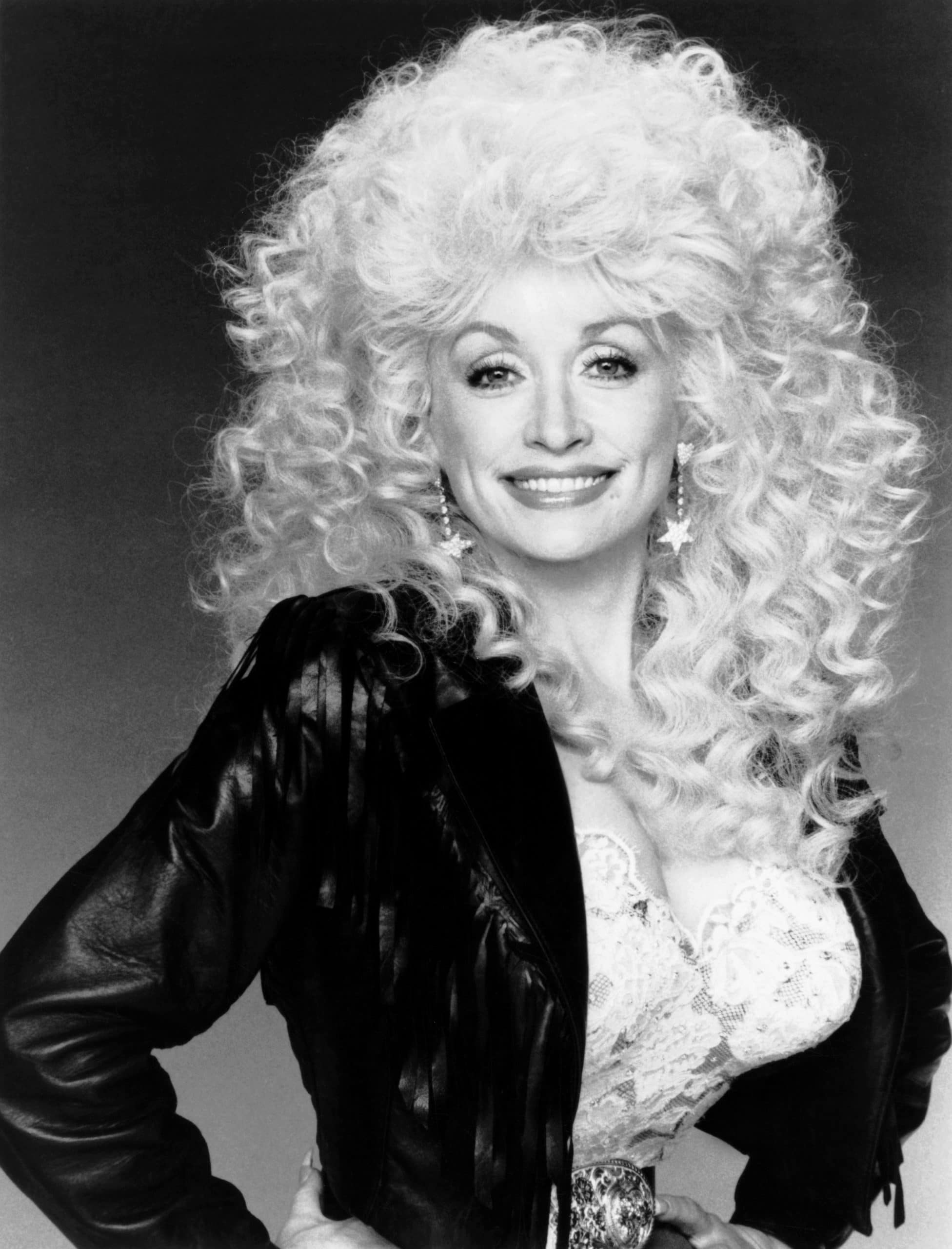 The singer and actress moved to Nashville and became a songwriter. Not long after, she started recording music and was invited to appear regularly on The Porter Wagoner Show in 1967. Her initial success was as a country artist but Dolly has dabbled in many other genres over the years including Christian and pop. Dolly has released around 77 albums!
RELATED: 'Steel Magnolias' Cast Then And Now 2021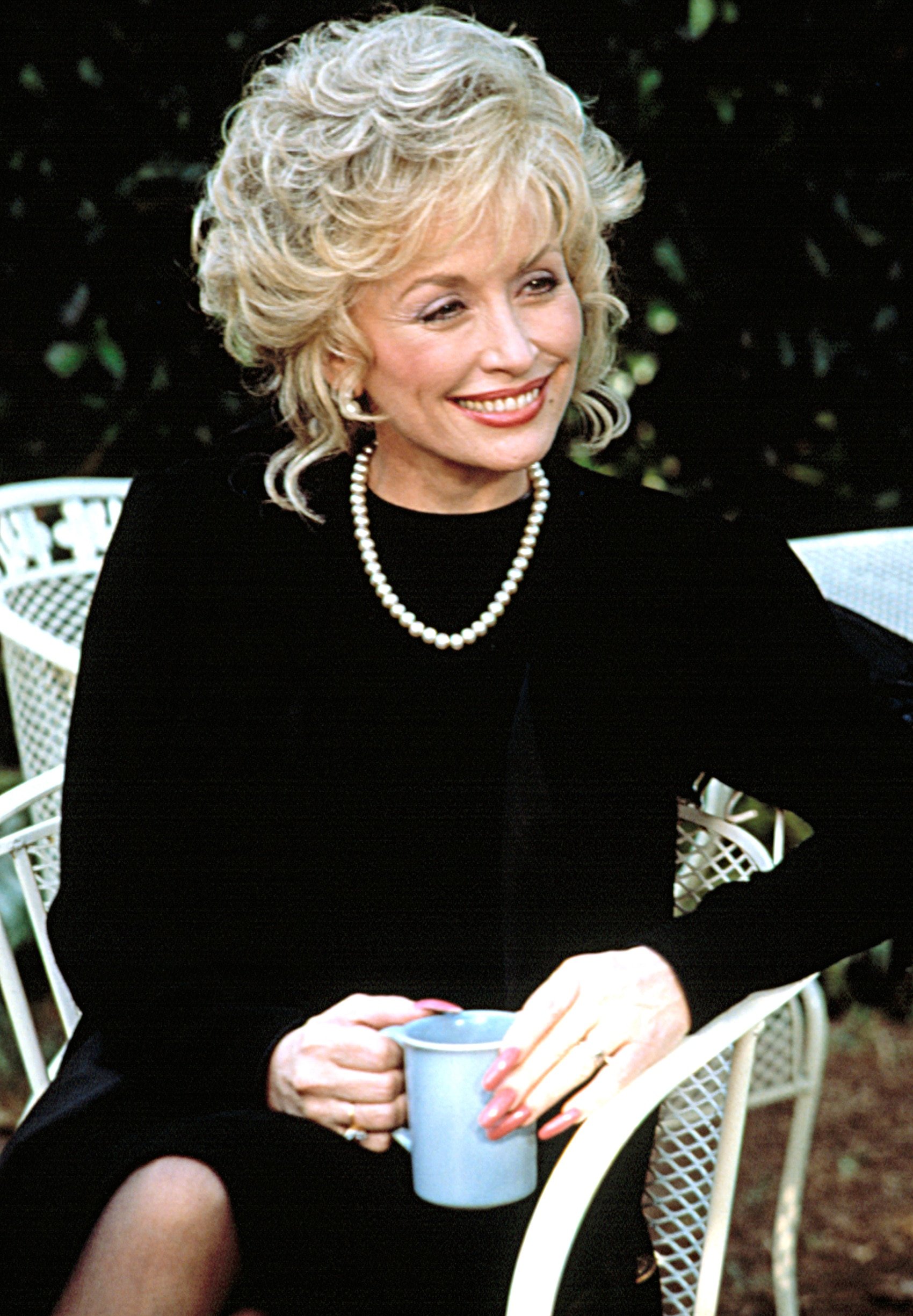 In 1980, Dolly made the move to films and appeared in the classic film 9 to 5. She also wrote a catchy number for the movie which eventually was made into a musical. This year, Dolly is set to reunite with her 9 to 5 co-stars Lily Tomlin and Jane Fonda in their Netflix series Grace & Frankie. Dolly has appeared in several other movies including Steel Magnolias and The Best Little Whorehouse in Texas.
Dolly has also made strides in the business world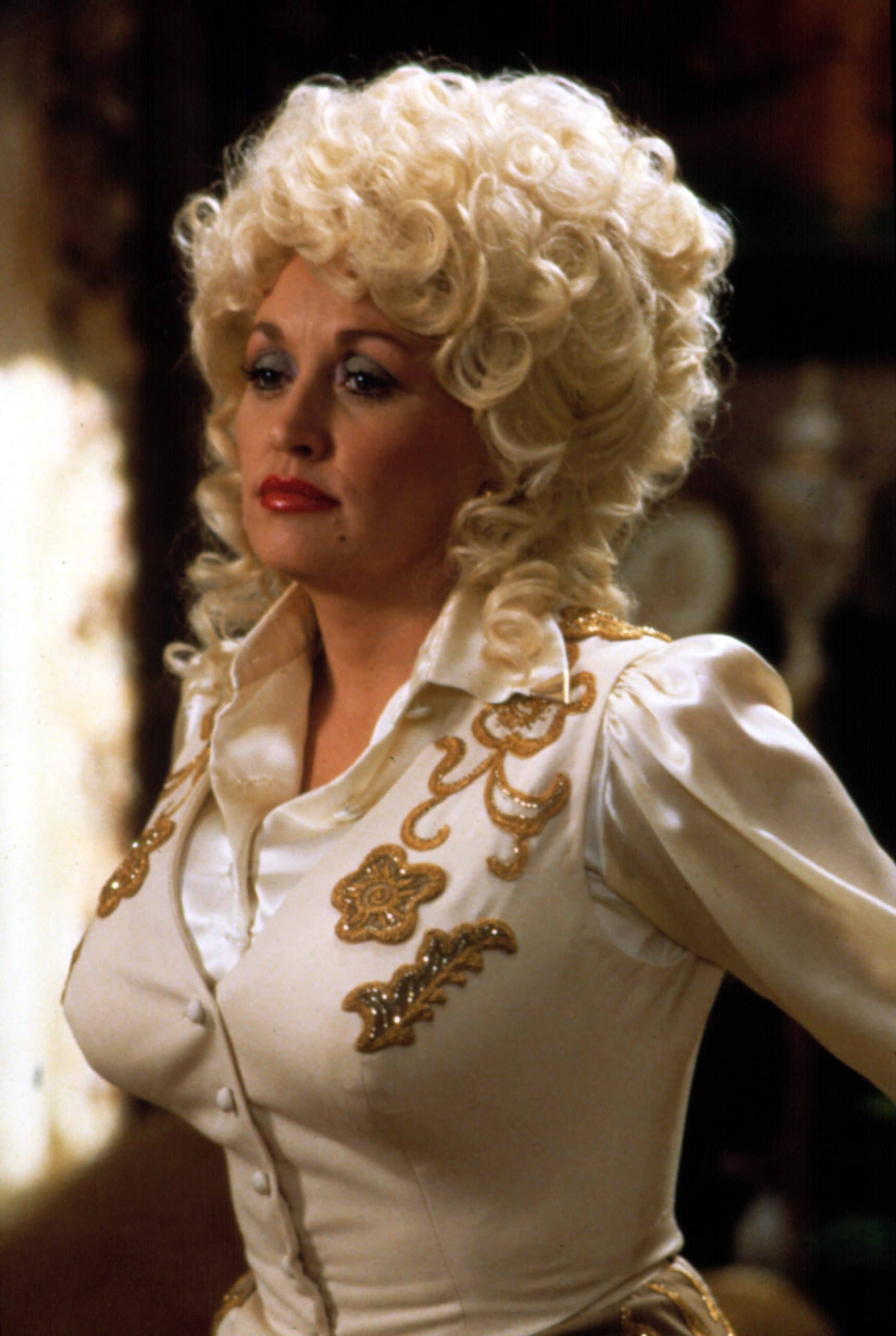 While continuing her singing and acting career, Dolly has also made big strides in business and donated to charity. Two of her top accomplishments are Dollywood, her theme park in Tennessee, and her organization called Imagination Library which provides children with free books. Just last year, she donated $1 million to help research which led to one of the coronavirus vaccines. Dolly has written several books about her life and career. In addition, there was a made-for-TV film called Dolly Parton's Coat of Many Colors that shared the story of her upbringing. Dolly also worked on a Netflix series based on some of her most iconic hits.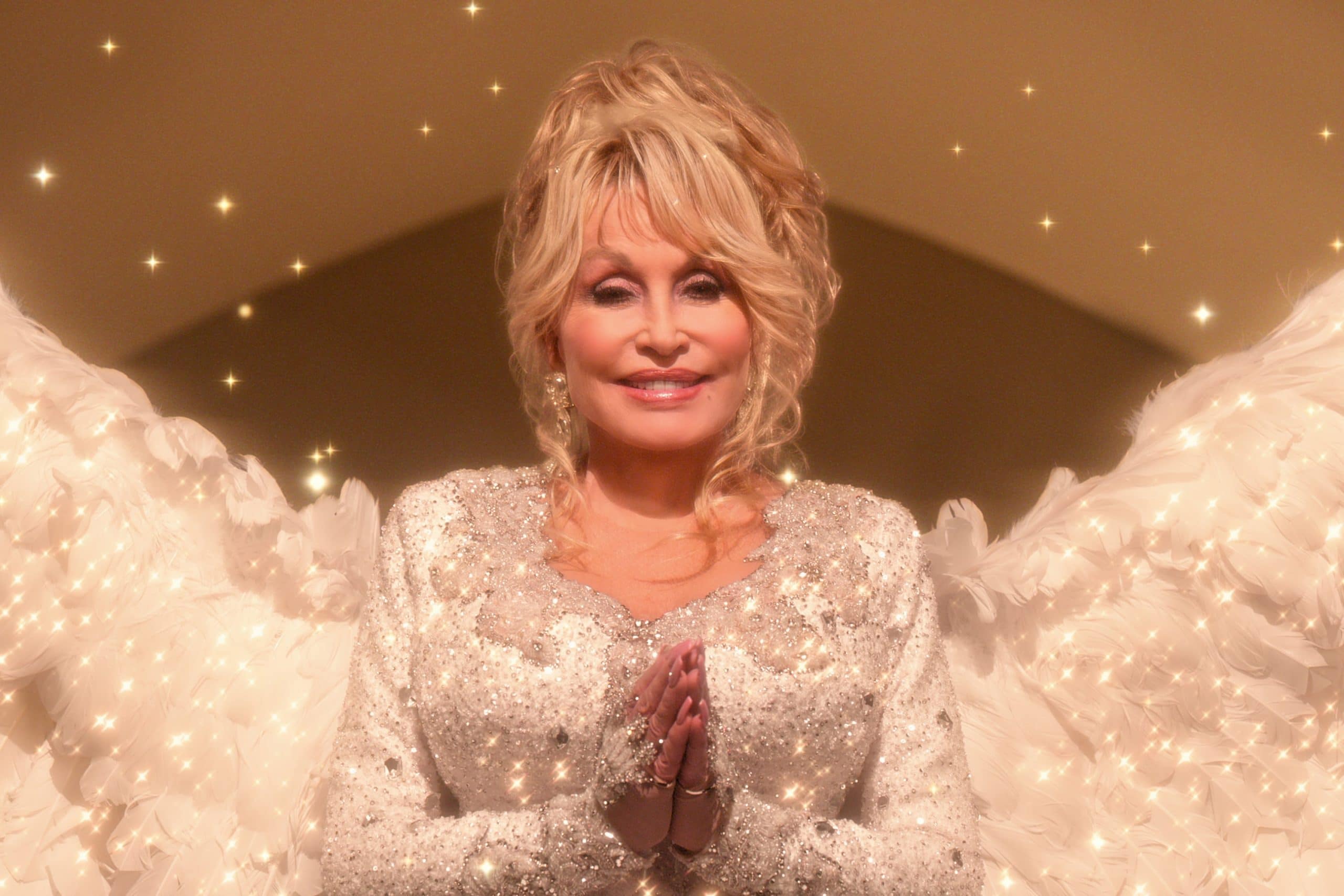 Of course, with all of these accomplishments, she has some incredible awards including Grammys. Recently, she turned down the Presidential Medal of Freedom twice due to travel restrictions and her husband's ailing health. Dolly has been married to Carl Dean since they were young but he largely stays out of the public eye. She credits this for their lasting marriage. As much as Dolly loves kids, they were never able to have any of their own due to her endometriosis diagnosis.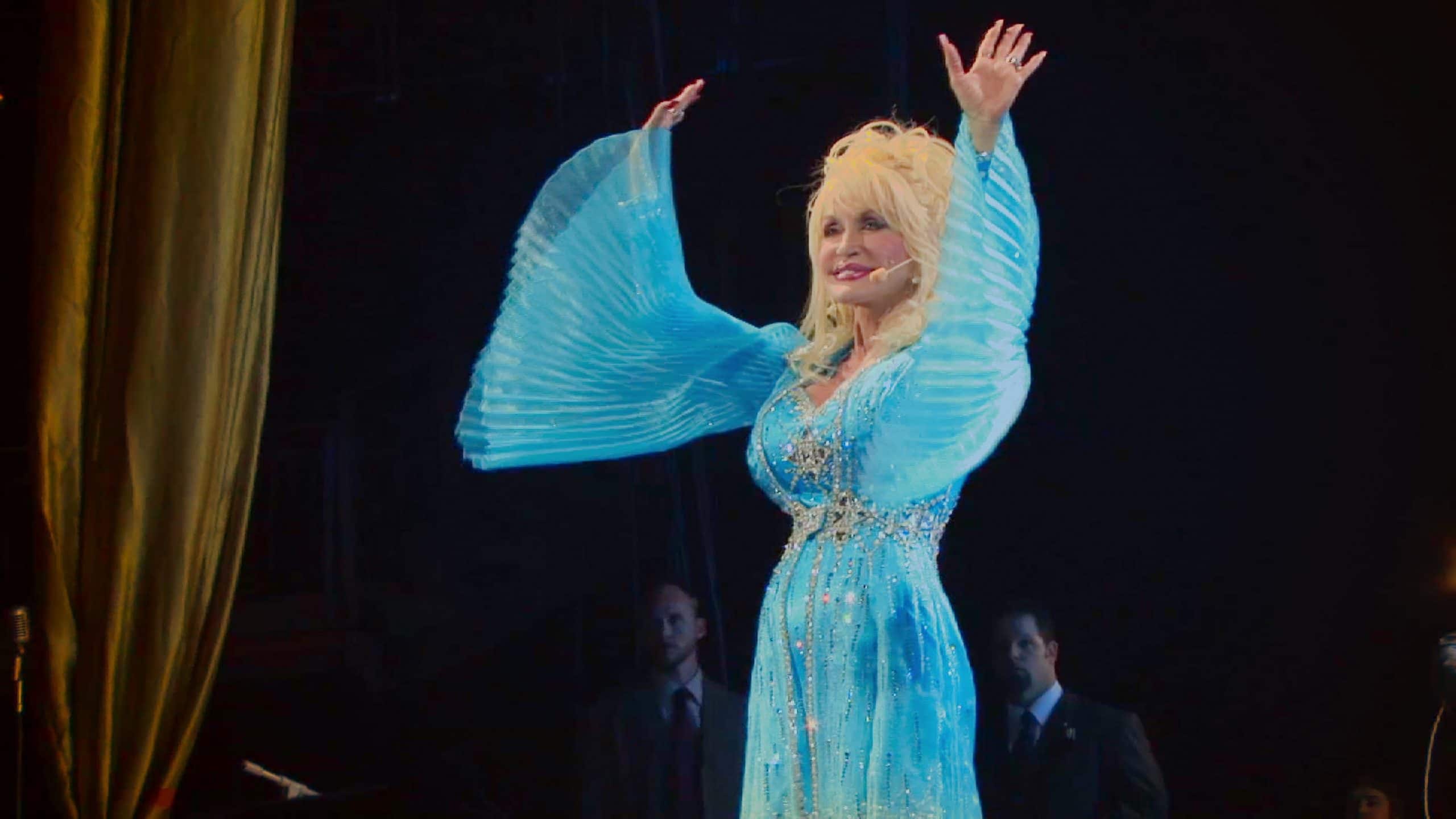 Even at 75 years old, Dolly continues to be a philanthropist and share hit songs and new projects all the time. She is truly a legend!