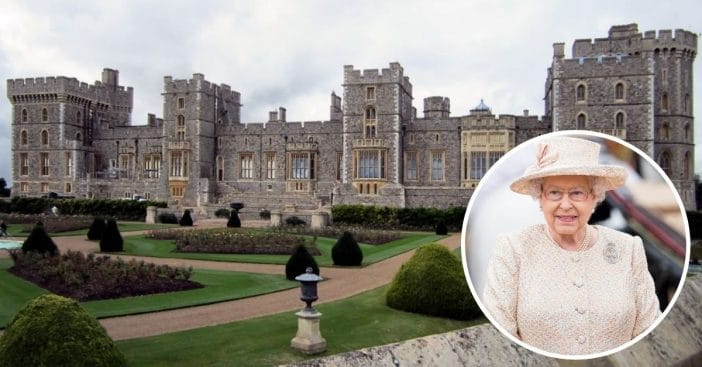 It has been reported that two intruders broke into Windsor Castle last week. Luckily, Queen Elizabeth was not home at the time, but her son Prince Andrew was there. No one was harmed and the couple was arrested. They climbed the fences at the Winsdor Royal Lodge, where the queen often walks her dogs and rides her horses.
Even scarier, this is the second break-in in the past few weeks. A woman pretending to be Andrew's fiancee broke in and was there for 20 minutes before she was found and arrested. A royal source said everyone is now on "high alert."
Two intruders found at Windsor Estate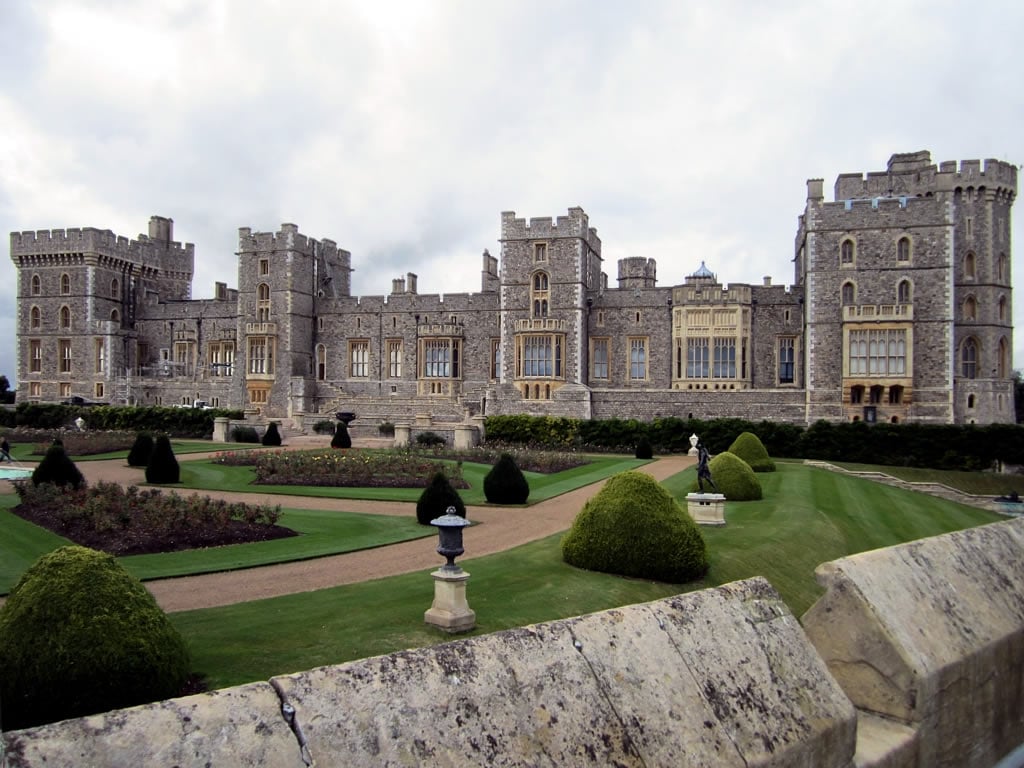 Ken Wharfe, Princess Diana's former protection officer commented, "When you take these incidents into account then it is a farce. It is totally unacceptable and makes the Queen vulnerable. This is very worrying and things really need to change."
RELATED: Queen Elizabeth Offers Smile In First Public Appearance Since Prince Philip's Death
There have been other break-ins over the years including the time Michael Fagan broke in and spoke to the queen for 10 minutes before she was helped!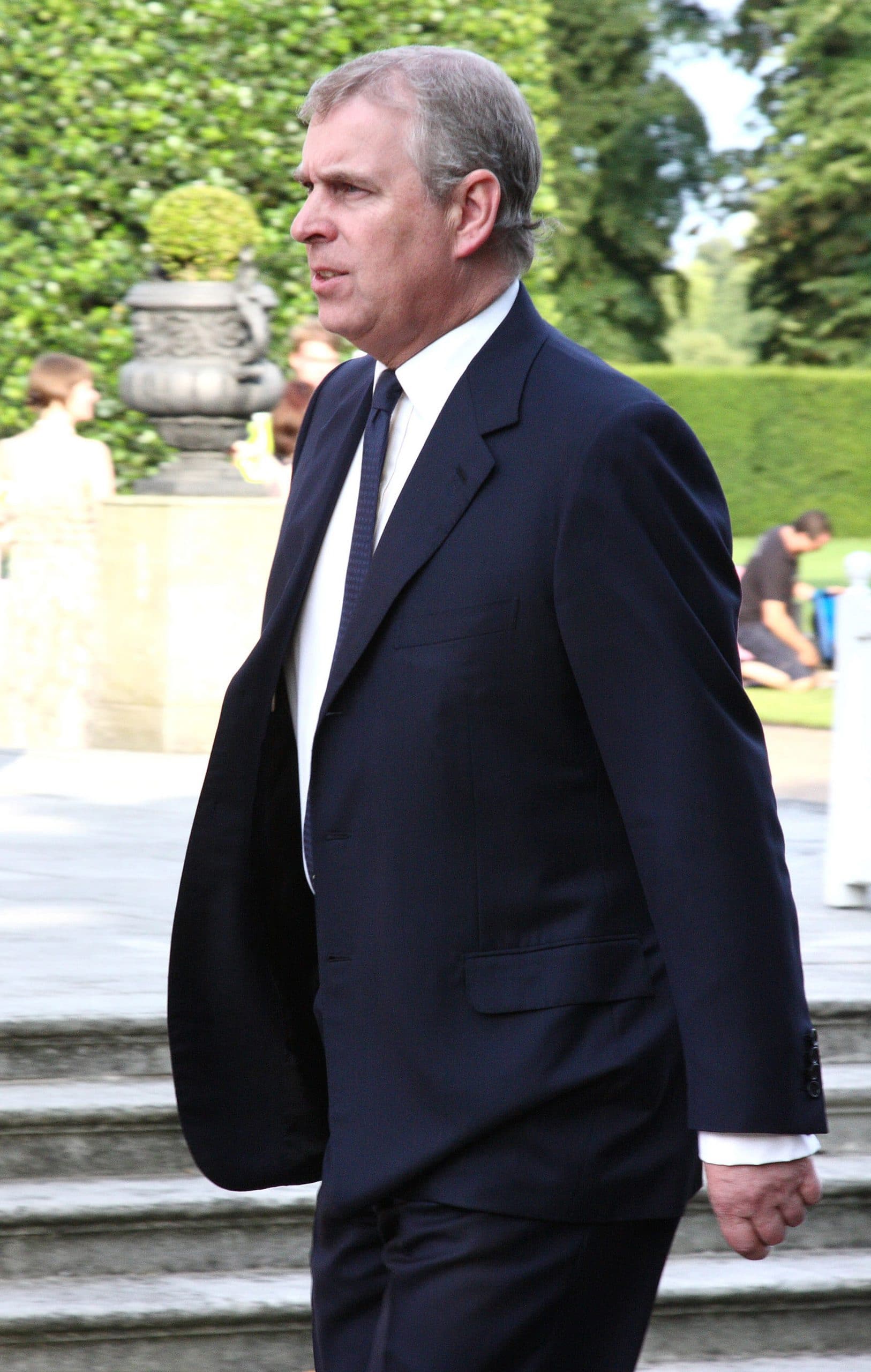 This is very troubling, especially as the queen ages and currently mourns her late husband Prince Philip. Hopefully, they get a handle on things very soon!