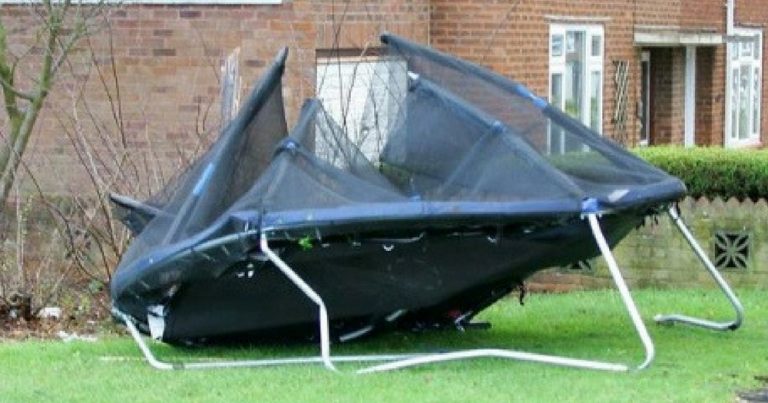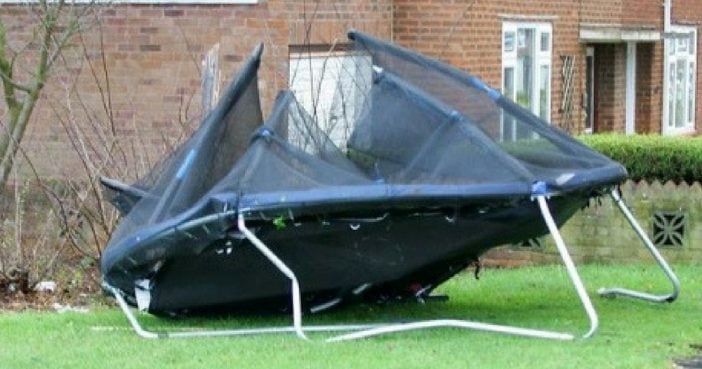 People have many different ideas of what the American Dream is, but as a kid, I believed that the American Dream was having a trampoline in your backyard. I would try extra hard to make friends at school with the kids who had one, in the hopes I would be invited over. I'll never forget the Christmas when my cousins got a trampoline and we spent a solid 20 hours jumping around and doing flips.
Unfortunately, as you grow older, enthusiasm for trampolines tends to die out. Maybe our pride gets the best of us and we become too cool to bounce and act like a kid, or maybe it's just our bodies physically can't take it anymore. Either way, at some point, you'll be left with a trampoline in your backyard that never gets used. So, what happens then?
We've found eight out-of-the-box ideas for you to get some extra life out of your old trampoline. Some of these ideas may not be for everyone, but it's certainly better than leaving it to rot in your yard.
These crafts require you to take the old trampoline apart. Before you do so, be sure that you really want to get rid of it!
1. Make an elevated garden to keep your flowers away from animals.
2. Transform it into a fun little hideout for the kiddies.
3. Remove the base and use it as a frame for a massive holiday wreath.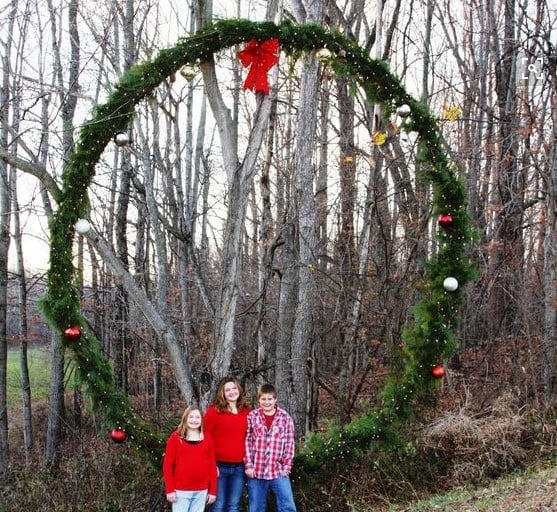 4. Flip it upside-down and grow a vegetable garden. The mesh keeps weeds out, while the legs act as supports for fencing to prevent animal intruders from munching on your greens.
5. Turn it into an instant umbrella to give your patio some shade!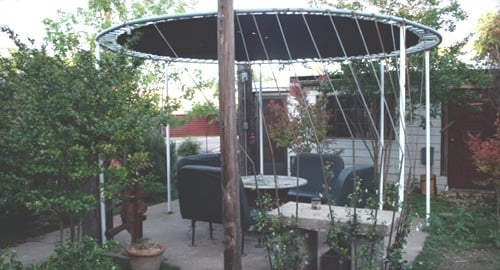 6. Prop it up against a tree and use it as an outdoor movie screen.
7. With some cushions, strong rope, and lush linens, you can also turn it into a backyard cabana.