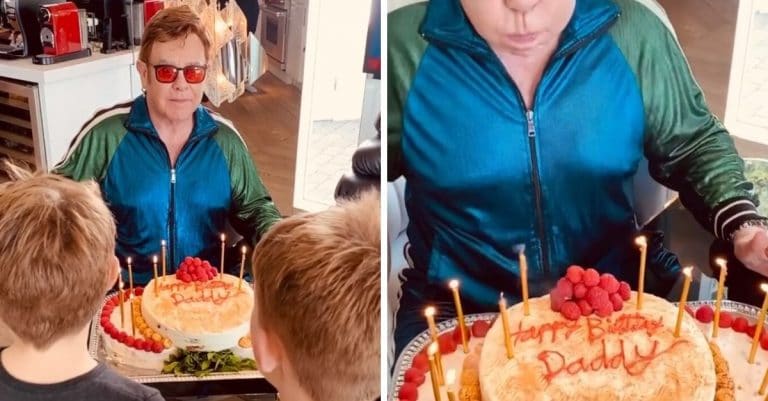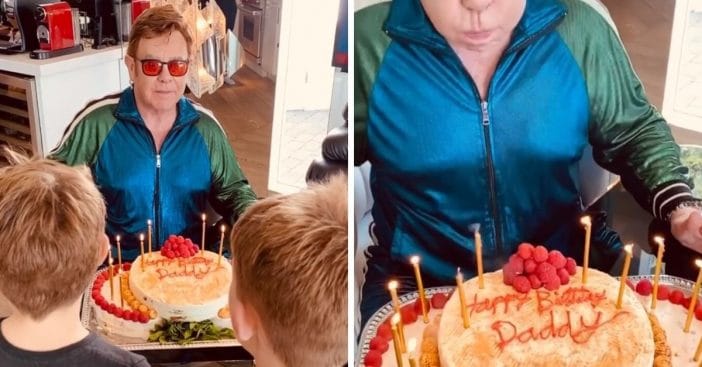 Elton John recently celebrated his 73rd birthday on March 25, 2020. Of course, he is currently practicing social distancing with his family. His adorable little sons were with him and made sure he had a great birthday. Elton posted a sweet video on Instagram of his sons singing "Happy Birthday" to him.
Elton shares Elijah, 7, and Zachary, 9 with husband David Furnish. He captioned the video, "Grateful for the best birthday ever with my family 🙏🏻❤️🎂🚀." He shared some photos of the cards that his kids made for him as well as a big "Happy Birthday" message on his window.
Elton John celebrated his birthday at home with his family during coronavirus outbreak
https://www.instagram.com/p/B-LOrSGD5id/
It seems this year is business as usual. From past photos and videos, Elton seems to enjoy spending his birthday staying in with his family. He is also busy working on a live concert that will air in a few days.
RELATED: Elton John Hosting 'Living Room Concert' With Other Stars From Home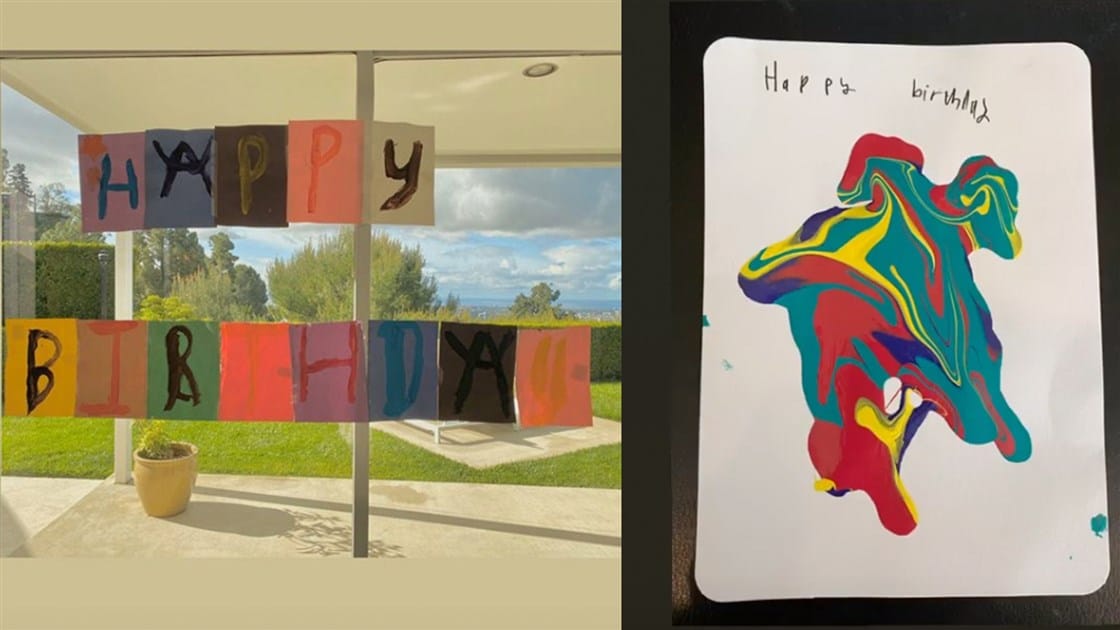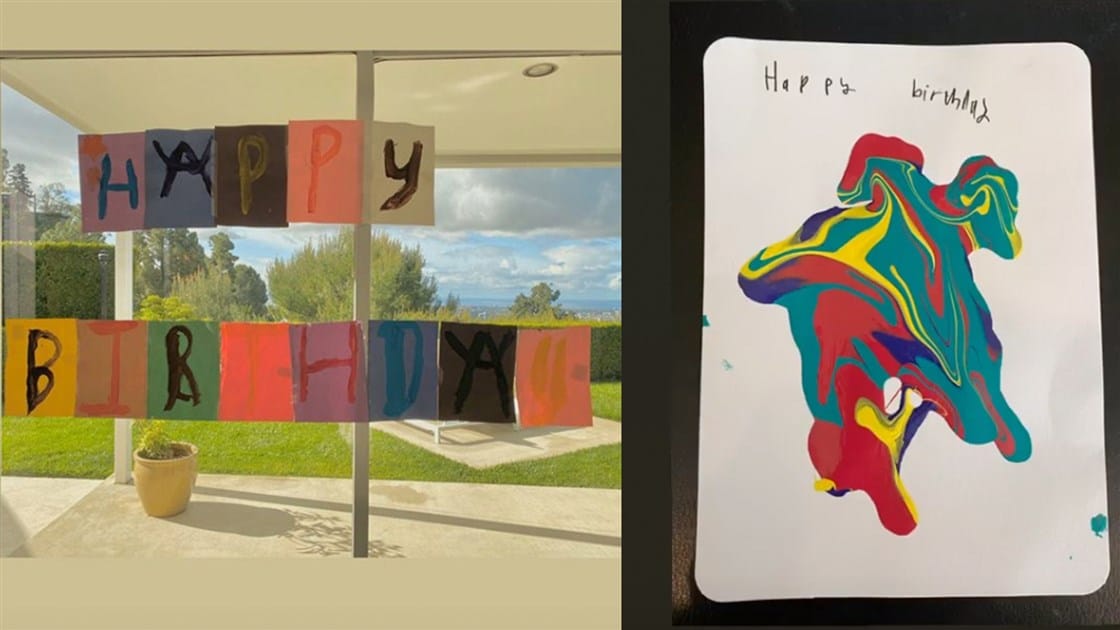 Elton will host a charity concert to support those affected by the coronavirus pandemic. The concert will feature many artists including Mariah Carey, Tim McGraw, and more. They will all perform from their homes via video chat. The concert will air on Fox on Sunday at 9 p.m. ET. In addition, there will be no commercials during the special!
Happy birthday, Elton John! We can't wait to see you host the special live event on Sunday. In the meantime, reminisce with an Elton classic: