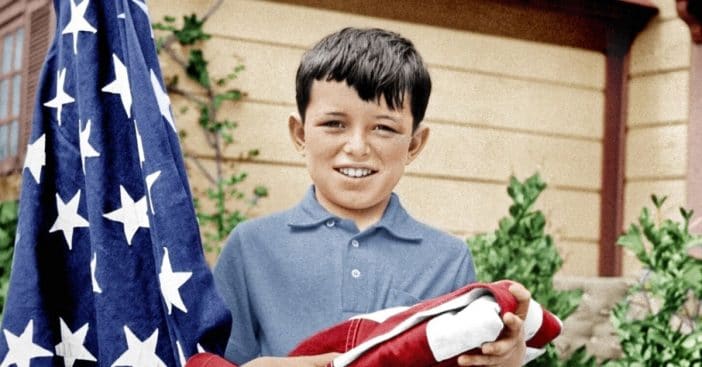 Leave It to Beaver star Jerry Mathers ended up serving in the National Guard. This was in the 1960s during the Vietnam War and after the show ended and Jerry attended high school. Jerry admitted he only had three options after high school.
He said, "I was in the National Guard for six years. Basically, when I graduated from high school, it was 1967 and you had pretty much three choices: you could enlist; you could be drafted; or you could go to Canada. So I enlisted in the National Guard and I spent the next basically six years there."
Jerry Mathers had to deal with rumors that he died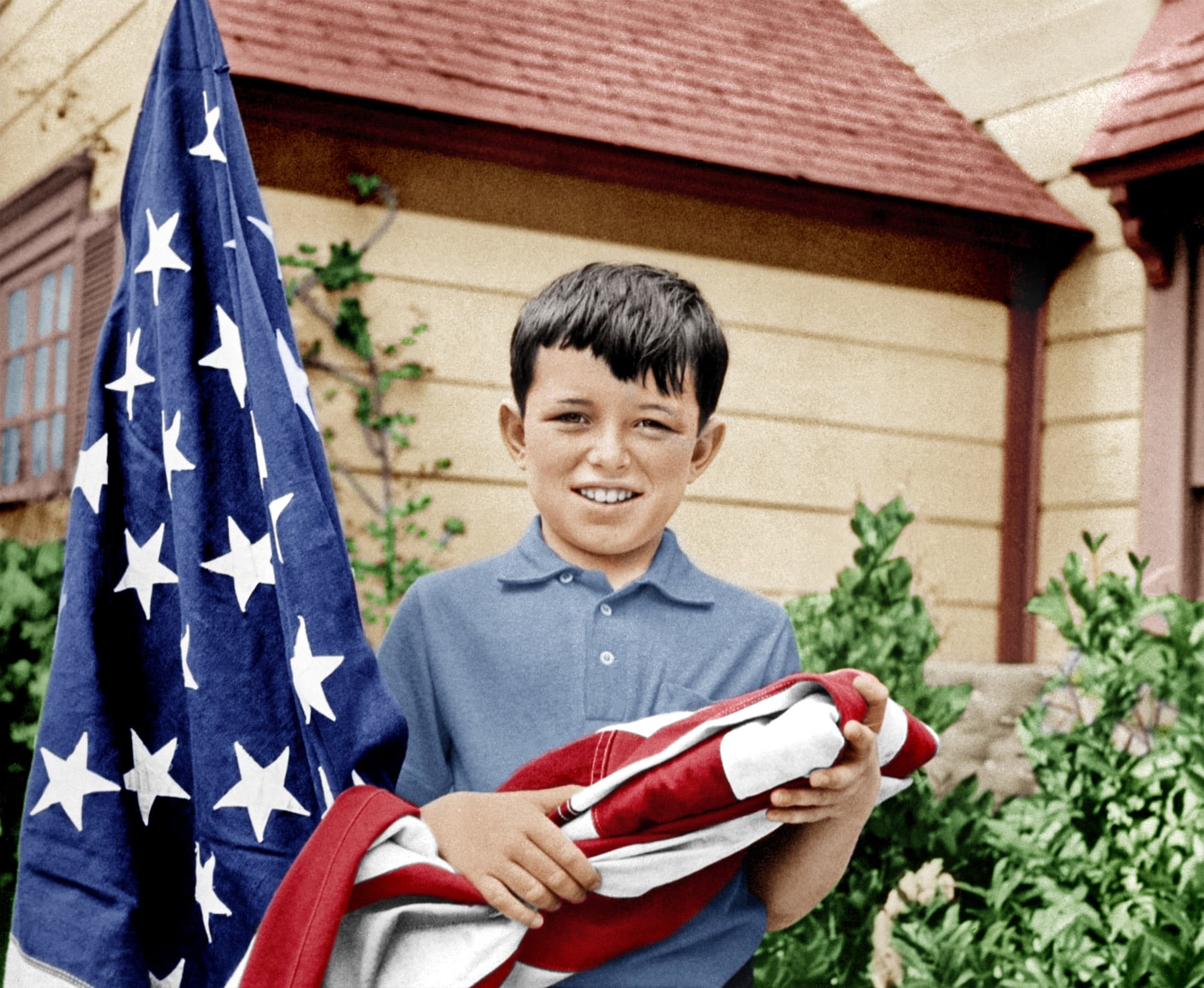 While he was enlisted, someone started the awful rumor that he died overseas. It spread like wildfire. He found out about it while he was serving when someone showed him an obituary… that had his name on it!
RELATED: Whatever Happened To Jerry Mathers From 'Leave It To Beaver'?
He found out when he was presenting an Emmy Award with child actor Angela Cartwright. He recalls, "Angela Cartwright was with me and I had my head shaved because I'd just come out of basic training. I was in my military uniform, so everybody knew that I was in the service, I was a presenter. All of a sudden, some people came up to me and showed me an obituary. It said, 'Actor killed in Vietnam.' Just kind of a little random note. 'Jerry Mathers, star of Leave It to Beaver has died in Vietnam.'"
At the time, the rumor kept going until obviously, people saw that Jerry was still alive! It went on so long because he didn't have a manager or publicist at the time because he was in the military. His former co-star even believed the rumor. Jerry said that Tony Dow sent flowers to his parents.
What an awful rumor! Jerry is still alive and is currently 72 years old.