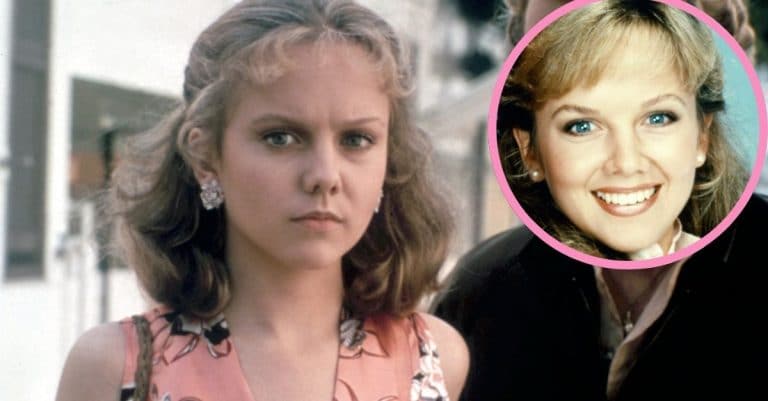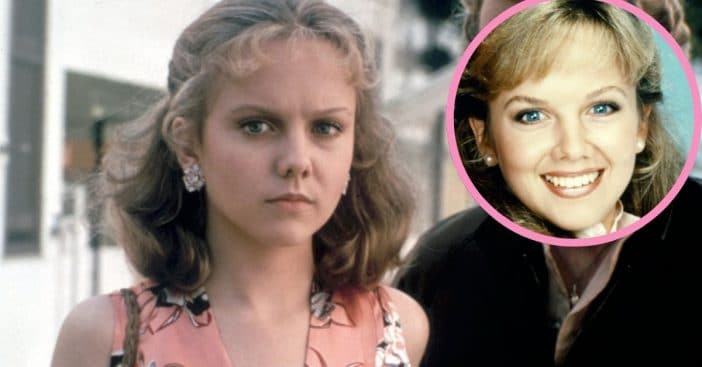 Actress Linda Purl is known for her work in television series like Happy Days, The Office, Matlock, and even The Waltons. But her fame extends beyond – and before – American and its meedia staples. Purl had actually spent much of her early years in Japan and found living in America came with a learning curve.
Interestingly, this made her a special candidate for an important episode of The Waltons. Actors need to totally immerse themselves into a role, but sometimes it helps when that actor has some meaningful connection to their character's story. Purl certainly did.
Konichiwa, Linda Purl!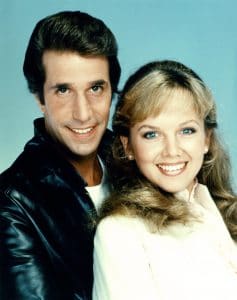 Linda Purl was born on September 2, 1955 in Greenwich, Connecticut. But she didn't stay there for long. She was around five when her family was uprooted. Her father, Raymond Charles Arthur Purl, was called to work in Japan for a chemical corporation. MeTV reports this corporation was, specifically, Union Carbide.
RELATED: Whatever Happened To Richard Thomas, John-Boy, From 'The Waltons'?
While her father worked as a major chemical-industry executive, Purl became a child star in Japan. A 1976 newspaper profile outlined, "For seven years, from the ages of 7 to 14, Linda had her own TV show in Japan's educational network. She took to the stage as the only non-Asian actor for The King and I and she ended up working with Toho, the film studio ultimately responsible for Godzilla.
Home sweet home?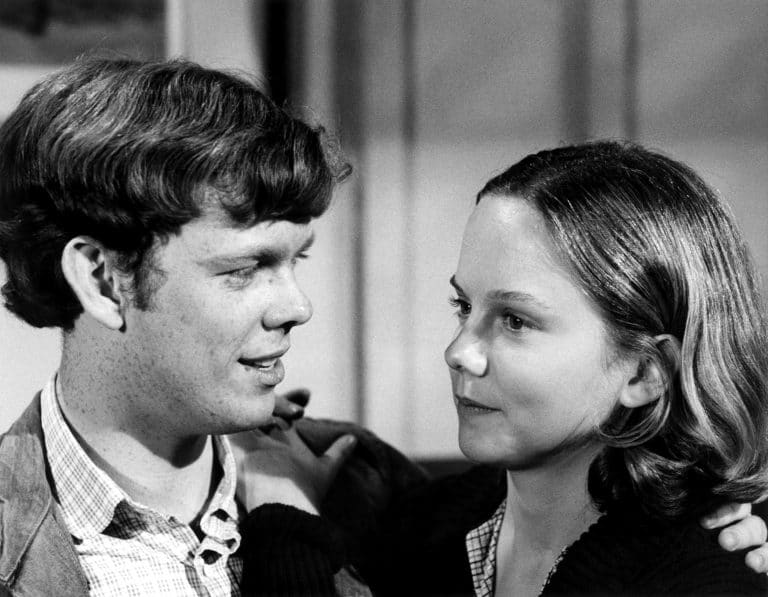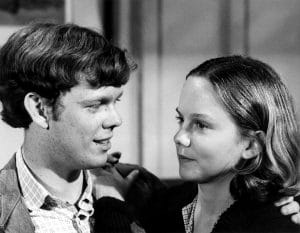 Purl did not come back to the United States until 1971, when she was about 16 years old. By then, much of her worldview had been shaped by Japanese customs. Adjusting to that was not easy. Purl admitted, "I didn't like it at first. I didn't understand my country. I found no discipline or pride or respect for teachers among my schoolmates. There seemed to be no culture or tradition."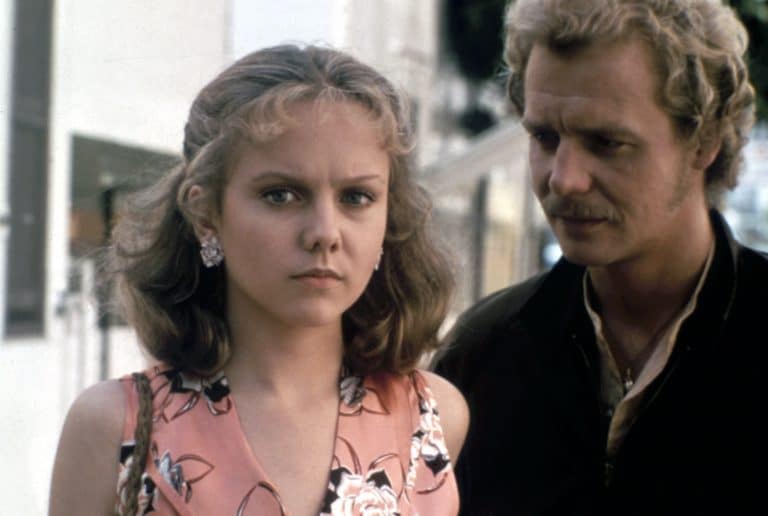 However, this made her a perfect fit for an episode of The Waltons entitled "The Spoilers." In it, the Hanovers, a family of city slickers move to the mountains due to the Great Depression. One daughter, Alicia, talks John-Boy Walton to move to New York to further enrich his dreams of becoming a writer. This scenario sets up two fish out of water: Alicia going from city to country, and John-Boy doing the exact opposite. In a relatively short time, Linda Purl had to make two big adjustments: first moving from America to Japan, then back again. "The Spoilers" aired on September 12, 1974, meaning Purl was roughly 19, still a teenager who had seen and experienced major culture shock, essentially making her the Alicia Hanover.