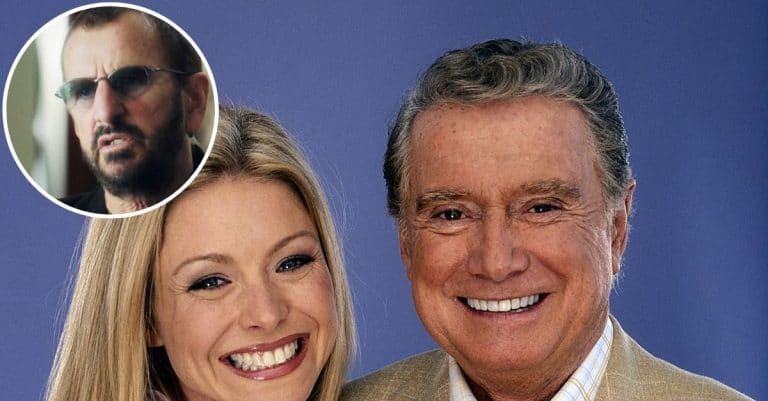 Even after the Beatles broke up, Ringo Starr continued to work on music and has a pretty successful solo career. In 2008, he released Liverpool 8, his 15th studio album. He was making the rounds on talk shows to promote the album.
Ringo was set to appear on Live with Regis and Kelly but he ended up storming off the set before the segment! So, what happened exactly? Many of the songs on his album were nostalgic and close to his heart. The show asked him to cut a few minutes off the song he was performing for time purposes.
Ringo Starr walked off the set of 'Live With Regis and Kelly'
He wasn't happy about this! Ringo's publicist tried to compromise by asking if they would cut other parts of the segment down. Author and Ringo's biographer Michael Seth Starr said the show was "not willing to do that and Ringo was not willing to cut it further, so without a compromise, we were not able to stay. Ringo left saying, 'God bless and goodbye. We still love Regis.'"
RELATED: Ten Weird Things You Probably Didn't Know About Ringo Starr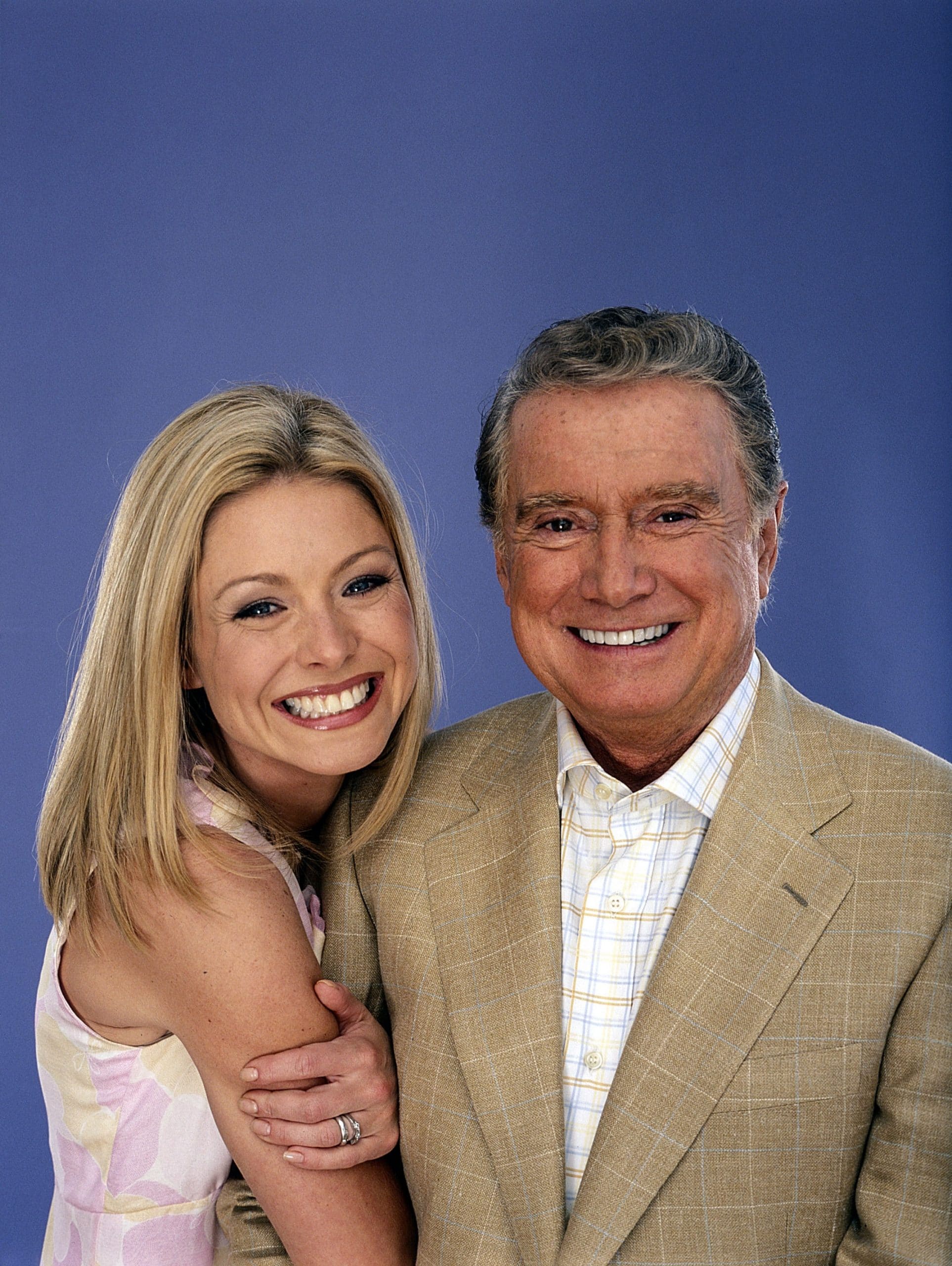 He continued, "'A Live with Regis and Kelly' spokeswoman told the Associated Press that Ringo had been booked since November — and that the show's producers tried to work something out with him, as he'd been told 'numerous times' how long the song needed to be to fit the show's format."
Yikes! What do you think of the situation?