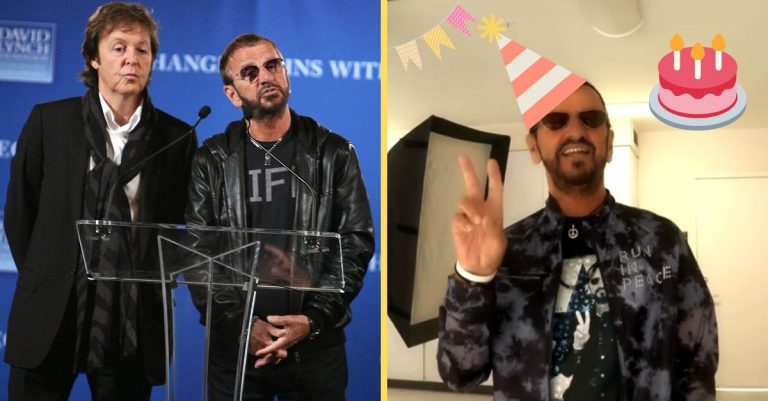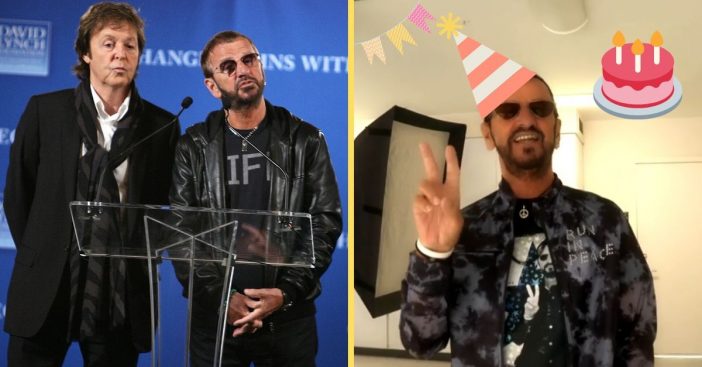 People everywhere had to adapt the way they do things in response to the pandemic. Musicians hold living room concerts and conventions host online Q&As. Even birthdays got a quarantine makeover and Ringo Starr's is no exception. He's planning on celebrating his 80th birthday virtually with some help from those close to him.
Ringo Starr's birthday won't be just for him, though. Celebrations come in the form of "Ringo's Big Birthday Show," airing on July 7 and featuring a concert with Paul McCartney, Joe Walsh, and more. Their big, musical birthday bash kicks off on YouTube at 8 p.m. EST.
Ringo Starr celebrates his birthday differently this year
https://www.instagram.com/tv/CCEGk7lJyi0/?utm_source=ig_web_copy_link
According to GMA, Ringo Starr typically celebrates his birthday with a "Peace and Love" birthday gathering. Any other year, this takes place at the Los Angeles Capitol Building. With lockdown restrictions continually fluctuating, this plan had to be canceled this year.
RELATED: This Is Why Ringo Starr Preferred To Play John Lennon's Songs Over Paul McCartney's
Starr and others formulated plans around February, but "because of the pandemic … we had to think of something new to do." The rise of COVID-19 also brought on the rise in Zoom usage. This option came to the musician's attention. "[W]e [eventually] decided that it'd be better to ask our friends to either do something new or give me some footage from one of their shows. So that's how it's working out now," he explained.
Friends and peers help to spread peace and love, peace and love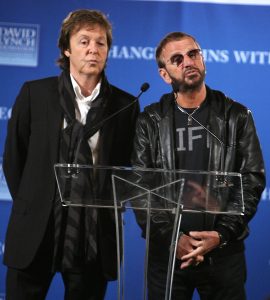 Ringo Starr and several other prominent names will team up for his birthday celebration. He himself plans to put forth The Beatles' "With a Little Help from My Friends." GMA notes that this version will be the one Starr himself already did with his All Starr Band. Starr also voiced disappointment that this major landmark birthday could not get the celebration he anticipated. Those sentiments extended to having to cancel the 2020 All Starr Band tour.
Even though it's virtual, Ringo Starr will still have company for his birthday. He's not the only one contributing to the big YouTube bash. He's joined by Sheila E, Ben Harper, Sheryl Crow, and Gary Clark Jr. Furthermore, Starr won't be the only one benefitting from this event. The event will benefit WaterAid, MusiCares, the David Lynch Foundation, and Black Lives Matter Global Network. Will you be tuning in on July 7 at 8 p.m. EST?