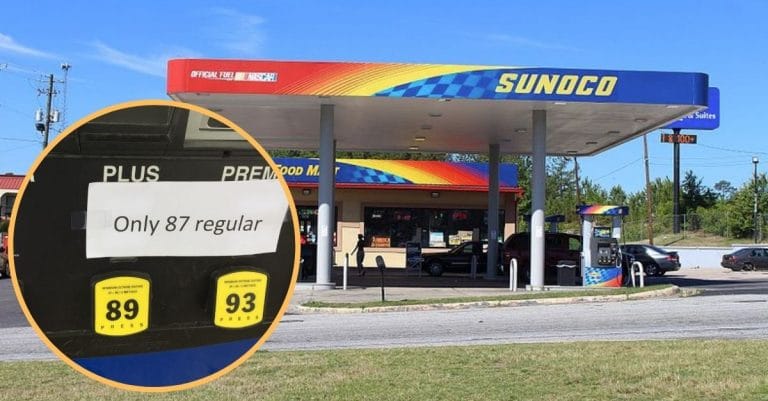 According to CNN Business, gas stations are expected to run out of gas, just in time for summer. It's not necessarily that it's the gasoline itself in question here, but rather the tanker truck drivers that are needed to deliver the gas to the gas stations, that are in short supply.
The National Tank Truck Carriers report that about 20% to 25% of tank trucks in the fleet have been parked due to a shortage of qualified drivers. At this point back in 2019, only 10% of trucks were sitting parked for the same reason.
Gas shortage due to a shortage of tanker truck drivers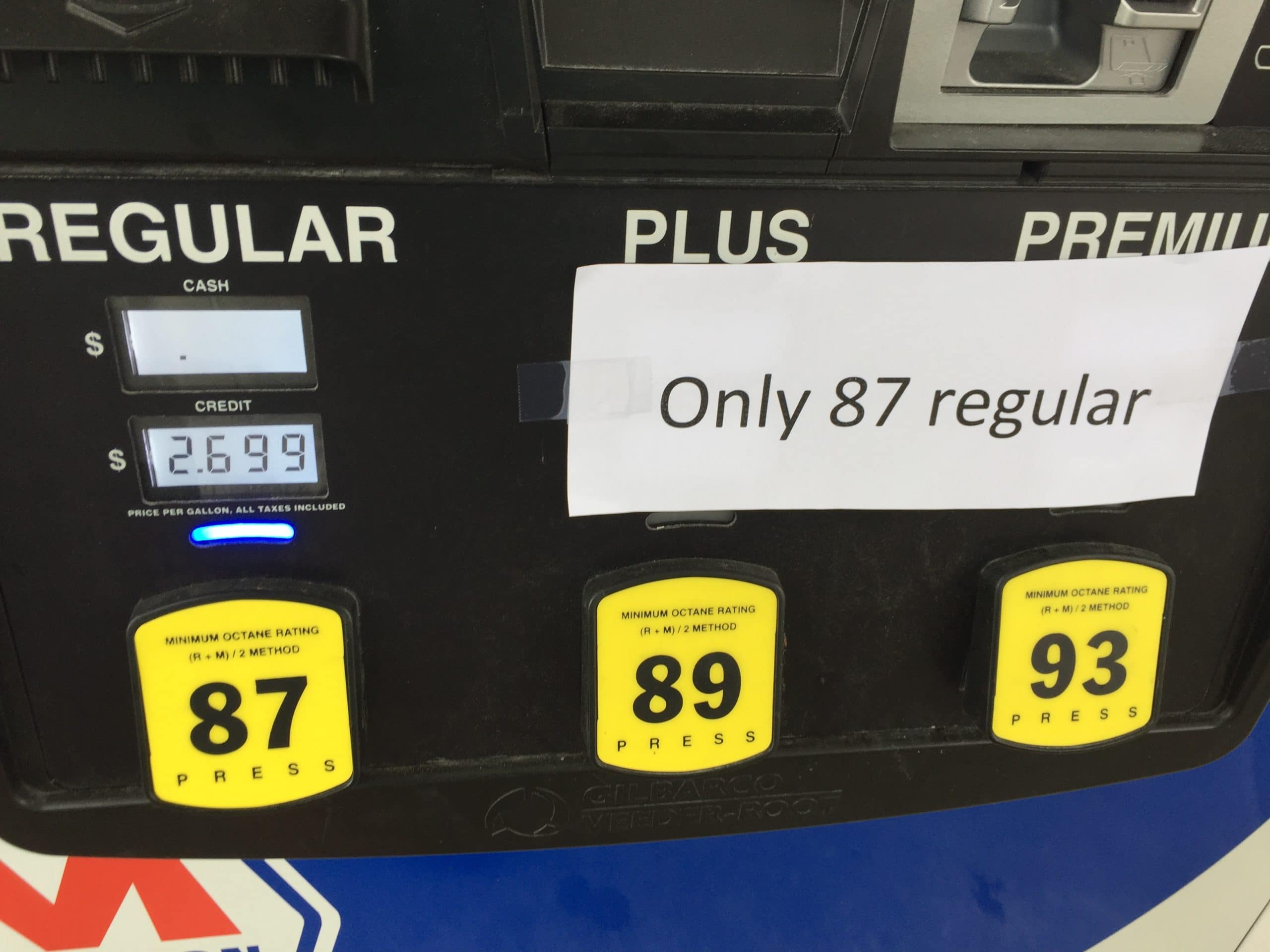 Ryan Streblow, the executive vice president of the NTTC, weighs in on this looming problem. "We've been dealing with a driver shortage for a while, but the pandemic took that issue and metastasized it," he says. "It certainly has grown exponentially."
RELATED: 5 Things You Should Never Do To Your Car If You Want To Keep It Nice
Drivers did end up leaving the business about a year ago when pandemic-related shutdowns began occurring. Holly McCormick, vice president in charge of driver recruitment and retention at Groendyke Transport, opens up a bit more on this situation that happened a year ago. "We were even hauling boxes for Amazon just to keep our drivers busy," she recalls. "A lot of drivers didn't want to do the safety protocols. We're also working with an aging work force. Many said 'I might as well take it as a cue to retire.'"
The early pandemic really halted the progress of tanker truck drivers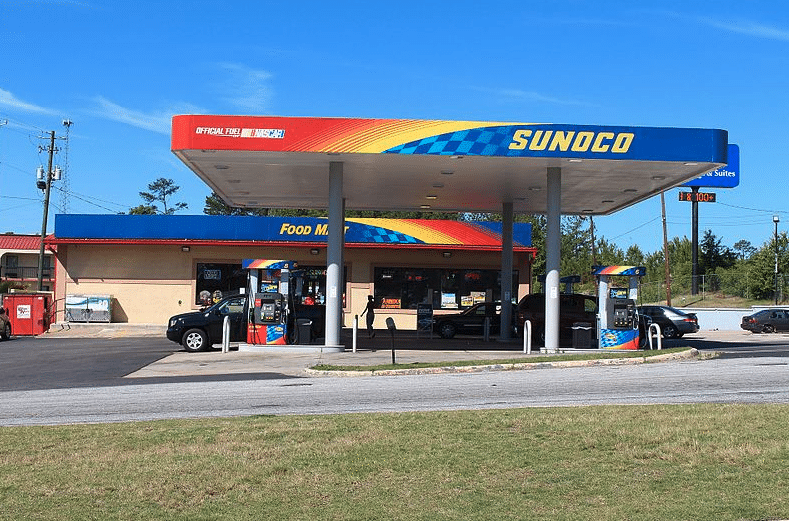 To drive a tanker truck requires special certification including weeks of training. This kind of job is strenuous, difficult work as doing these types of jobs can keep the driver away from home for long periods of time. Another problem was the shutdown of driver schools early on in the pandemic, which is in charge of producing these trained truck drivers. Additionally, back in January 2020, a new federal clearinghouse went live to identify truck drivers with previous drug/alcohol violations and failed drug tests, which knocked 40,000 to 60,000 total drivers out of the employment pool.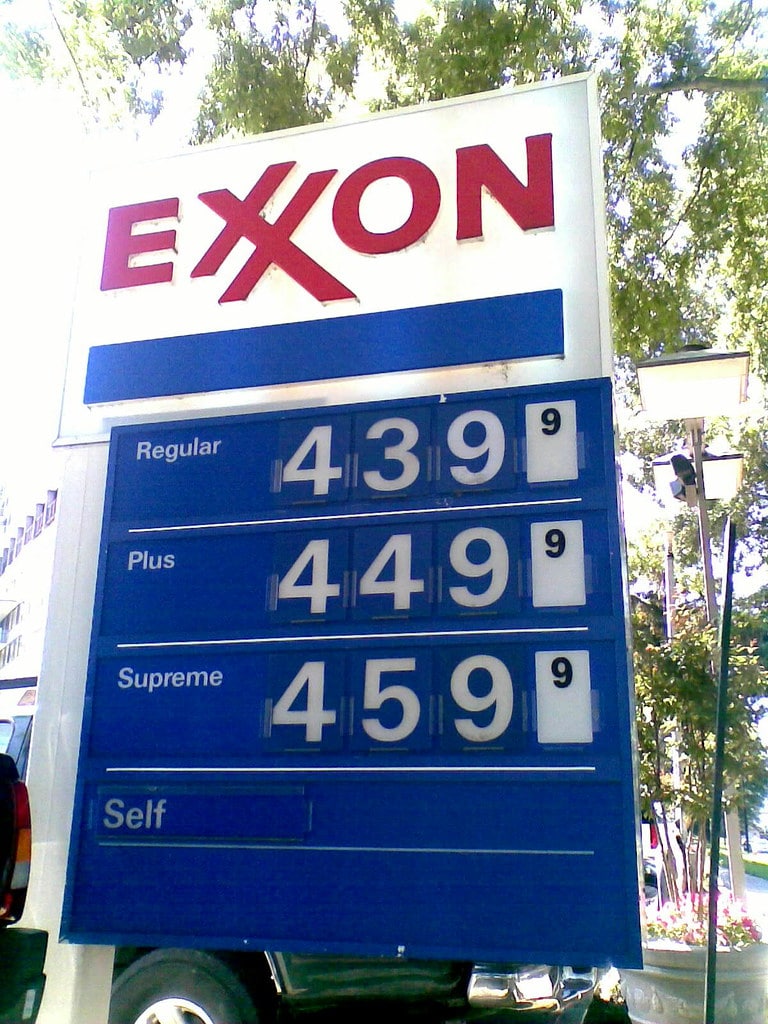 Jeff Lenard, spokesman at the National Association of Convenience Stores admitted that his members are worried about this shortage, especially since the demand for gas is already back up 97%. "I've talked to retailers, they say there could be places where there are brief outages," he says. "If they have no fuel, they have no business. People aren't going to stop in for a sandwich if you don't have fuel."
In terms of gas prices, experts are expecting it to hang around the $3 a gallon mark, and this could go up with impending hurricanes and other types of natural disasters in vacation hotspots.