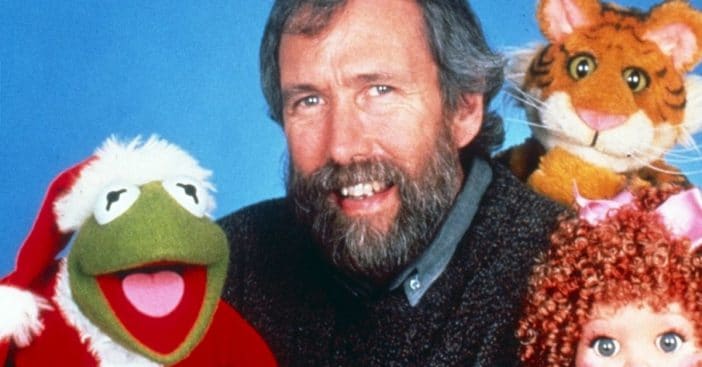 Viewers across the country had their childhoods shaped by Jim Henson, the creator behind The Muppets. Recently, Deadline broke the news that Disney is officially working on creating a biopic honoring the puppeteer's journey in creating one of the most enduring programs to date.
Both Disney, as well as The Jim Henson Company, have recruited Michael Mitnick to write the biographical film. Mitnick's biggest recent credit comes from The Giver, an adaptation of the dystopian novel by Lois Lowry.
An upcoming biopic wants to trace the origins of Jim Henson's biggest creation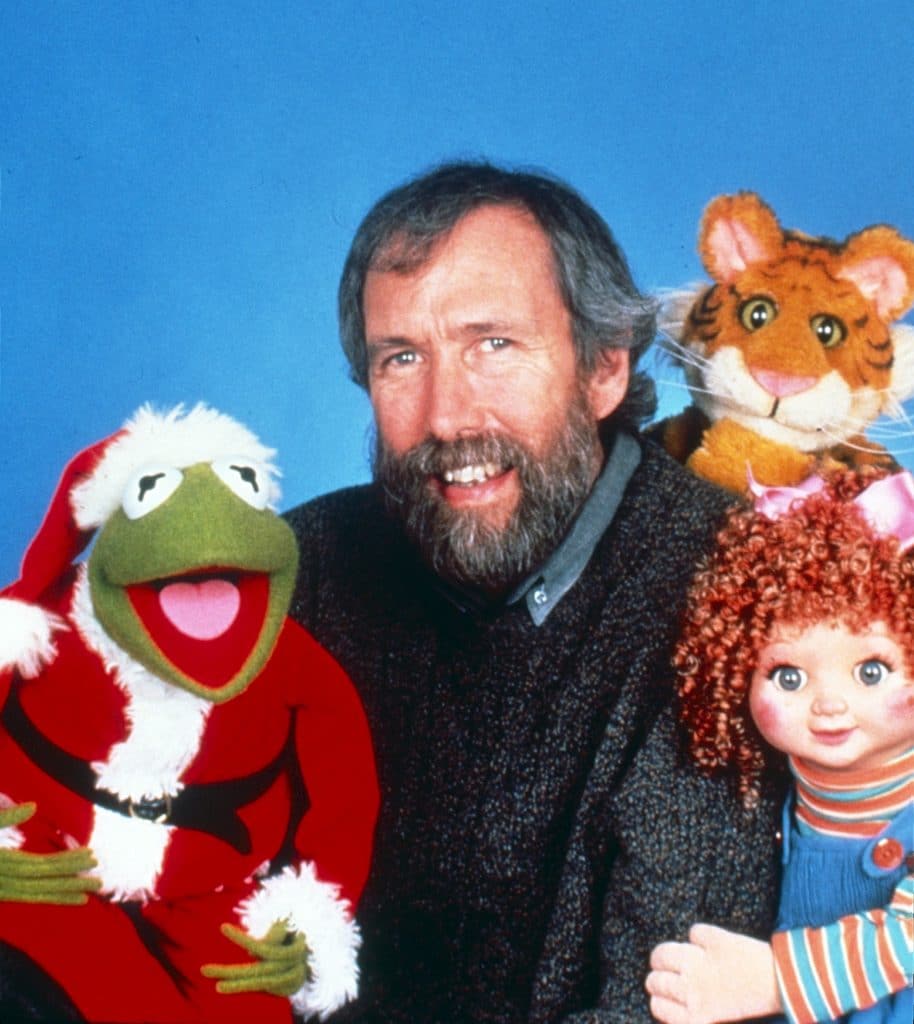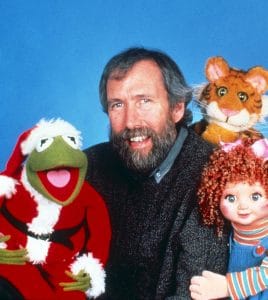 The career of Jim Henson began when he was still in high school, where began creating puppets. He used his eventual degree in home economics to touch upon the needs of everyday citizens and what could draw their attention in the world of advertising. He started by creating ads for coffee companies, as well as developing experimental films. By 1958, he created Muppets, Inc., his own company that would, in fact, become The Jim Henson Company.
RELATED: Celebrating Forty Years Since John Denver And The Muppets Teamed Up For Christmas
The Muppets as characters got their own start in commercials similarly to Henson. Gradually, their fame grew, landing them some specials and a syndicated variety show, notes Vulture. They even joined the list of rising guest stars on Saturday Night Live.
Bringing his life to the big screen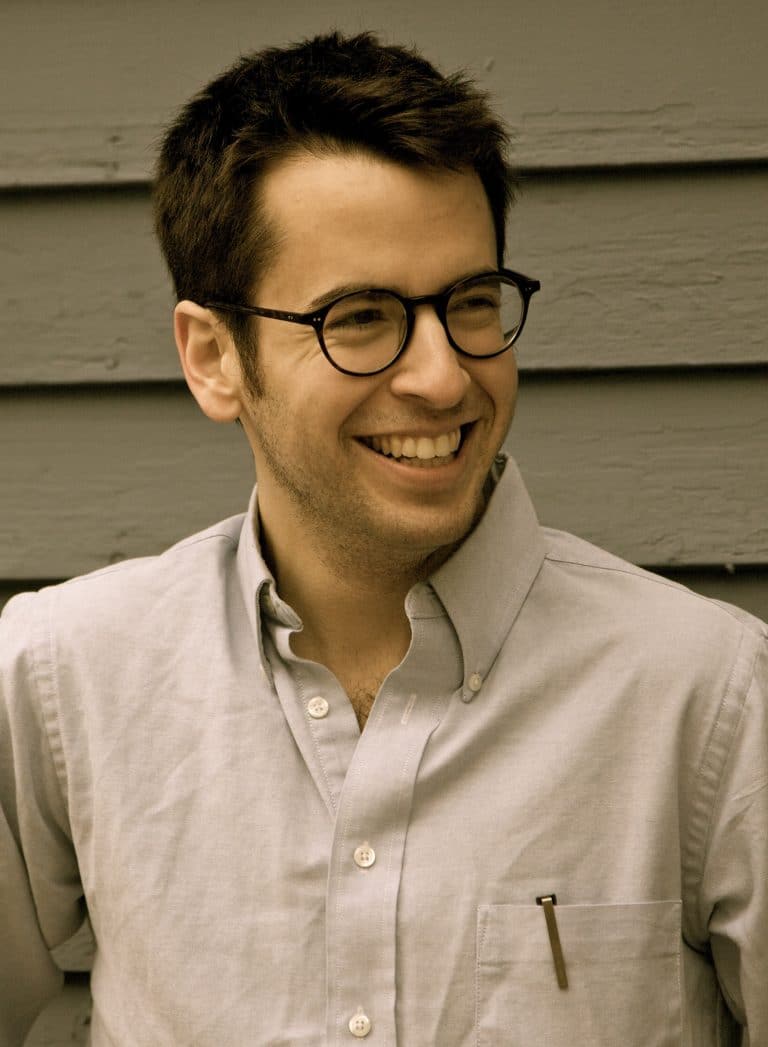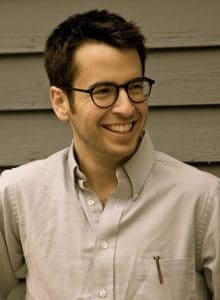 In the past, The Muppet Movie depicted the time when Jim Henson convinced Lord Lew Grade to make his Muppets into a show in London. Though he would move somewhat away from close work on The Muppets, Henson stayed active until the end of his life in 1990 at the age of 53.
Approval had to come from The Henson Company because it owns Henson's life rights, according to Deadline. Then, as of 2004, Disney owned the rights to The Muppets. Talks of a biopic collaboration between the two began in 2010, with this recent announcement the latest news since then. Until this biopic of Jim Henson's life comes into existence properly, Disney+ has the Muppets Now series as of last year.