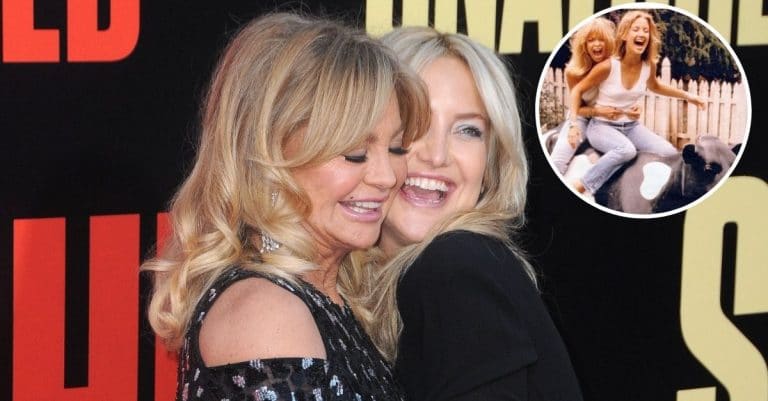 Actress Kate Hudson recently turned 42 and her mother Goldie Hawn was excited to celebrate! Goldie shared a fun throwback photo of the mother-daughter duo riding a mechanical bull.
She wrote, "Happy birthday my precious girl @katehudson. I love you as big as the universe ❤️🎉" Kate commented, "Love you so much mama! ❤️❤️❤️" It appears the two have always been close and are now closer than ever since Kate had a baby girl.
75-year-old Goldie Hawn celebrates her daughter's birthday
View this post on Instagram
Kate had little Rani Rose a few years ago. She said she hopes to pass down a few things to her daughter, including confidence.
RELATED: Kate Hudson Shares Special Message For Mother Goldie Hawn's Birthday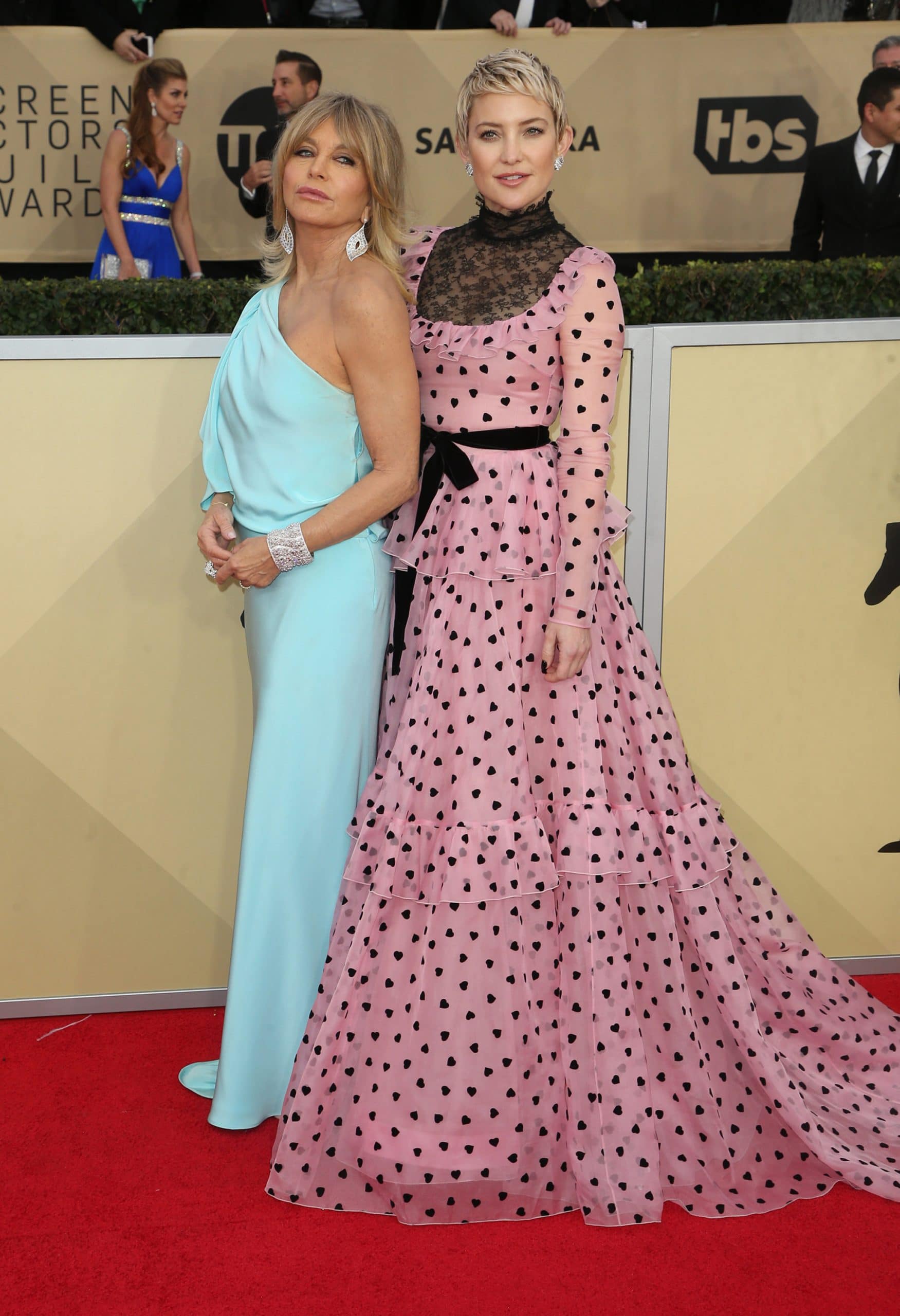 Kate shared, "My mom gave me the floor to be able to feel confident enough to go out and feel like my life could be my own. Mom was my greatest cheerleader. And it just made me think about Rani … going, 'I hope I give her that kind of confidence,' you know?"
She continued, "Mom always said to me, 'Don't you ever let a man dim your light.' So I've never defined myself through the way a man sees me, but I can define myself in the unit that we can create together. That is what Mom gave to me."
Happy birthday, Kate!