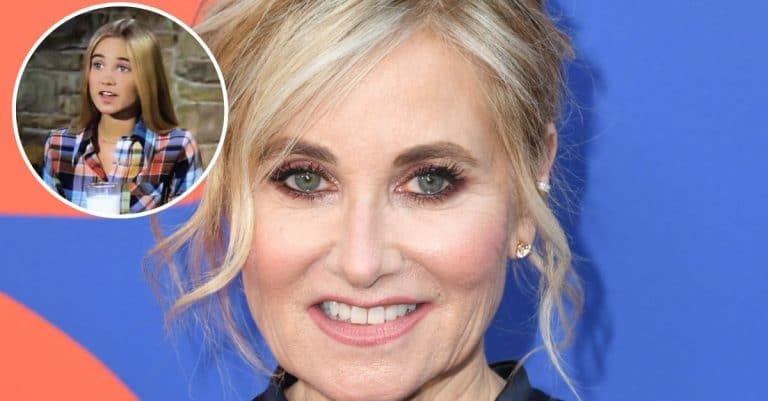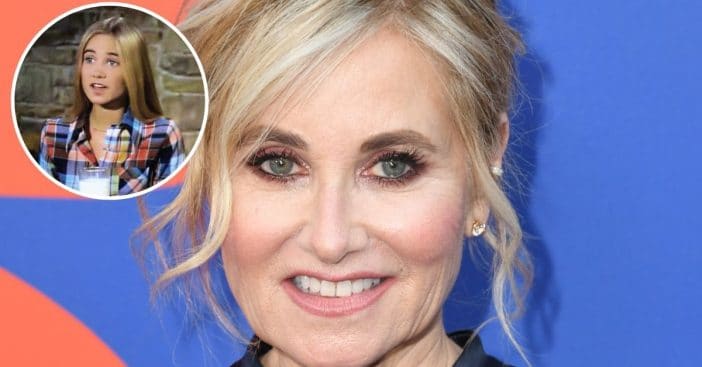 Maureen McCormick is best known for playing Marcia Brady on The Brady Bunch. Turns out, she doesn't watch any of the episodes, even now! She admitted that she hates watching herself on television. Not only that, but the show often brings back some tough memories.
Maureen admitted, "I loved doing the show, I loved being on the show, but I have never, ever liked watching myself. It's also weird for me, because watching 'The Brady Bunch' also brings back some sort of sad memories in my life."
Maureen McCormick never watches 'The Brady Bunch' for this reason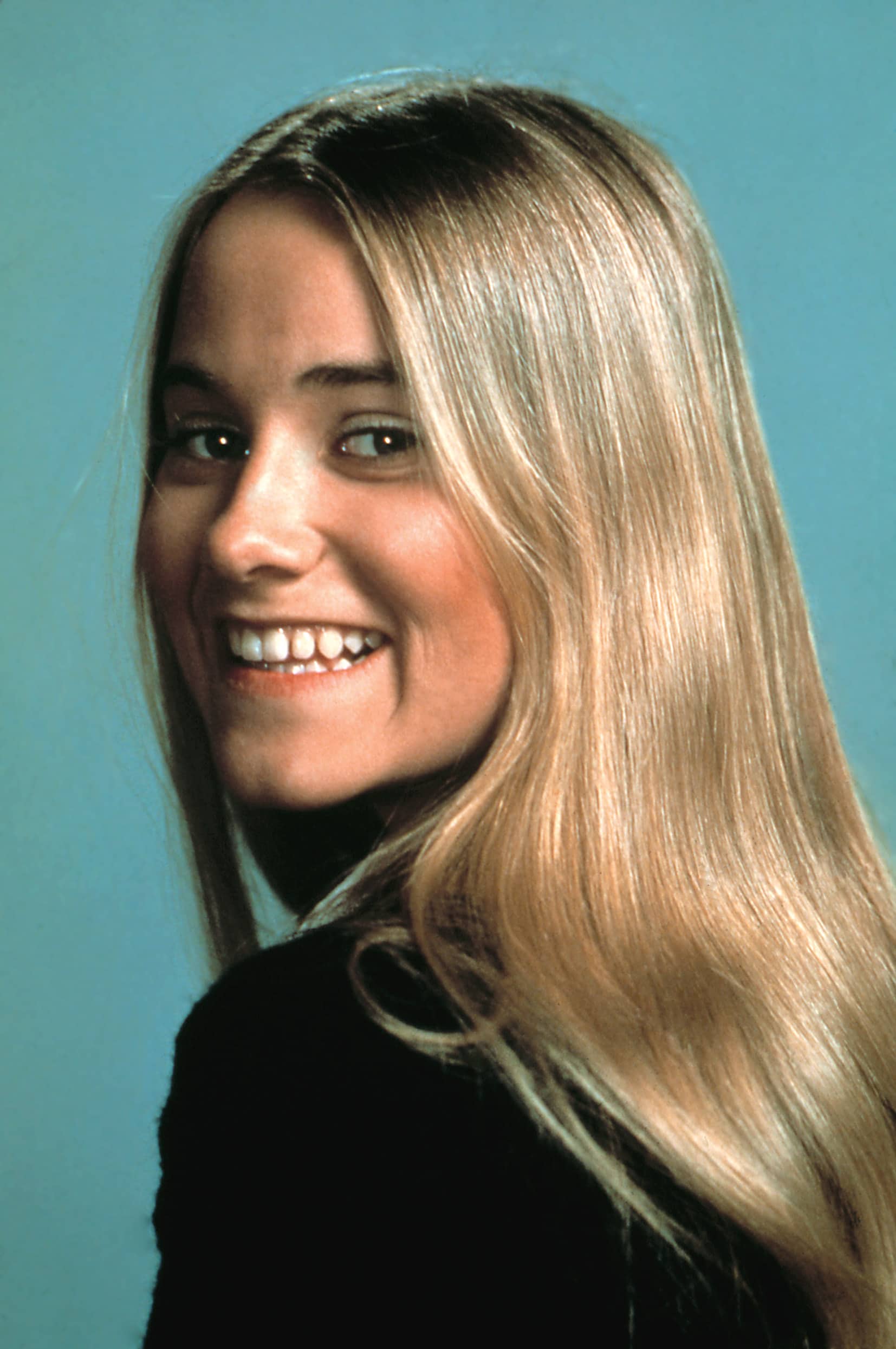 Maureen previously struggled with addiction, so perhaps she can see her own struggles while watching the show. Maureen has been sober for several decades now and it is great to see her doing well. She was able to reunite with her Brady Bunch co-stars to renovate the home that served as the backdrop of the show.
RELATED: Whatever Happened To Maureen McCormick, Marcia Brady, From 'The Brady Bunch?'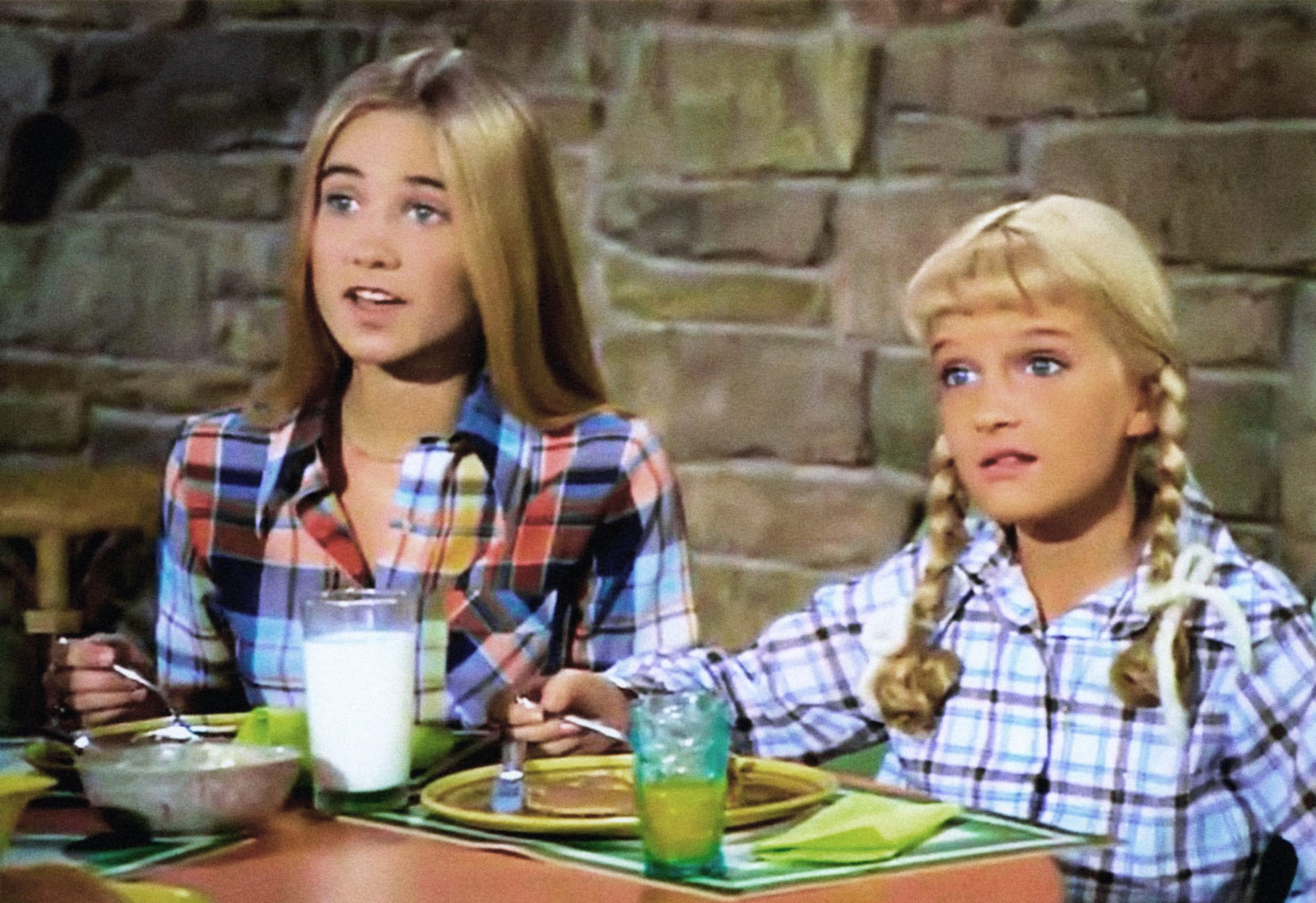 Another part of the reason she doesn't like to watch the show? She didn't always love playing Marcia. She said, "It's been kind of a roller coaster ride. At one time, it was wonderful. At one time, it was awful to be her. And I've come to this point where I really love her and accept her."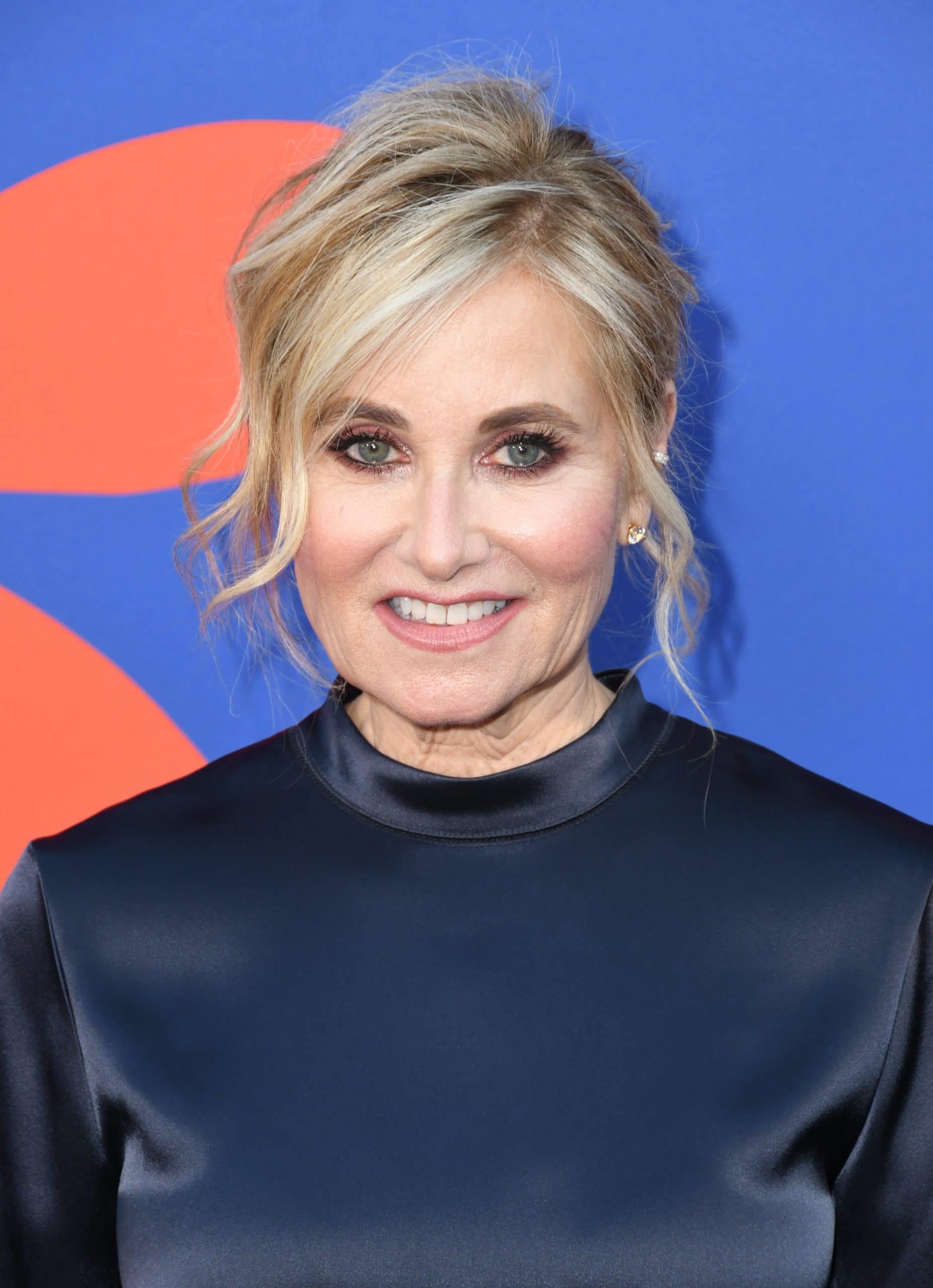 Who is your favorite Brady Bunch character?