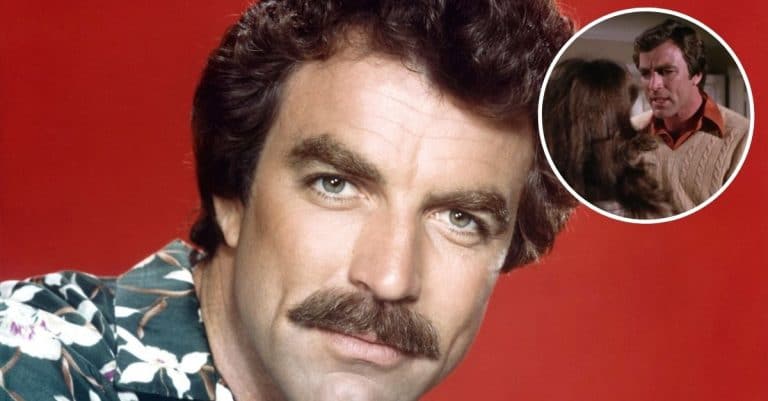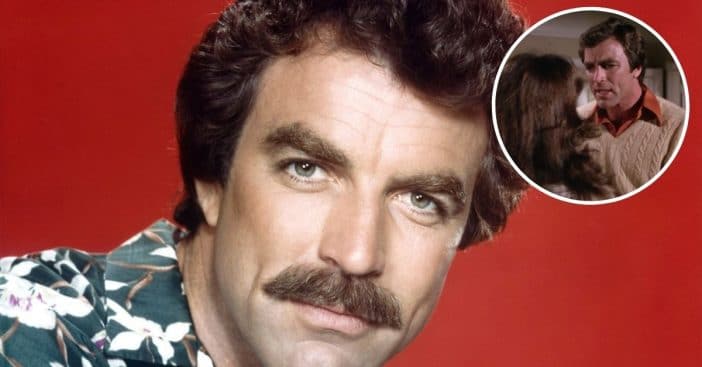 These days, Tom Selleck is best known for his role on Blue Bloods. The 76-year-old has been working in Hollywood for decades and appeared in many movies and television shows. He wasn't always a great fit for all of his roles and even got fired from one show in the '70s after one episode!
Even more awkward, his boss on Blue Bloods was the one who fired him. Tom shared the whole story on Drew Barrymore's talk show. Tom was cast in the '70s show Charlie's Angels as Dr. Alan Samuelson. However, his character was fired after one episode.
Tom Selleck was fired from 'Charlie's Angels' after one episode
He admitted, "My boss on 'Blue Bloods' actually fired me from 'Charlie's Angels.' I like[d] to kid Leonard about that." Leonard refers to executive producer Leonard Goldberg who worked on both Charlie's Angels and now Blue Bloods. Unfortunately, he passed away in 2019.
RELATED: Tom Selleck Responds To Rumors That He Is Leaving 'Blue Bloods'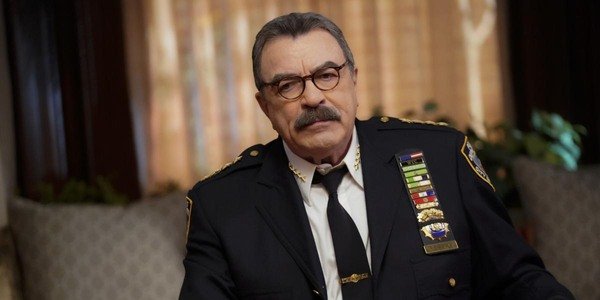 Tom's character was supposed to be a boyfriend for Jaclyn Smith's character Kelly. Seems like they didn't have enough chemistry!
Tom continues to star in Blue Bloods which airs every Friday night on CBS. If you are interested in watching past seasons, they are now available on Paramount+.