LeVar Burton, star of Reading Rainbow, Roots, and Star Trek: The Next Generation, will officially guest host Jeopardy! after a petition reached over 250k signatures. Jeopardy! executive producer Mike Richards confirmed the news in a statement on Burton's upcoming gig with the show.
"Our goal has been to present a wide variety of guest hosts with different skill sets and backgrounds on our path to finding a permanent host,"  he says. "Our passionate fans are telling us what they like, and we are listening."
LeVar Burton is the next guest-host for 'Jeopardy!'… could he possibly be a permanent replacement?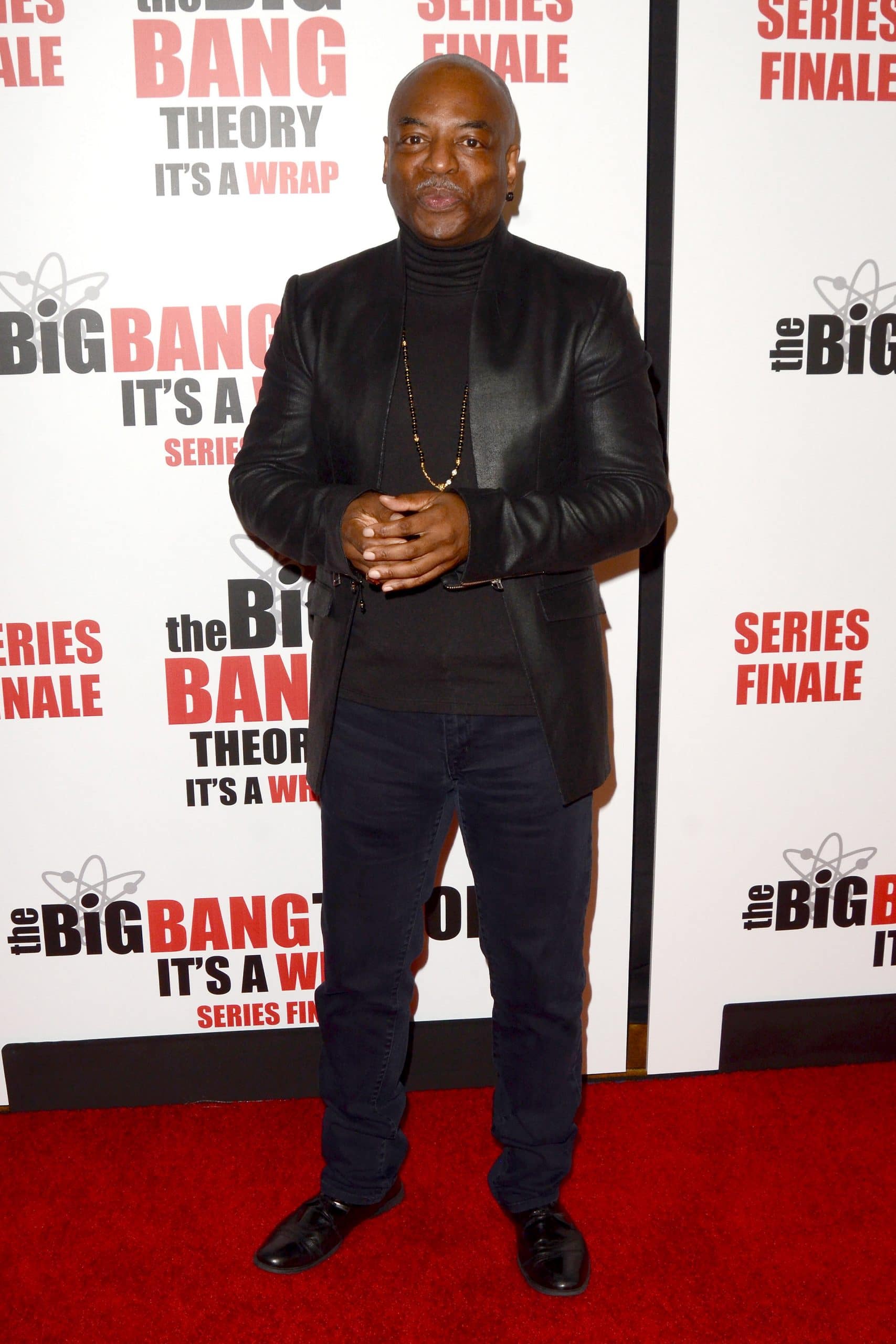 Burton voiced that he was 100% up for the gig, according to USA Today. "I think it's a good fit of what the show is, what the show requires and what I feel like I bring to the table," he said. "I feel as strongly about my rightness for this as I did about Kunta and Geordi. And I'm that invested in getting the job."
RELATED: Some Fans Want LeVar Burton To Replace Alex Trebek On 'Jeopardy!'
https://twitter.com/levarburton/status/1384948157671411713
He also said that if he got the job, he would do his best to do justice to the legacy of" late Jeopardy! host Alex Trebek. Other upcoming guest hosts include broadcaster Joe Buck, Good Morning America anchors George Stephanopoulos and Robin Roberts, and Squak on the Street co-anchor David Faber. As of now, Jeopardy! has yet to confirm a permanent host.