A speech made by Robin Williams is going viral 31 years later. The clip is from 1990 when Robin spoke to the Senate on the issue of homelessness. It was shared again recently and many thought the speech was very moving and still relevant today.
Robin appeared before a panel to discuss the prevention of homelessness in America. Whoopi Goldberg was also seen in the clip sitting next to Robin. Of course, it wouldn't be a speech by Robin without some humor in it too!
Robin Williams' speech on homelessness is going viral again
He said, "What we've been doing for the last four years is basically putting a band aid on a very gaping wound. But this is, this program has incredible possibilities to deal with basically keeping people in their homes. The problem cannot be denied anymore, we cannot be a kinder, blinder nation."
RELATED: Henry Winkler Talks About Meeting Robin Williams For The First Time
He added, "I do believe this can work in an incredible way, from a grassroots level, that the money can get to that and prevent, truly prevent, homelessness, that's where it lies. You can't keep picking people up, you have to stop them from falling. That's what I hope, thank you."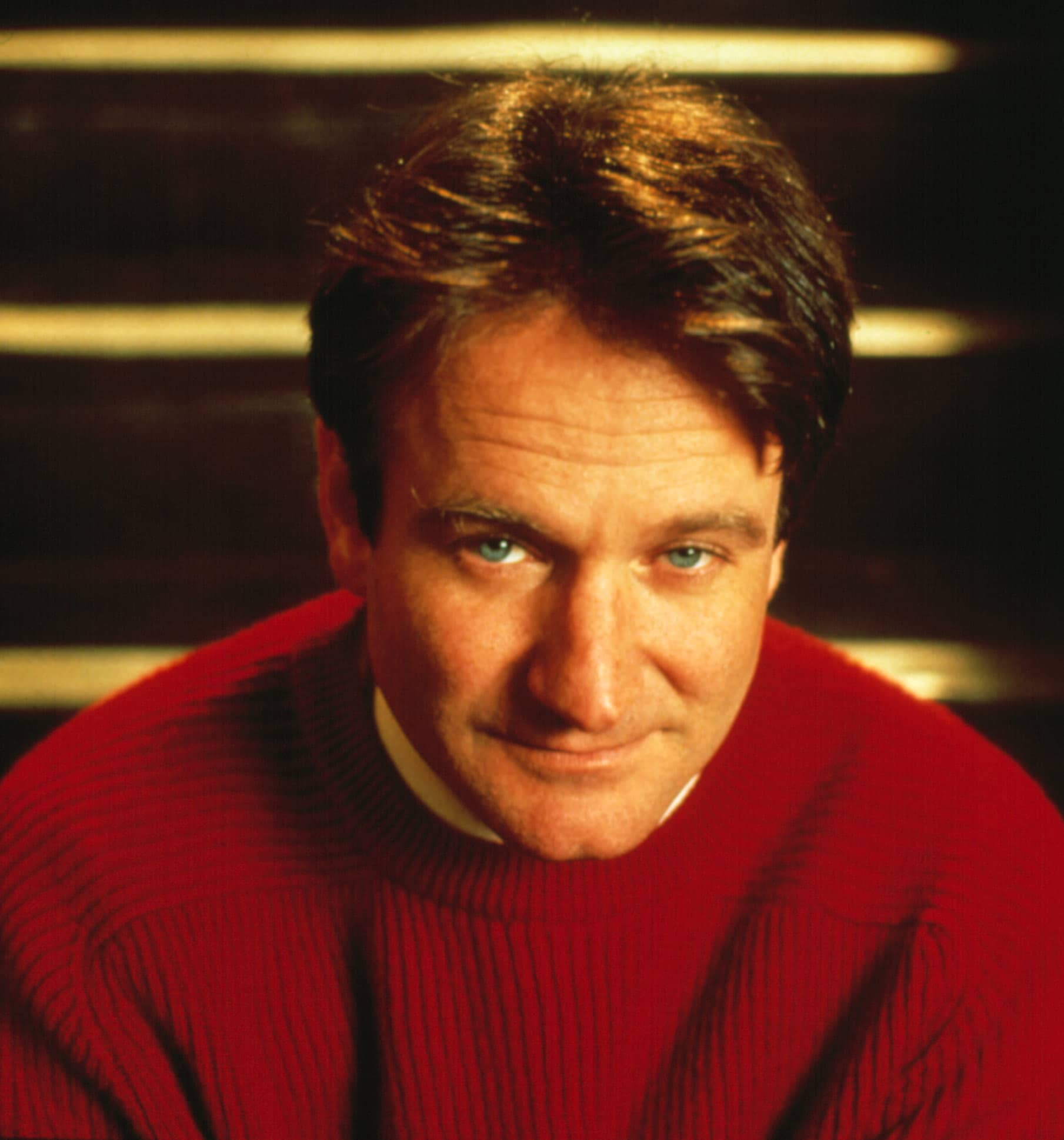 Many fans are re-watching the speech or watching for the first time in 2021. They noted how smart Robin was and how much he cared about people. He truly was an inspiration to us all. Sadly, Robin died at the age of 63 in 2014.
Watch the entire clip below: