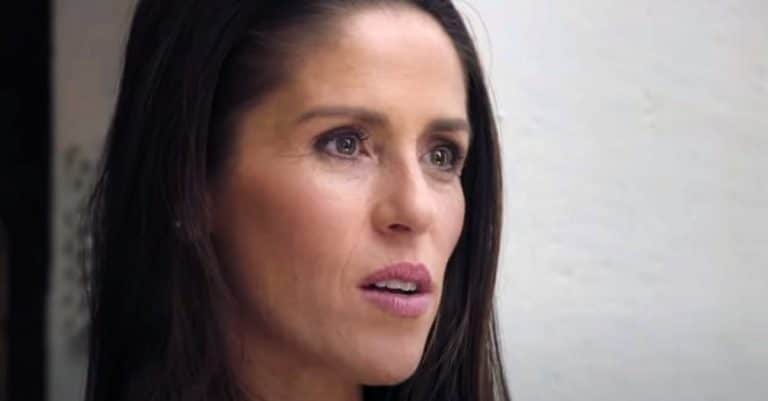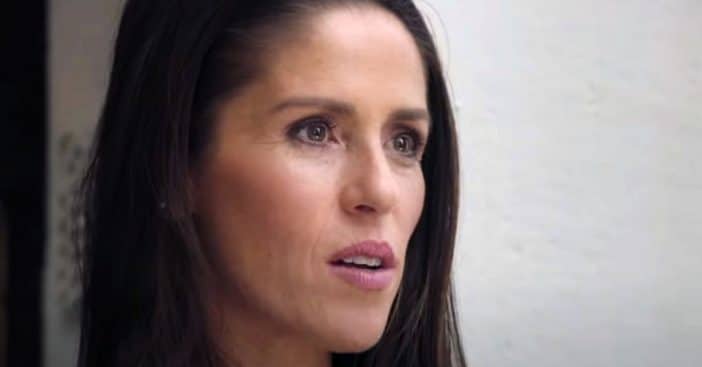 Soleil Moon Frye recently reprised her role as Punky Brewster. This time, Punky is all grown up and a mom! Back in 2011, Soleil wrote a very real essay about the shocking truths of parenthood when she became a mother in real life.
These days what she wrote is as true as ever! She wrote that she had always envisioned herself as a mother. She knew she was meant for it. However, when she had her first baby, it was much harder than she thought!
'Punky Brewster' star writes about parenthood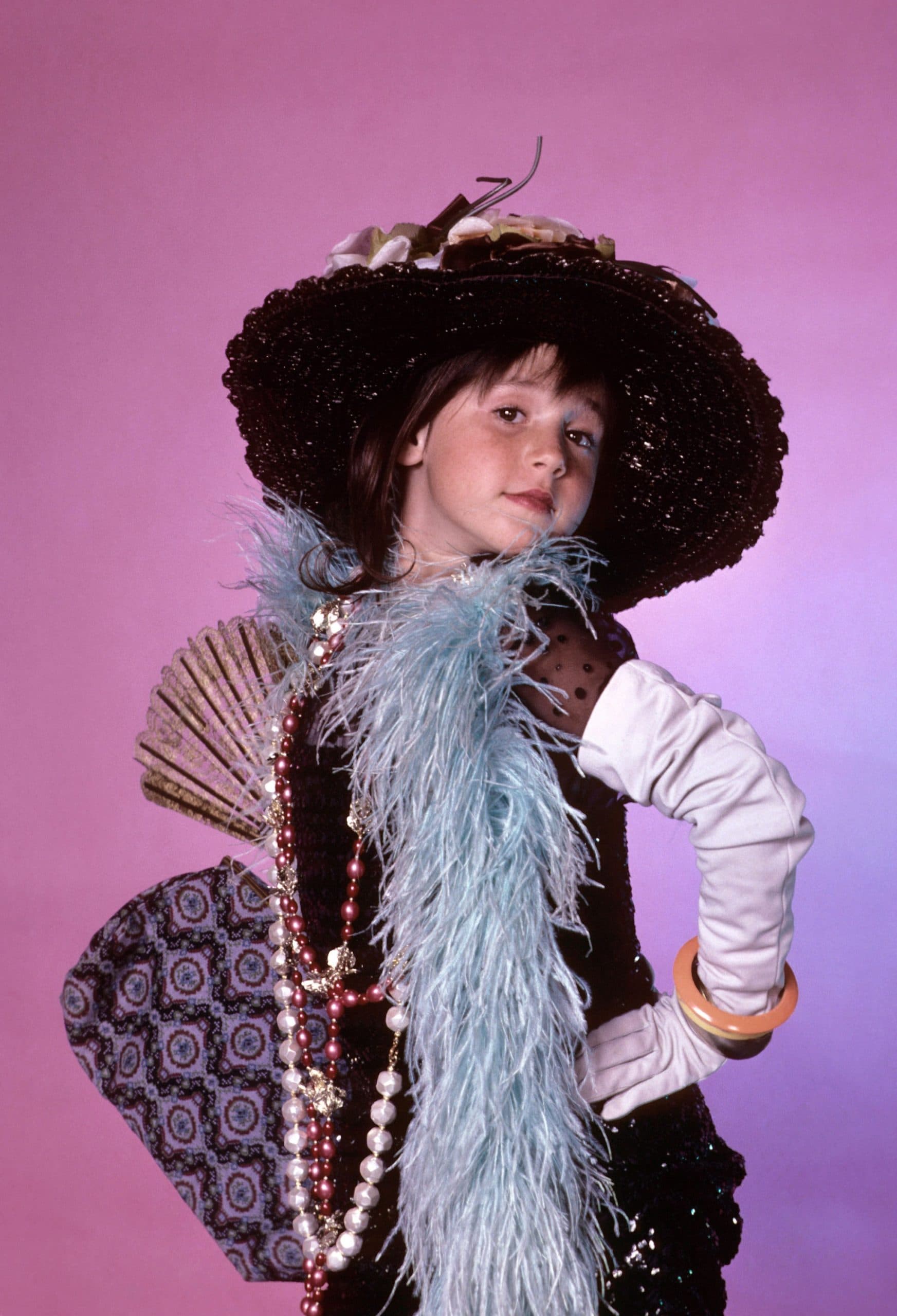 Soleil wrote, "I kept thinking to myself: Am I the only one that can't seem to get this parenting thing down perfectly? Then I started sharing my experiences through social media and realized that I wasn't so alone. I would talk about the cookie sprinkles on the floor, the finger paint that I sat in, the spit up, the messy moments. And I realized that there were others like me."
RELATED: Soleil Moon Frye Has Always Connected With Character Punky Brewster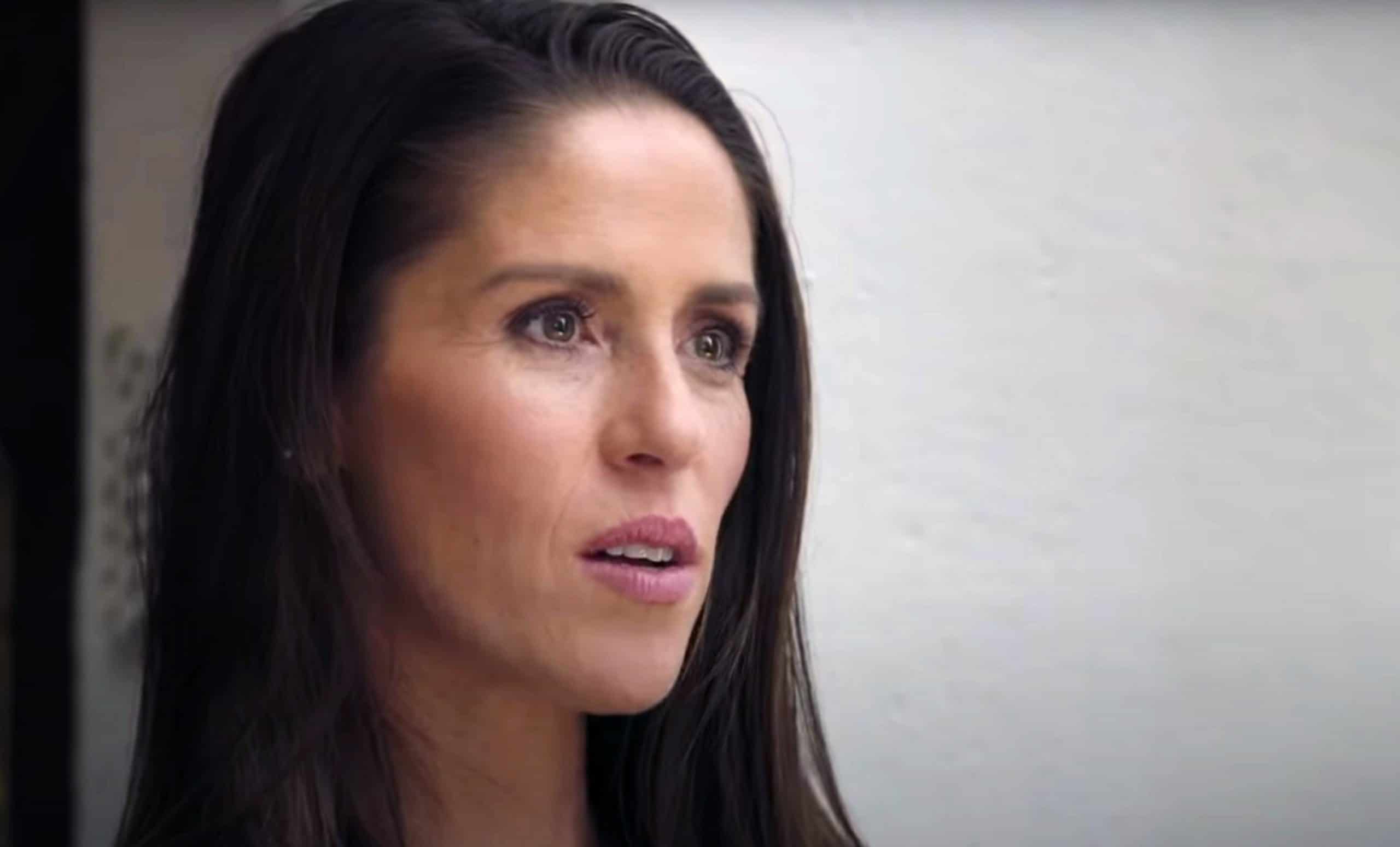 She added, "I was so grateful to all of the parents that shared with me all of their imperfections. It made me realize that as long as I did my best, that was what really mattered." Eventually, she wrote a book called Happy Chaos detailing her experiences.
View this post on Instagram
She hopes that it inspires others to live "perfectly imperfect." What a great message!