Kenny Rogers and his wife Wanda Miller had a beautiful love story, but it wasn't without some challenges. They had a 28-year age difference and that wasn't okay with her parents at first! They tried to keep their relationship a secret, but of course, Kenny was a big star so the news came out at some point.
When they started dating, Wanda was about 26 years old, making Kenny 54. Kenny admitted that he was two years older than her parents at the time. Talk about awkward! Kenny understood that it would be uncomfortable for any parent in that situation. In addition, they started dating after Kenny was involved in a phone sex scandal.
Kenny Rogers' wife's parents did not like their relationship at first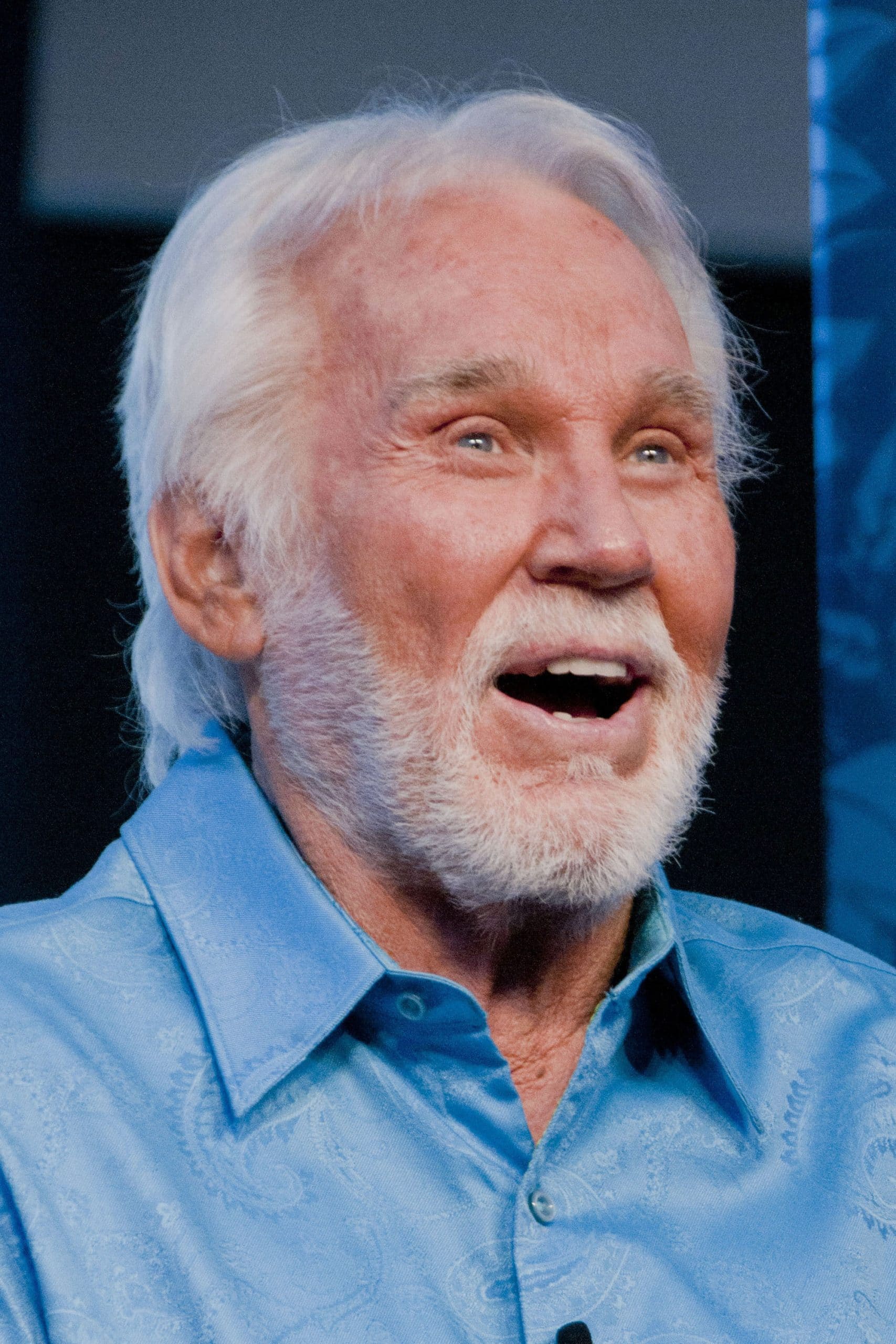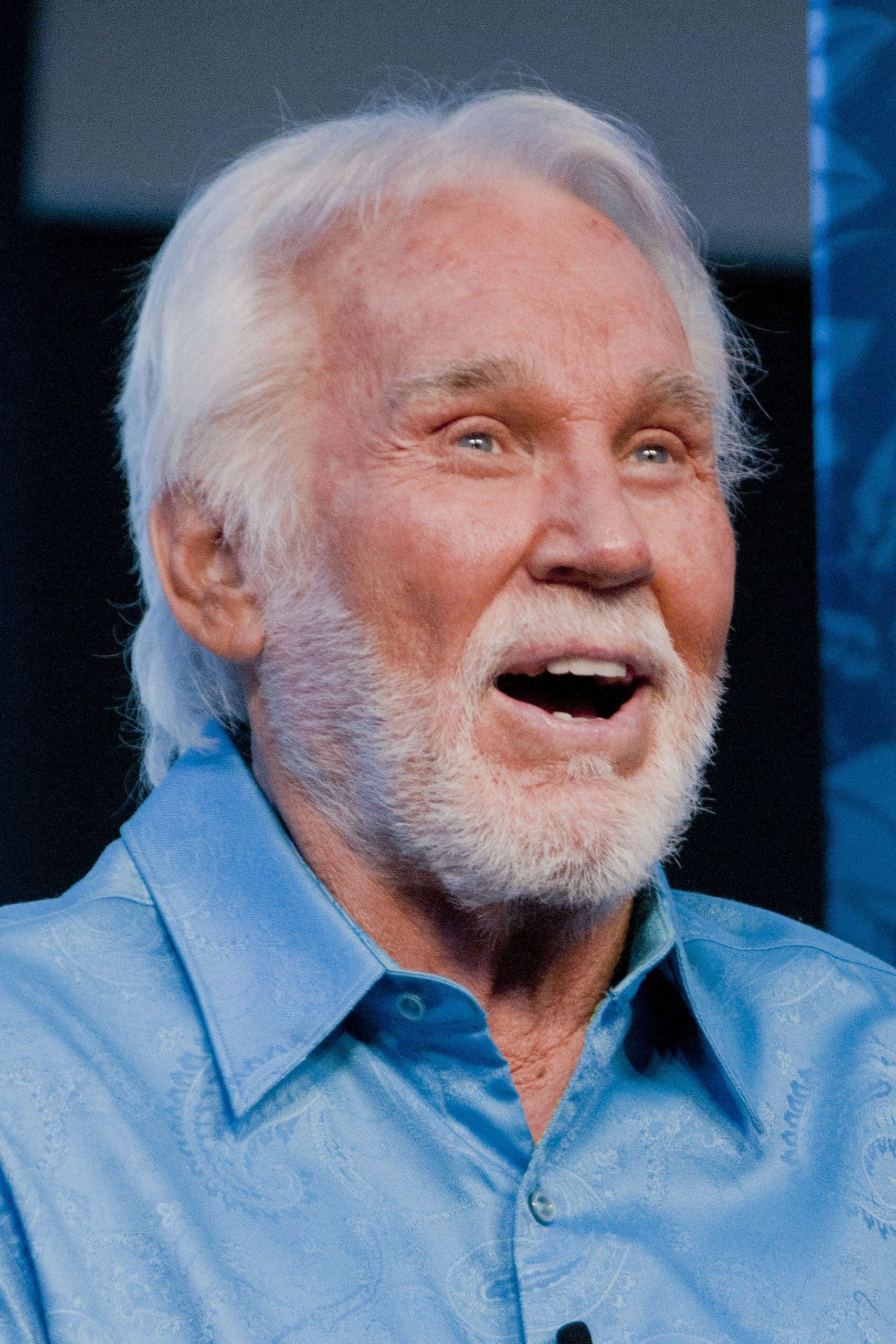 He once said, "But as wrong as it may have looked, I also knew this—my relationship with Wanda felt right to me. After allowing her mother and father to explain their concerns in a phone call, I assured them that I respected their feelings. I made them a promise that I would never lie to Wanda, and I would never lie to them."
RELATED: Find Out More About Kenny Rogers' Widow And Children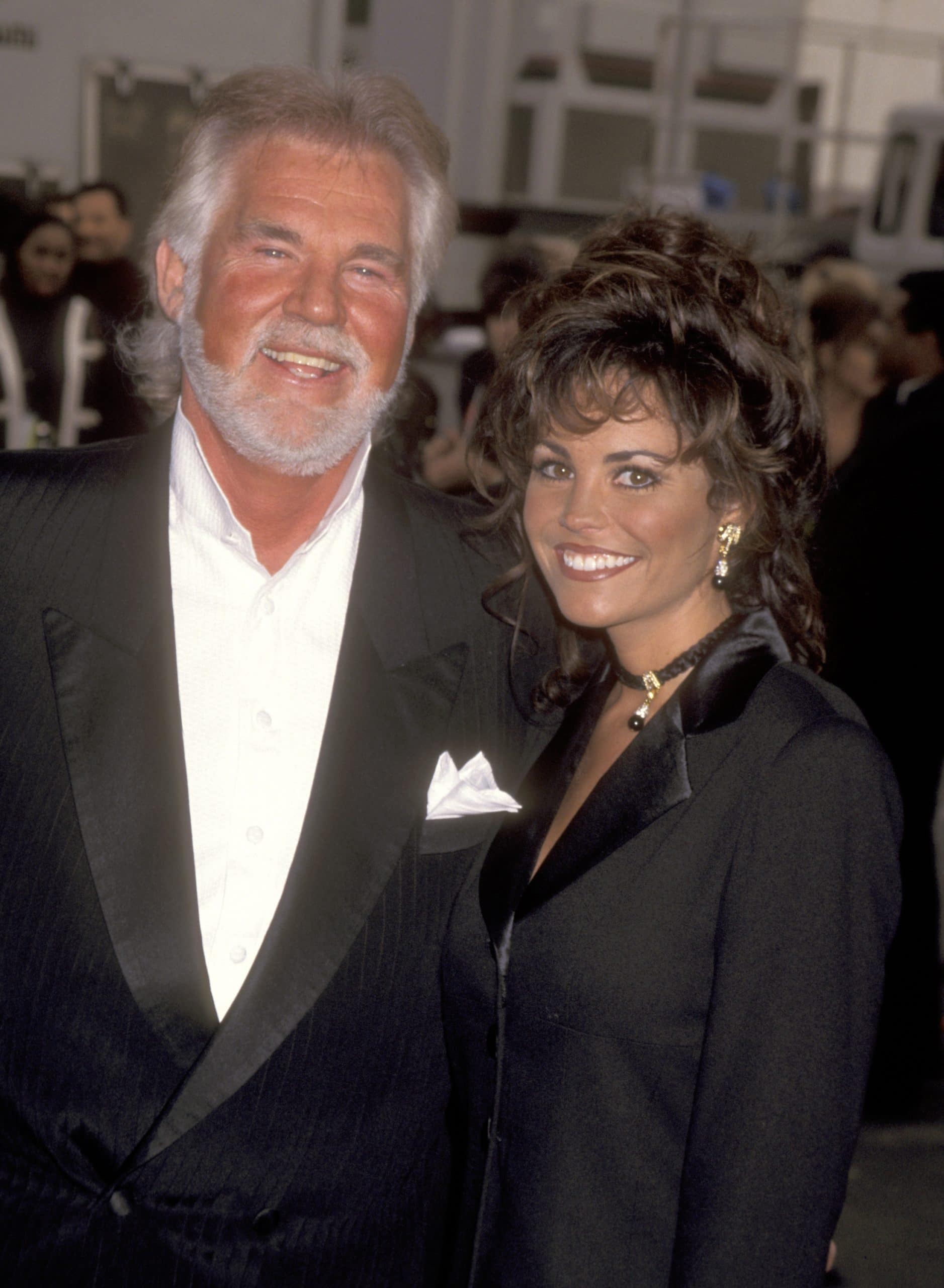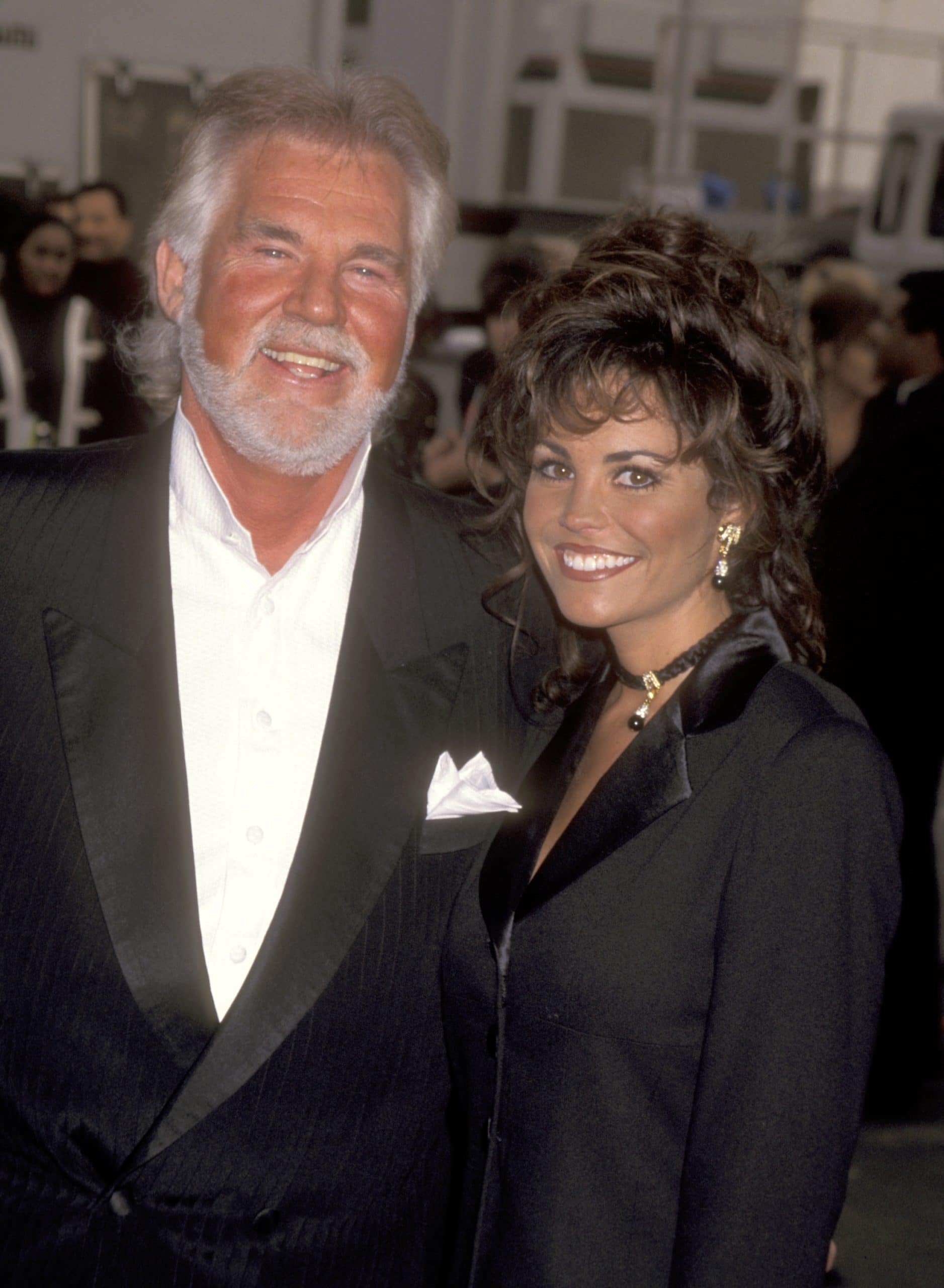 Kenny first met Wanda's father and they came to an understanding. Later, he met Wanda's mother, who gave him a surprise haircut!
He said, "Wanda and I were set up for her to give me a haircut in one of these dressing rooms. When Tina came in, I was surprised and shocked. This was not how I had hoped our first meeting would be. As I started to stand up for Wanda to introduce us, Tina politely said, 'Keep your seat,' and I did. As she came around behind me, I noticed she had taken the scissors from Wanda. Tina simply said, 'May I?'"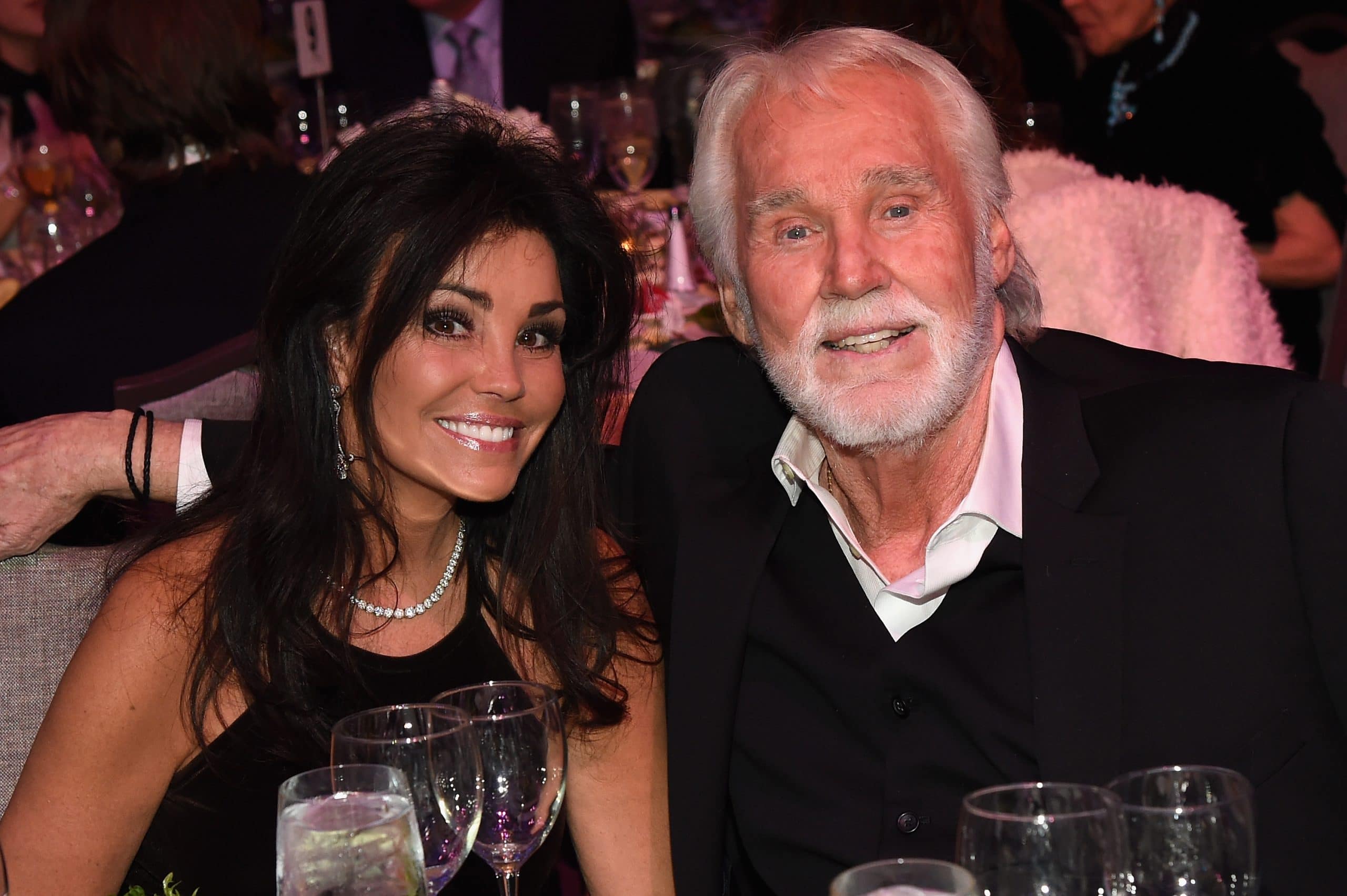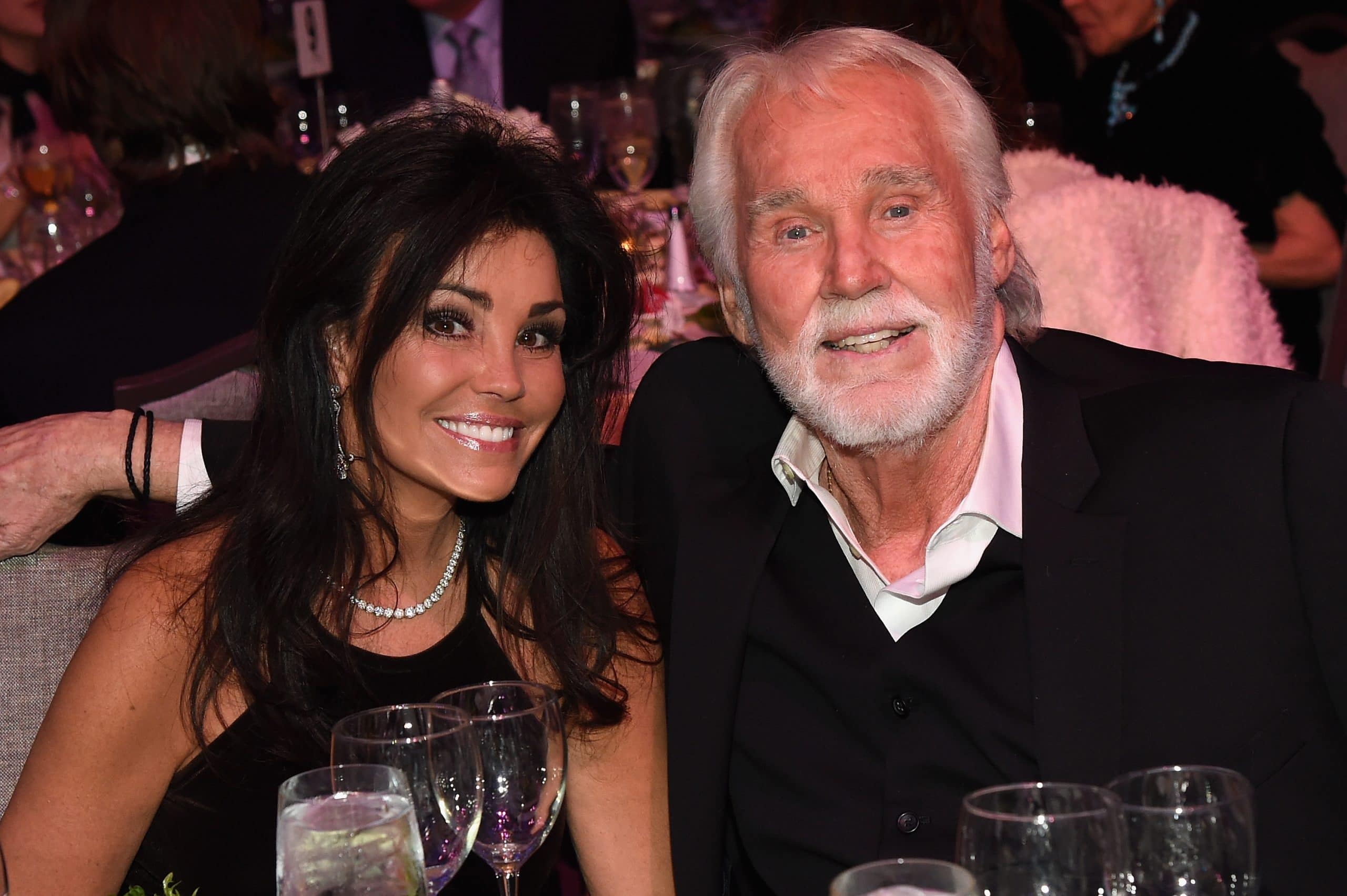 Wanda's mother reportedly said, "I want you to know I don't respect what you're doing with my daughter. But she seems happy, and that's what's important to me." Once Kenny, Wanda, and her parents began to spend time together, they saw what kind of man Kenny was. They also saw their budding romance. It all ended out pretty well and later Kenny said they were all best friends later in life.
Here is our Tribute to Kenny Rogers.. we even met the Gambler in Nashville in 2018!