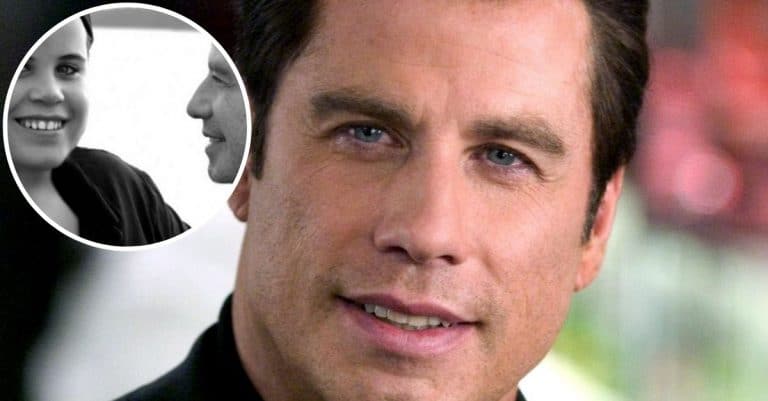 John Travolta honors his late son Jett on what would have been his 29th birthday. Jett passed away in 2009 after having a seizure that resulted in a head injury. He was autistic and often had seizures. Jett was only 16 years old.
This marks the first year that John honors his son without his wife Kelly Preston by his side. Kelly passed away last year after a two-year private battle with cancer. She was only 57 years old. Luckily, John can lean on the shoulders of his other children, Ella Bleu and Benjamin.
John Travolta honors his late son on his 29th birthday
View this post on Instagram
John shared a black and white photo of himself and Jett on social media. He wrote, "Happy birthday my beautiful Jetty. I love you." Ella responded with three heart emojis.
RELATED: John Travolta Remembers Late Son Jett On What Would've Been His 27th Birthday
View this post on Instagram
Years ago, John said that Jett's passing was the worst time of his life. Soon after, they had Benjamin and he admitted that a new baby helped them to keep going. He said, "We certainly have bonded together and certainly having little Ben has been a beautiful… you know, kind of glue for us to rebond after tremendous loss."
Sending continued condolences to the Travolta family.