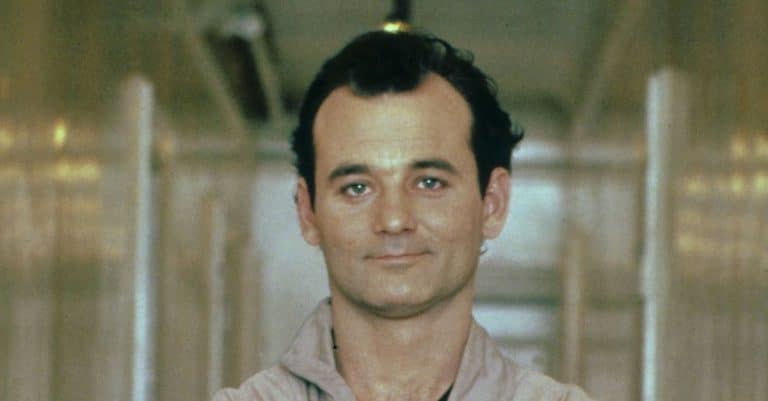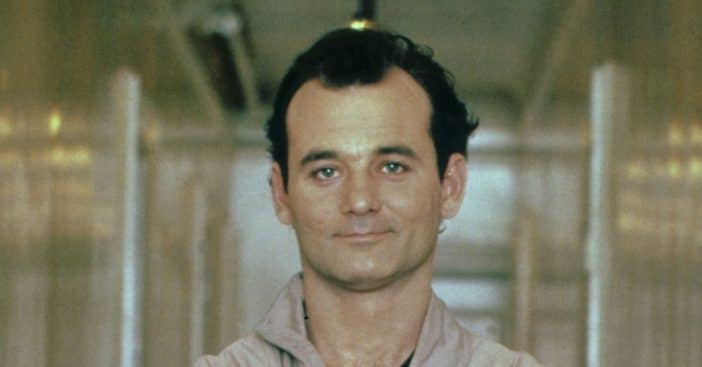 Bill Murray recently shared that he believes he was tricked into appearing in Ghostbusters II. After the success of Ghostbusters, naturally, the studio wanted to make more films. He said he was the most reluctant and wanted the movie to be good, not just make money.
Bill revealed, "I don't know if [director Ivan Reitman] set it up, but they got us all back together in a room, and really, we hadn't been together in a room since the movie came out and it was just really, really fun to be together. We were really funny together."
Bill Murray wasn't happy with the final script of 'Ghostbusters II'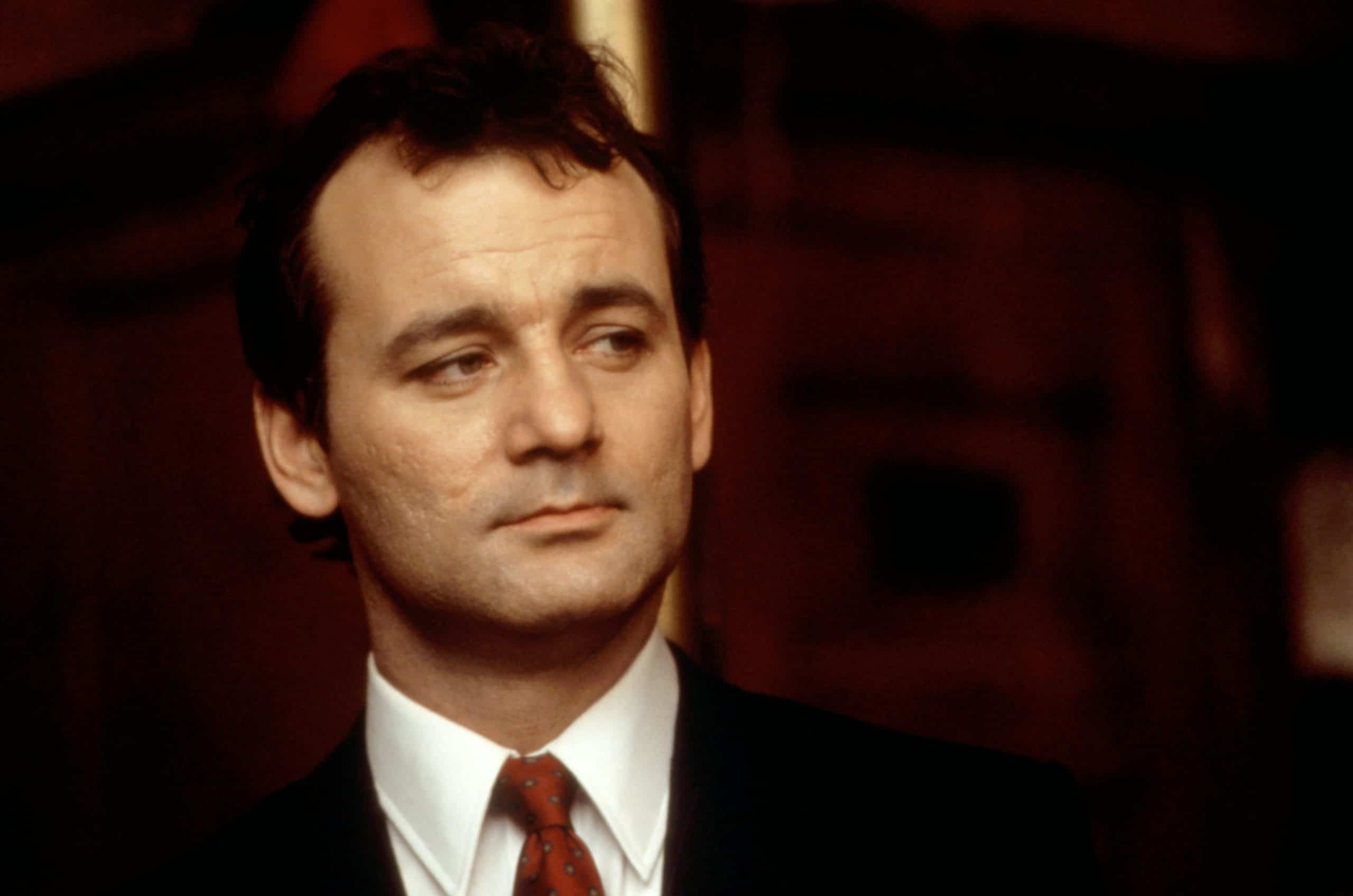 He continued, "Those are some really wonderful, really funny guys and girls. Sigourney [Weaver] and Annie Potts are some really spectacular women and funny as hell. They got us all together and they pitched a story idea that was really great. I thought, 'Holy cow, we could make that work.'"
RELATED: 'Ghostbusters' (1984) Cast Then And Now 2021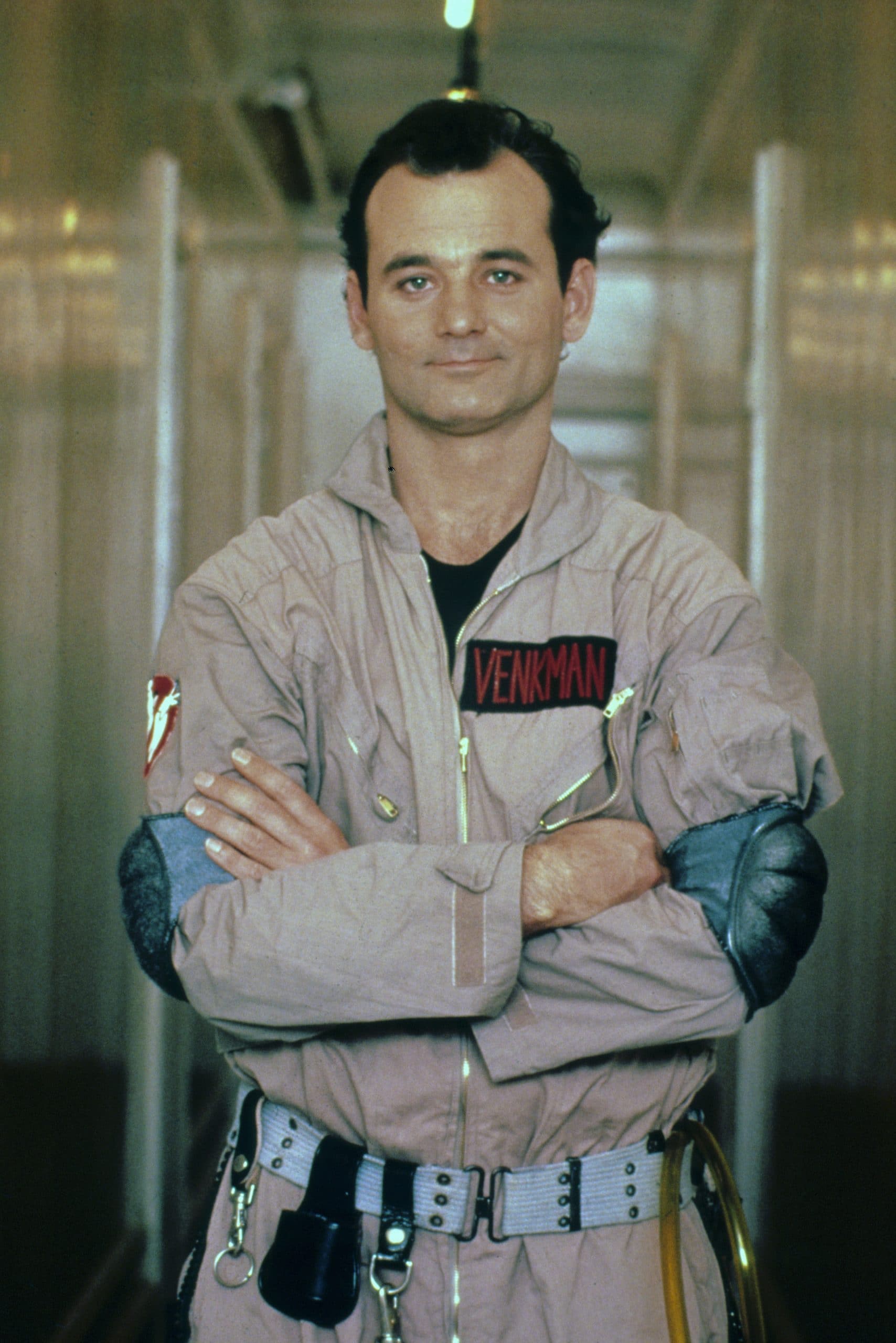 However, when they showed up, the script was different. By the time the cast had signed on to film, the movie was completely different from what they thought it would be! Bill said since they were already shooting they had to figure out how to make it work.
Even though it didn't work out as he hoped, Bill still loves being a part of the franchise. He is set to return as Dr. Peter Venkman in the new film, written by Ivan Reitman's son, Jason. Are you excited for the new movie?