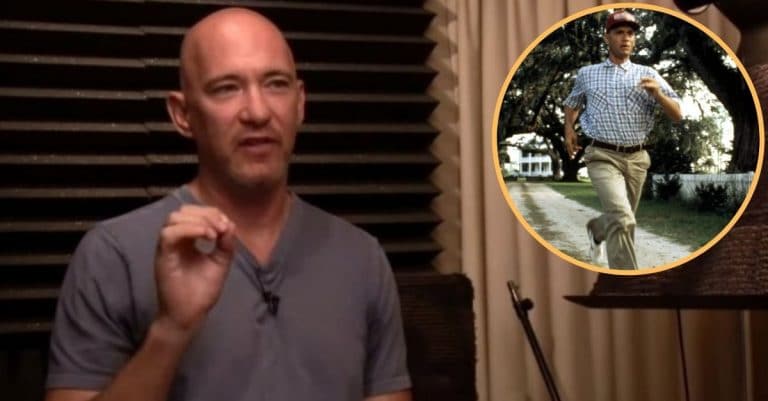 Did you know that Tom Hanks' brother Jim Hanks has actually played two of Tom's biggest and most iconic movie roles? While Tom Hanks has been known as a legend in Hollywood, his brother has played his own hand in tackling some of his brother's biggest roles, including Toy Story's Woody and the titular character of Forrest Gump.
And the best part is, most people probably didn't even realize when it was Jim doing it! According to his official IMDb, Jim was the running double for his brother in Forrest Gump. When the character earns a football scholarship because of how fast he could run, it apparently took two Hanks to capture the running ability of the character.
Tom Hanks' brother helps out with his brother's characters
What's even more interesting is that Jim has voiced Woody on occasion, but not in any of the four theatrical films, so don't worry. Sometimes Jim will often fill in for his brother for the voice of Woody on video games, animated shorts, and Toy Story merchandise. For example, he voiced Woody in 2000's Buzz Lightyear of Star Command: The Adventure Begins feature.
RELATED: WATCH: Tim Allen And Tom Hanks React To Their 'Toy Story' Action Figures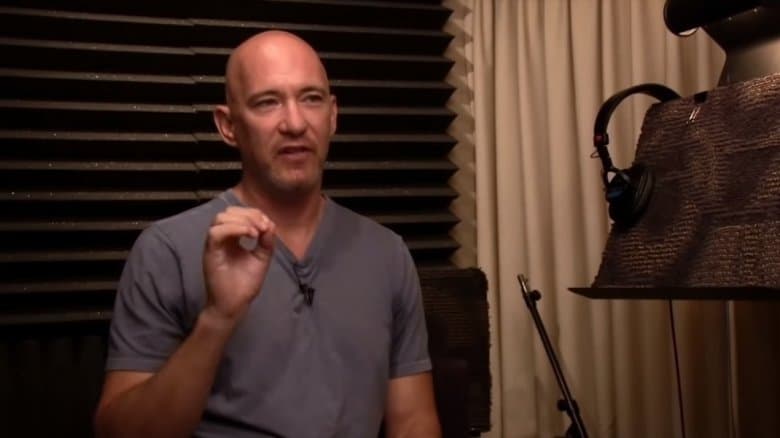 A lot of people have been wondering since the release of Toy Story 4 if a fifth installment will ever be in the works? Well, never say never. Tom admitted to LADBible that he's open to making another film, but that given the long gaps in between films in previous years, it may be a while before we ever see Woody and the gang back in theatres. So, there's a possibility!