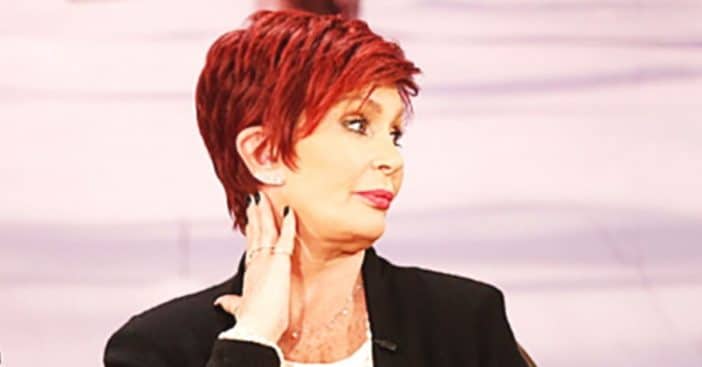 The Talk is currently under an internal investigation and has canceled its live shows for Monday and Tuesday. The guests that were supposed to appear were Elizabeth Vargas on the 15th and Carly Pearce on the 16th. The show will end its hiatus and resume on Wednesday, March 17.
The hiatus comes after a controversy surrounding one of the co-hosts, Sharon Osbourne. In last Wednesday's episode, Sharon defended her friend Piers Morgan. Piers recently left his job at Good Morning Britain after saying he didn't believe Meghan Markle in her bombshell interview with her husband Prince Harry and Oprah Winfrey.
'The Talk' is taking a hiatus for an internal review
At first, Sharon defended him, saying she didn't always agree with his thoughts but thought he should have free speech. She argued with fellow Talk co-host Sheryl Underwood. Later, Sharon apologized for defending him with a lengthy post on social media. Sharon has also revealed that she was "blindsided" by the topic and got very "panicked and defensive."
RELATED: Sharon Osbourne Apologizes For Defending Piers Morgan On 'The Talk'
CBS released a statement on the hiatus. It read, "We are committed to a diverse, inclusive and respectful workplace. All matters related to the Wednesday episode of 'The Talk' are currently under internal review."
During the episode, Sharon said, "I feel like I'm about to be put in the electric chair because I have a friend who many people think is racist, so that makes me a racist." Fans will likely find out on Wednesday if Sharon will continue to be a part of the show or if there will be any changes.
What do you think of this situation?