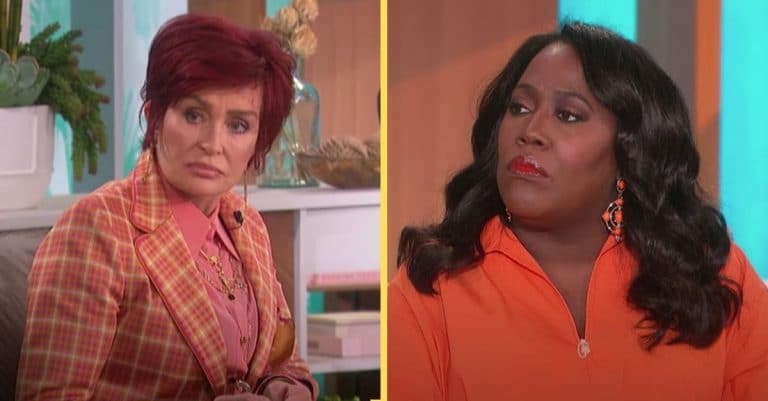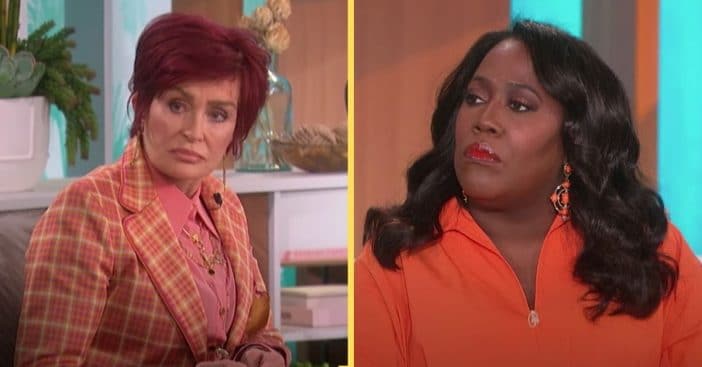 Sharon Osbourne now has an uncertain future on The Talk following a heated discussion about Piers Morgan between her and co-host Sheryl Underwood. For Osbourne, she says that she reached out to Underwood apologizing and never heard back. On the flip side, Underwood spoke about what went down on her podcast, and honestly, seemed pretty chilled out about it.
"I thought I was talking with colleagues, and I thought we were having a great conversation," she says on her podcast, "The World According to Sheryl." She adds, "It didn't go so great, part of it."
Sheryl Underwood seems pretty relaxed about what happened
PART TWO on the altercation between Sheryl Underwood and Sharon Osbourne on The Talk.
Join the discussion! @SherylUnderwood @underwoodradio
Click 👇🏿for SATURDAY SUR podcast. https://t.co/cW3P3U6Rut pic.twitter.com/7L37kukvWr

— Kyle Erby (@KyleErby) March 13, 2021
The popular talk show has been on hiatus since CBS began investigating the situation. "The vibe for me was, this was already forgiven and over as soon as it was said," Underwood says on her podcast as Osbourne defended Piers Morgan. She adds that she didn't feel any tension in the room after the conversation ended, but couldn't speak for what Osbourne's experience was. During the conversation, viewers at home could clearly see Osbourne getting emotional and tearing up over the situation.
RELATED: 'The Talk' Extends Hiatus Until Next Week As More Claims Against Sharon Osbourne Roll In
Sharon Osbourne still feels like she was "set up" and is not wanted there anymore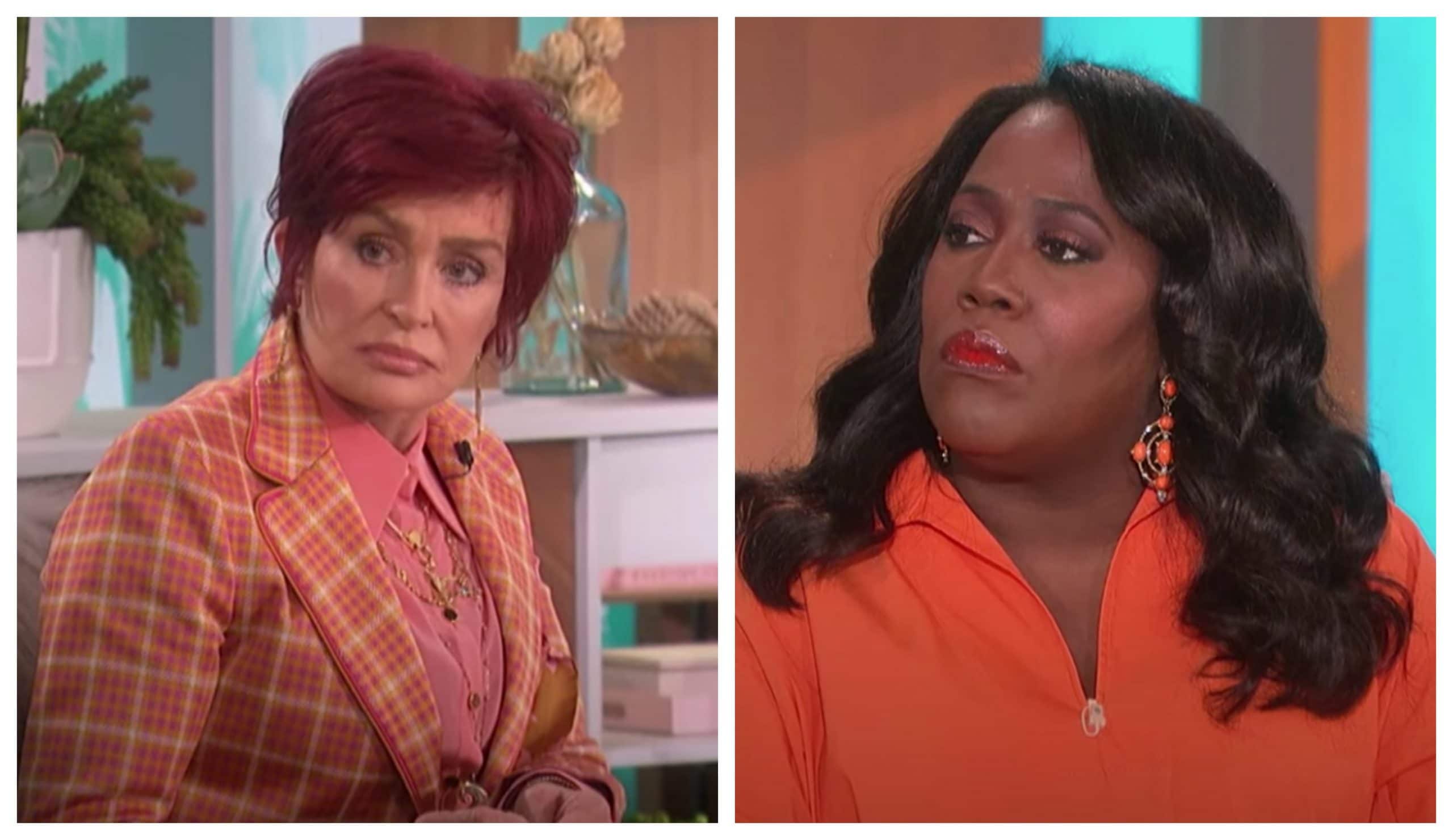 After coming back from a commercial break during the talk show, Osbourne immediately erupted, "I feel … like I'm about to be put in the electric chair because I have a friend who many people think is a racist, so that makes me a racist. And for me, at 68 years of age, to have to turn around and say, 'I ain't racist.' … How can I be racist about anybody or anything in my life? How can I?"
She recently told Entertainment Tonight that she feels she was set up and feels she may not be wanted there any longer. As for Underwood, she has this to say: "My mantra, my way of thinking, is always forgiveness first and right beside that is apology. Those two things go together. I don't know what's in Sharon's heart. I don't know what she's feeling. The only feelings I can control … are my own."