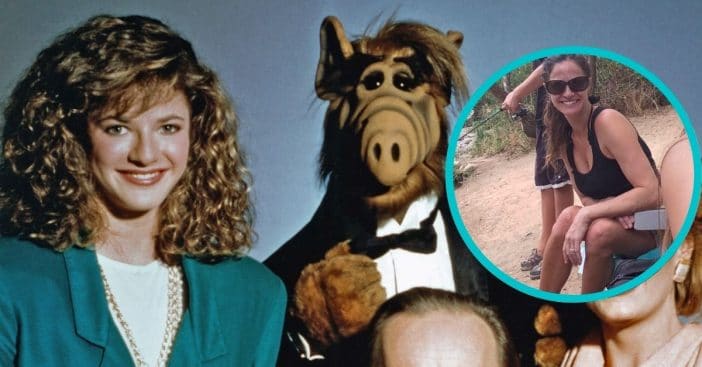 After an alien crash-lands into the Tanners' property, life was never the same – for anyone involved. For ALF, he had to deal with homesickness and culture shock. Fortunately, he had a friend with Lynn Tanner, played by Andrea Elson. Unfortunately for her, that meant she wound up caught in some of his ridiculous schemes. It was always a mutual friendship, though, and the Melmac resident really helped the girl's self-esteem. With all the tools for continued success in her hands, what did Elson do after ALF flew back to his homeworld?
Born on March 6, 1969, Andrea Elson entered the industry as a print model and commercial actor. She was just 14 when she landed her first big break from Whiz Kids. The sci-fi adventure series ran on CBS for almost a year and Elson had a co-starring role as Alice Tyler, one of the main character's friends who helps the group solve mysteries using a computer. Despite its brief runtime, it provided a helpful foothold and established all the young cast members as teens to follow, and Elson was among those featured in teen magazines of the era. Furthermore, she participated in a Whiz Kids crossover with Simon & Simon. While the show ran, she also acted alongside future Detective Wojo himself Max Gail of Barney Miller.
An out-of-this-world big break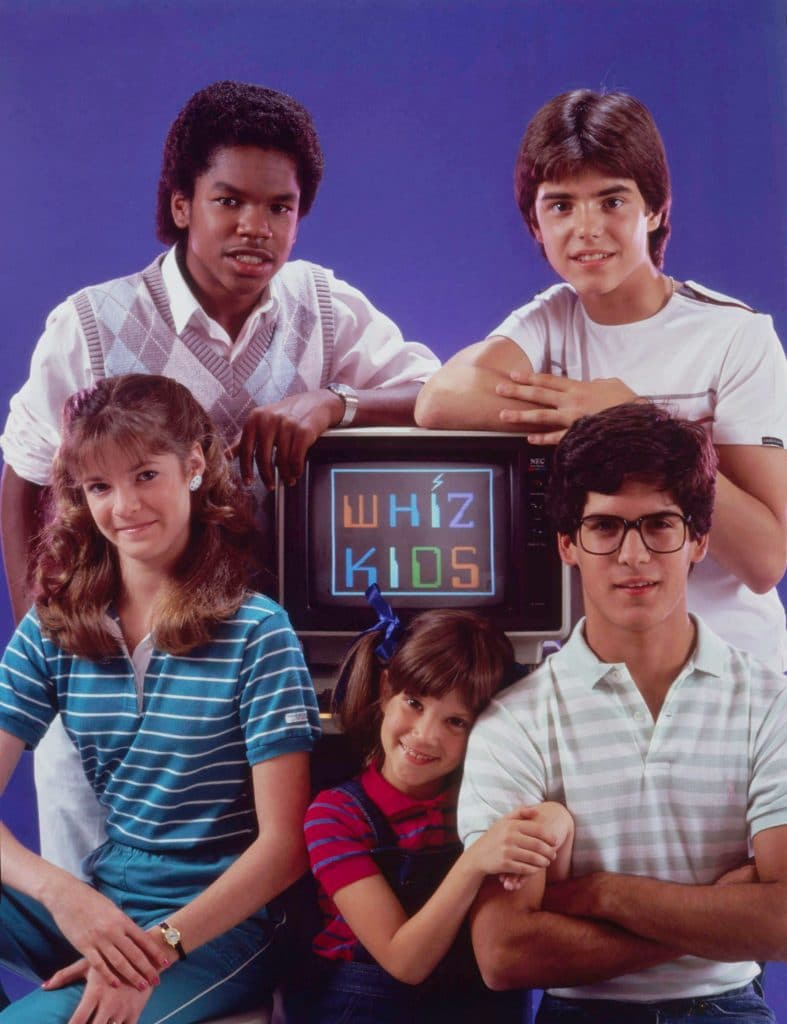 A longer co-starring role was just around the corner for Andrea Elson after Whiz Kids ended in 1984. Two years later, NBC recruited her to play young Lynn Tanner on ALF. For four seasons, Elson, through Lynn, helped the show reach young girls and explore topics relevant to them during a turbulent time in their lives.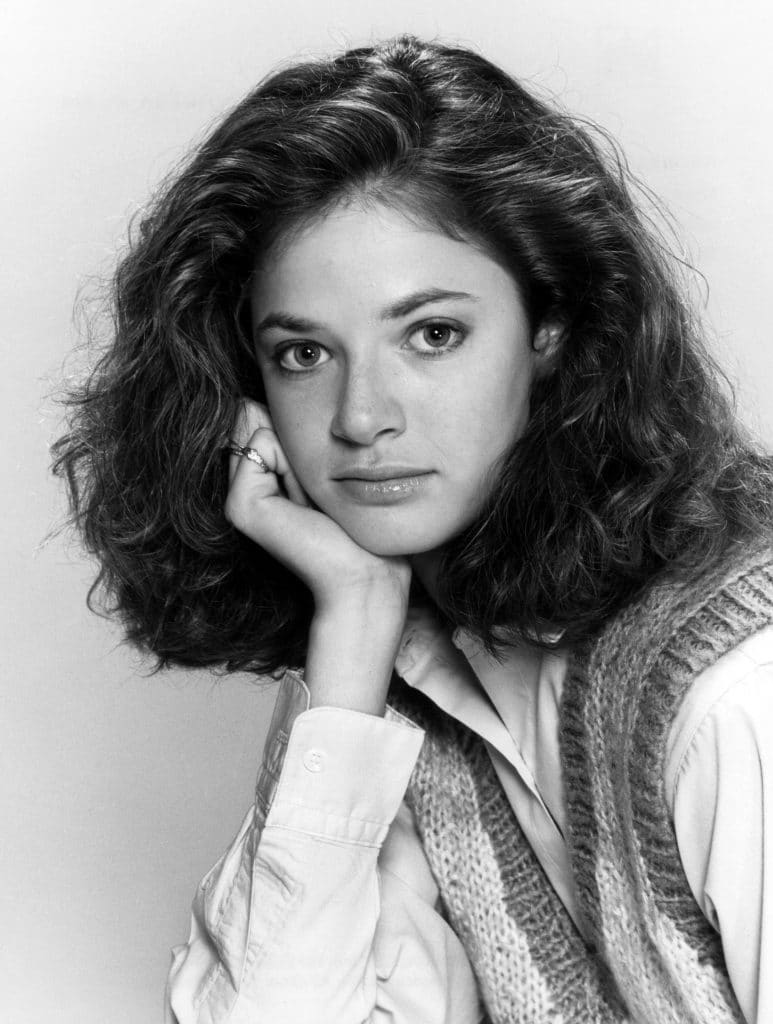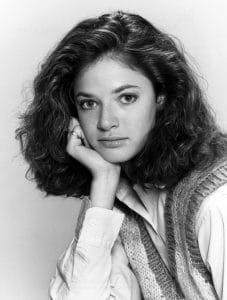 Lynn dealt with self-esteem issues, a changing body, and school angst, to name a few hurdles. She had an unlikely helper through a puppet voiced by Paul Fusco.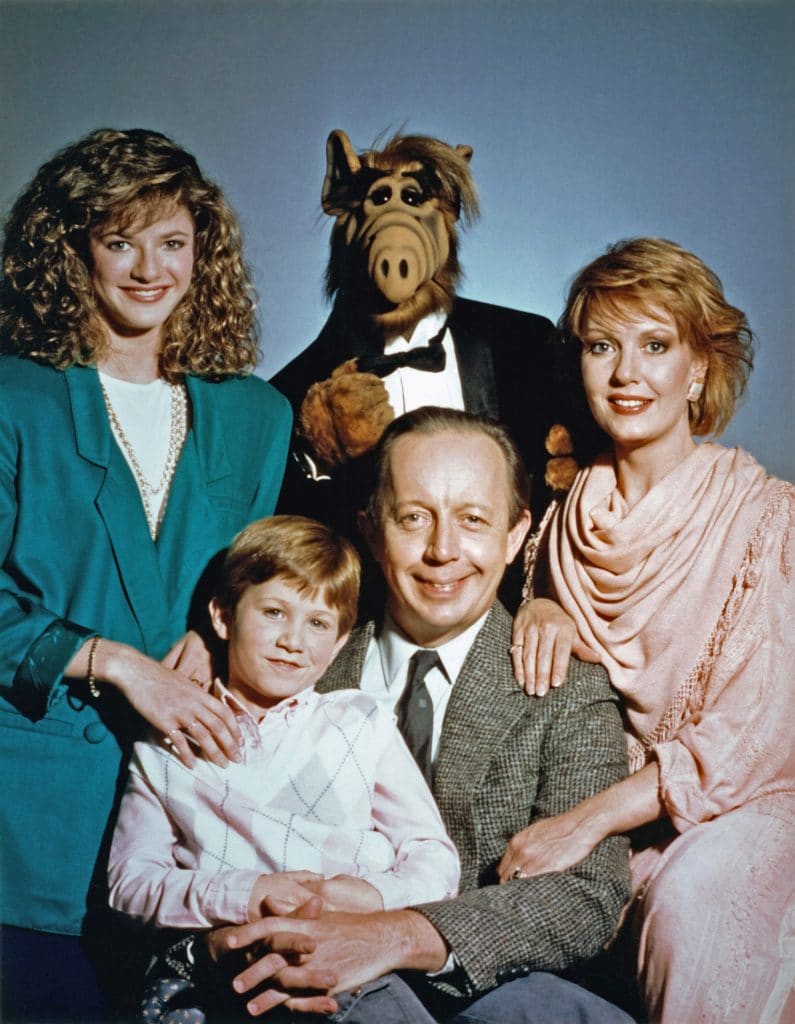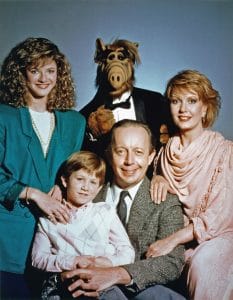 RELATED:'ALF' Cast Then And Now 2021
Elson's work as Lynn earned her two Youth in Film Award nominations. When the show ended, Elson continued enjoying additional guest-starring roles in other popular titles, including Married with Children, Step by Step, The Young and the Restless, and more. She continued taking on roles until 1998, when she officially retired.
Where is Andrea Elson now?
Things came back full circle for Elson when she eventually dated and married production assistant Scott Hopper, who had actually worked on ALF years ago. She broke up some of her quieter life with a guest appearance on Mad About You, but mostly focuses on being a wife and mother. Additionally, as of 2008, she took up work as a yoga instructor – specifically, a "world traveling" yoga instructor, per her Facebook.
She chronicles some of these travels with her own blog. Posts cover everything from snowy vacation trips with friends to the surreal experience of watching her two children end their final days of high school. Today at 52, Elson's lived an eventful life taking things one project at a time, but watching her kids grow up felt like it happened faster than blinking. Anyone else find that particularly relatable?