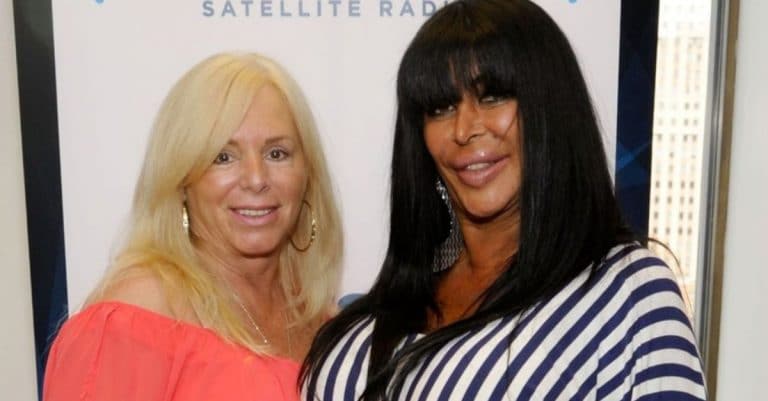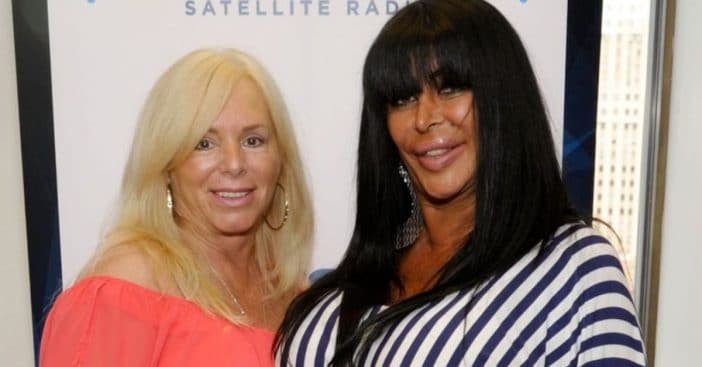 'Big Ang' star Linda Torres has died at age 67.
She was diagnosed with COVID-19 following a breast cancer surgery procedure.
The news was confirmed by Janine Detore. 
Linda Torres, who is known for starring on the reality series Big Ang, has died at the age of 67. She passed away at Staten Island University Hospital after being diagnosed with COVID-19, confirmed by Janine Detore, the sister of late Big Ang star Angela Raiola.
Detore paid tribute to her late friend on Instagram. "Rest In Peace my friend ♥️ you'll be missed 😔 your bday was in between me & Angela you were our family .. we love you always , Angela take care of @blondelindavh1 #onlythegooddieyoung," she writes.
Remembering Linda Torres
View this post on Instagram
Torres had recently undergone surgery following a breast cancer diagnosis.  Her daughters had been taking care of her after surgery and brought her back to the hospital after she developed a fever. It was after she arrived at the hospital that she tested positive for COVID-19 and was placed on a ventilator.
RELATED: The Late 'Mob Wives' Star Big Ang's Mural Is In Danger Of Being Washed Away
View this post on Instagram
In addition to appearing on Big Ang, she also starred on the show Mob Wives. Rest in peace.