Rock star Glenn Danzig recalls how he was never able to see Elvis Presley live. In the '70s, Glenn was just a little kid and was a big fan of Elvis. He wanted to go see Elvis in concert after seeing the movie Jailhouse Rock. In fact, it was Elvis who inspired Glenn to become a musician himself.
He admitted he wanted to see Elvis live but was never able to before he passed away. Glenn said, "I remember when he first came to the Garden in the early '70s, I was just a broke little kid. The show was sold out a million years ahead of time. I remember I was at some local fair, and a friend says, 'Hey, a friend of mine bought tickets for Elvis, and they can't go. They're selling the tickets.'"
Glenn Danzig never got to see his idol, Elvis, live
He recalls that the tickets were $25 each which was very expensive back then. Concerts were generally only $4-$6. He tried to get the money but by the time he did, the tickets were sold. Eventually, when Glenn became a star he paid tribute to Elvis by covering many of his songs with his band.
RELATED: Why Dolly Parton Would Not See Elvis Presley When He Wanted To Meet Her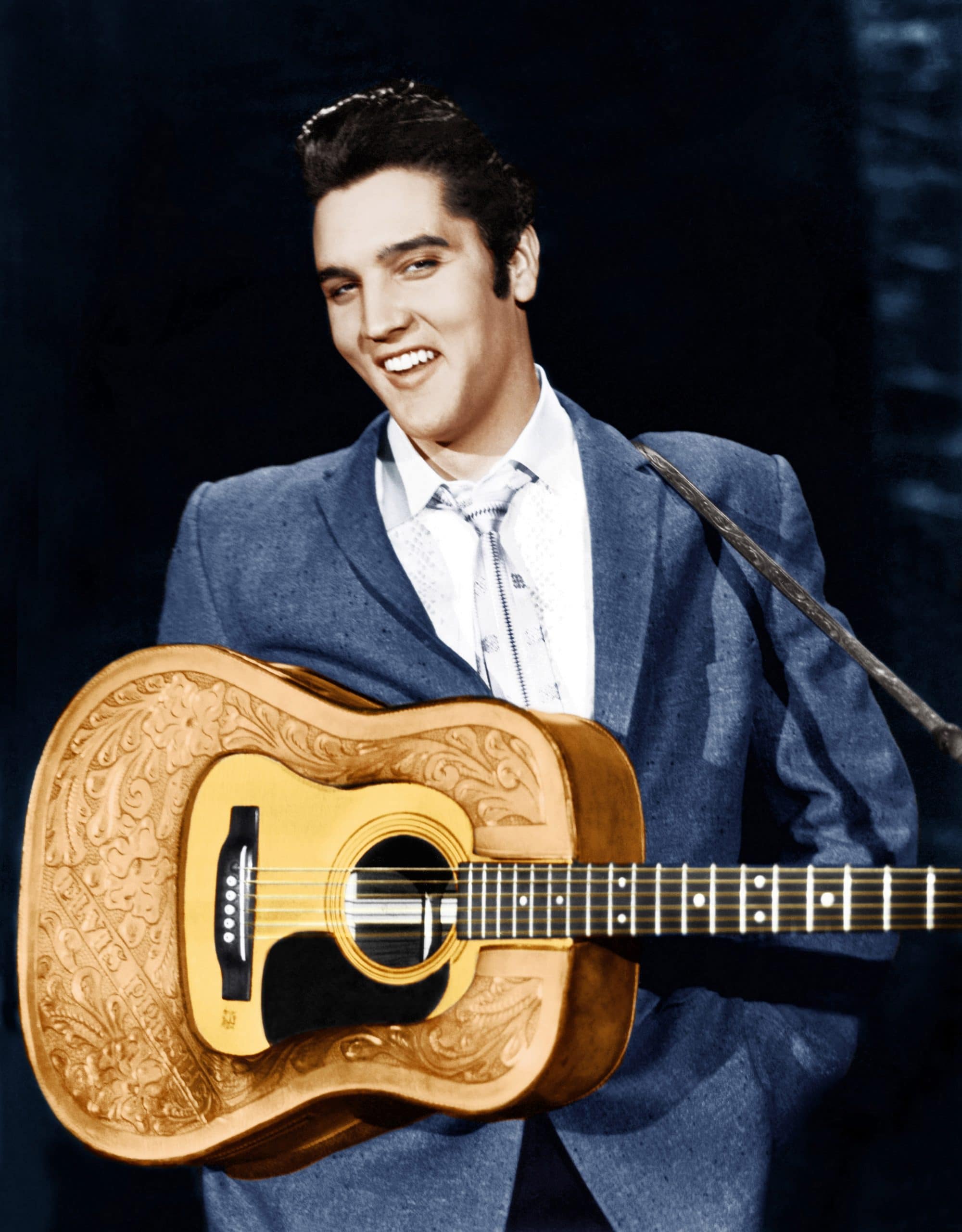 His love for the King lives on and he released an album called Danzig Sings Elvis in 2020. He chose songs for the album that he felt were overlooked back in the day.
Check out one of the covers below. What do you think of this version?