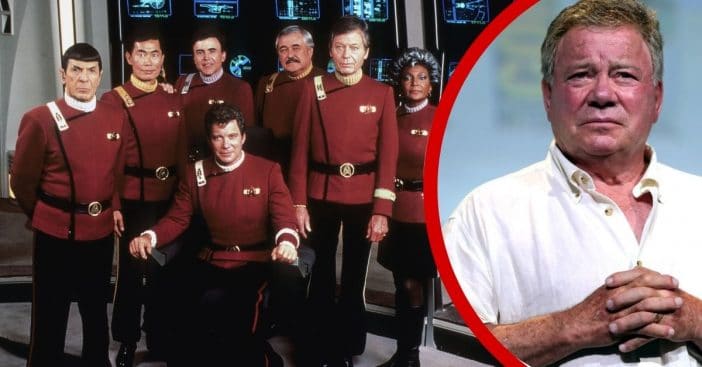 Saying William Shatner features prominently in the Star Trek TV series would be no small exaggeration. In this way, he helped shape sci-fi entertainment – particularly involving space travel – as we know it today. For how great the show proved in our cultural psyche, though, Shatner has never watched an episode of Star Trek.
In fact, the actor is relatively isolated from the franchise as a whole beyond the scope of scenes he's blocked and lines he's recited. So, as he put it, "There are many episodes I don't know, there are some movies I don't know." Why? And what – if any – are the exceptions?
William Shatner has never watched 'Star Trek' as a defense mechanism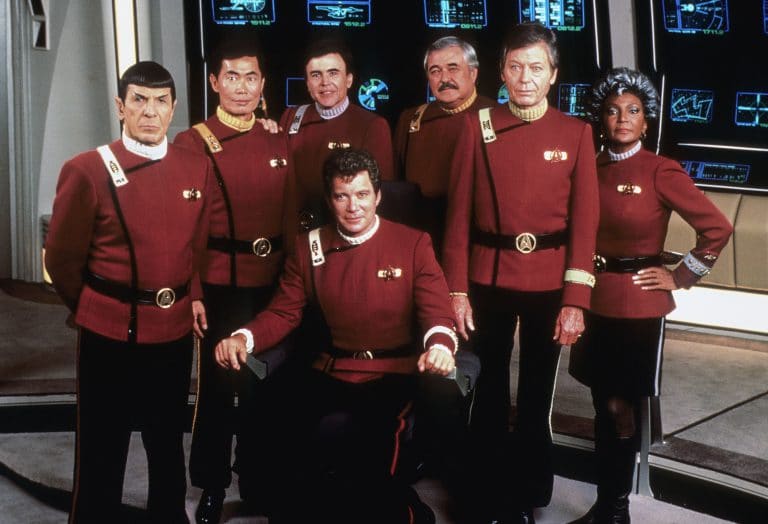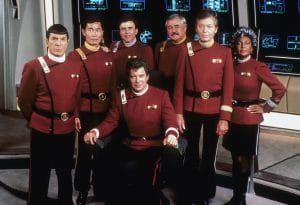 According to Shatner, who spoke with Fox recently, the reason he's never watched a Star Trek title is that he finds it "too painful" seeing himself as Kirk. At age 90, Shatner has both immense involvement in the franchise and is rather divorced from it with the bold statement "I have never watched Star Trek" overall – episodes or films.
RELATED: William Shatner Shares Hilarious Response To Female Captain Kirk
At his age, Shatner is officially a nonagenarian, an individual of age anywhere from 90 to 99. The thought does not comfort Shatner and watching any Star Trek title with him in it only reminds him of that. "I mean, my God," he reasoned, "who's the who wants to be 90?" In particular, he just doesn't like the way he looks or his actions during scenes.
Exceptions and discoveries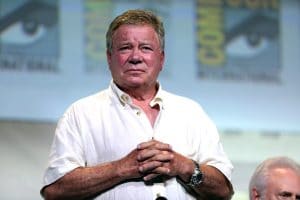 "I don't want to be 90, but I'm 90," Shatner went on, concluding, "It's a bit embarrassing." That's not to say revisiting the famous sci-fi series is totally painful. Indeed, there is one big exception to his declaration he's never watched any Star Trek with his involvement in it. He has seen Star Trek V: The Final Frontier.
"I directed one of the movies — No. 5 — I had to watch that one," he explained. "But it's all painful because I don't like the way I look and what I do." Shatner has had a lot of time to contemplate aging and his career as he promotes Senior Moment, a 2021 film about a former NASA pilot finding his way again. Shatner would know a thing or two about space pilots. Thankfully, he's still eager to adventure around in films. After all, he feels, life is about discovering. He elaborated, "Everything is a discovery… what's interesting is to discover not only [things] about yourself, but about the world around you, there's always continuous discovery."