Angela "Big Ang" Raiola was memorialized with a giant mural in Staten Island, but the painting may be gone soon. (Page Six Reports).
The "Mob Wives" star's face was painted on the side of her sister Janine Detore's baby clothing boutique, Country Mouse, on Forest Avenue, with script letters reading, "I'm not here for a long time, just for a good time."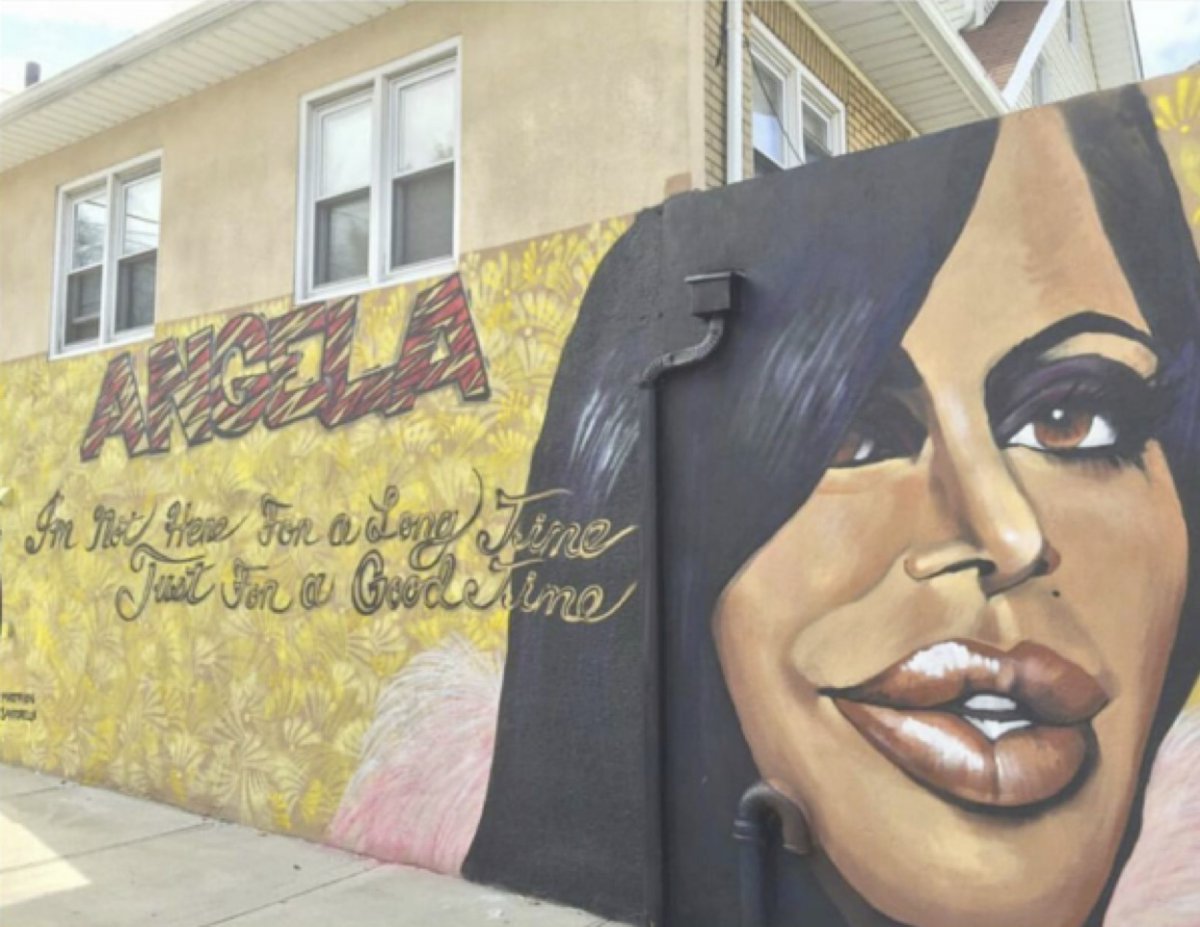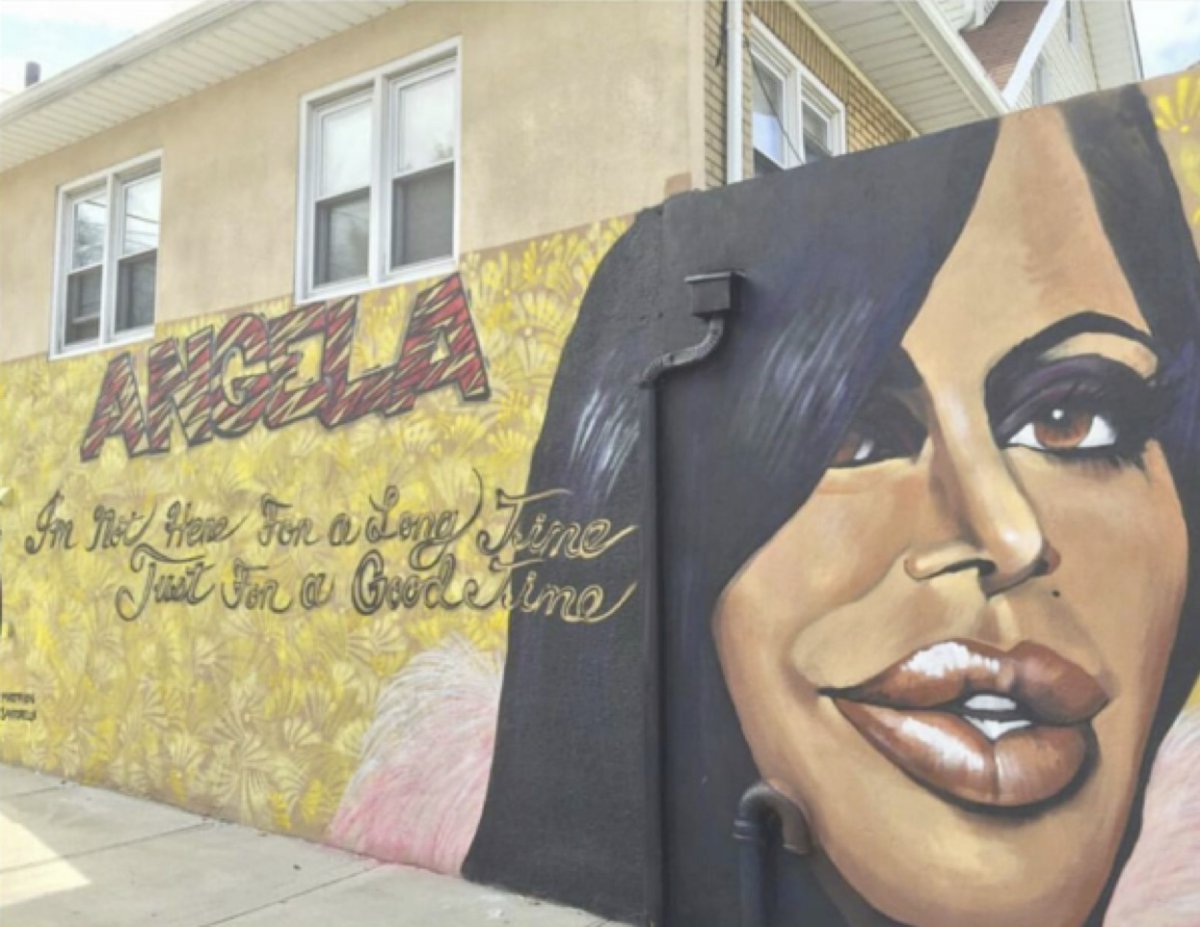 Now, a dismayed Detore is pleading with both her landlord and Big Ang's fans to let her keep the mural on the property.
"My landlord came to me and said there's people in our community that want to take the mural down because it's offensive," Detore told TMZ.
"How could it be offensive? My sister practically put Staten Island on the map."
https://youtu.be/DijL8_NGPP4
"It's like losing her again. I walk up to this every morning and every night … It means so much to so many people in my family. If my landlord's watching this, please don't take Angela away from us again," she begged. "She means everything to us … Have a little bit of a heart."
Detore filed a Change.org petition to keep the mural, writing,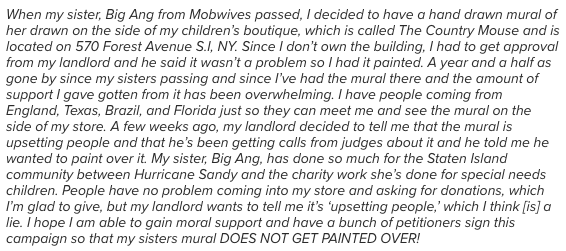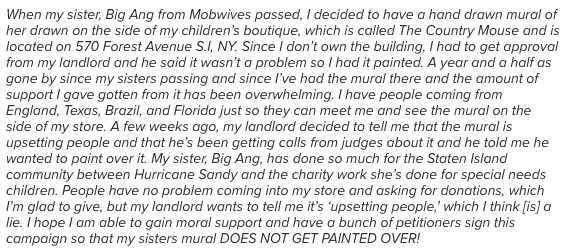 Big Ang passed away in February 2016 after a long battle with brain and lung cancers. She was 55 years old.
Larger than life: Big Ang (June 30, 1960 – February 18, 2016)
(SOURCE: Page Six)