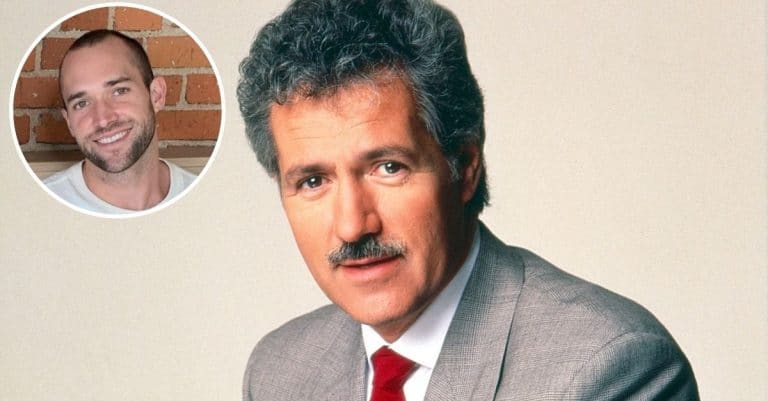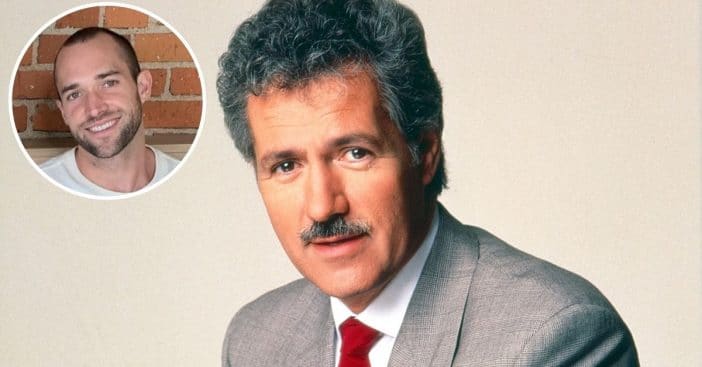 Alex Trebek's son Matthew recently spoke in an interview about his beloved dad. In the interview, he revealed the one possession he wanted to keep from his dad. He saved a tie that had been given to Alex by his wife and Matthew's mother, Jean.
Matthew admitted that while his dad always dressed up to host Jeopardy!, he was very casual at home. He worked on the house a lot so he was always in old T-shirts and jeans. Matthew said, "Completely different than how he was on TV."
Matthew Trebek saved a special tie from his dad
View this post on Instagram
He continued, "I kept a tie that my mom had given my dad. As far as clothing goes, that was probably the most important item. Almost everything from 'Jeopardy!' went to The Doe Fund, and now we just have his closet at home here. We'll still sort through those (items), but for right now, those are kind of staying put."
RELATED: Alex Trebek's Daughter Nicky Praises Father's Role In Developing Homeless Shelter
View this post on Instagram
Alex's family plans to donate his wardrobe from Jeopardy! to The Doe Fund which helps the homeless find housing and work opportunities. Matthew said, "I knew The Doe Fund (from) working in Harlem at a restaurant. They have another location that's not too far away. I think that the work they do, and the people that work for The Doe Fund, are really great, amazing people. So it kind of all made sense.
View this post on Instagram
"I think giving second chances, and helping guys who had a bit of a rough past get back on their feet, I think that's a great mission. And something that me and my family all support." He believes his dad would "feel pretty good about it."
So sweet!