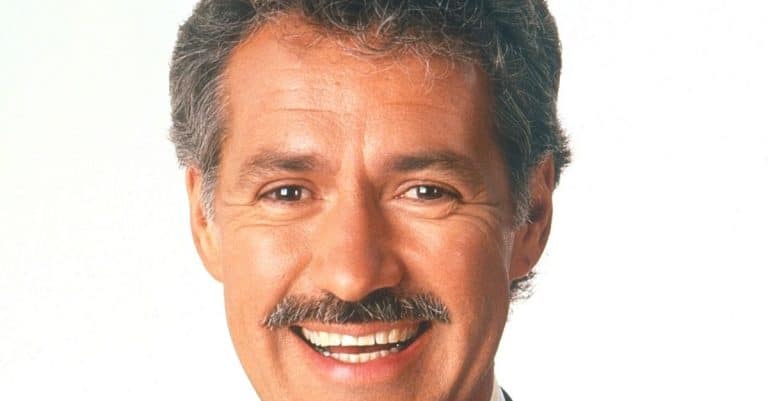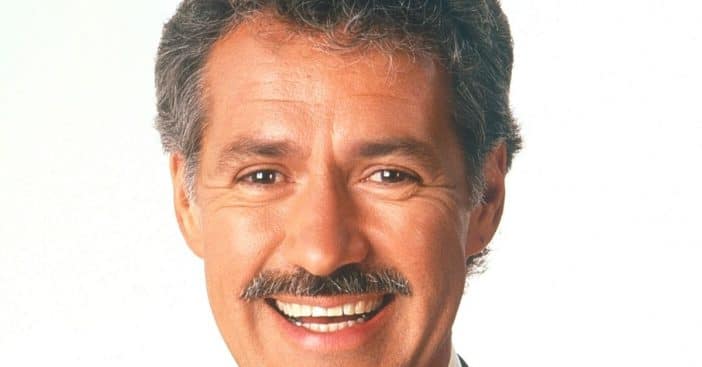 While the late Alex Trebek is known to fans as the longtime host of Jeopardy!, his family just knows that he was a great husband and father. Alex was married twice during his lifetime. He adopted his first wife's daughter, Nicky. He also had two children with his second wife, Jean Currivan Trebek.
While some would say Alex's greatest accomplishment was his long career, we bet he would say it was his three children. Let's learn a bit more about his children and the legacy he left behind.
Nicky Trebek
View this post on Instagram
Alex adopted Nicky and even though he got divorced from her mother, they stayed close. In fact, she followed in his footsteps and works on Jeopardy! Nicky is also a singer, songwriter, model, and clothing designer. Her fashion brand is called Rock Idol clothing.
RELATED: Alex Trebek's Daughter Shares Her Thoughts On Her Dad's Final 'Jeopardy!' Episode
Matthew Trebek
View this post on Instagram
Matthew went in a little different direction and is a restauranteur. He co-owns a restaurant in New York City called Oso. Matthew once joked that his father didn't have the same love of food. He preferred to eat bland meals like chicken and rice. However, he did say his dad helped him find the perfect restaurant and was involved in the process before he died.
Emily Trebek
View this post on Instagram
Emily is a real estate agent in California. She admitted that at first, she wanted to be an architect but later decided on real estate. Her dad helped her flip her first house too! When he passed away, she shared memories of how her dad was always able to fix everything.
They seem like such a sweet family! Sending our continued condolences to Alex's family and friends.