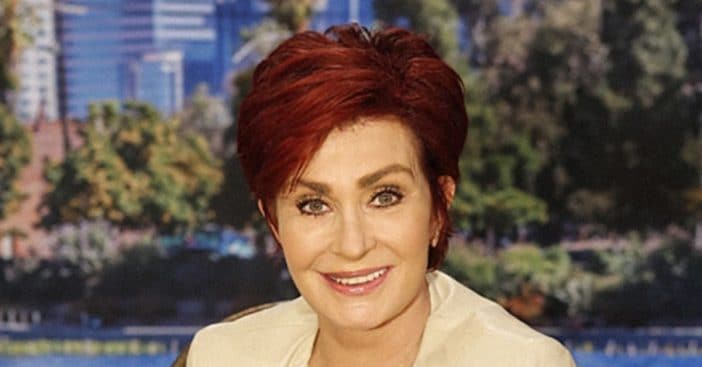 After the show has been on hiatus for about a week, Sharon Osbourne has decided to leave The Talk. This news comes after a segment where she defended her friend Piers Morgan concerning comments he made about Meghan Markle and the interview with Oprah Winfrey. Sharon had a discussion with The Talk co-host Sheryl Underwood and some found Sharon's behavior to be offensive.
After the segment, The Talk went on hiatus and conducted an internal interview. Sharon spoke out and felt she was blindsided by the segment and she said is not racist in any way. Now, CBS has confirmed that Sharon is leaving the talk show and released a statement.
Sharon Osbourne is leaving 'The Talk'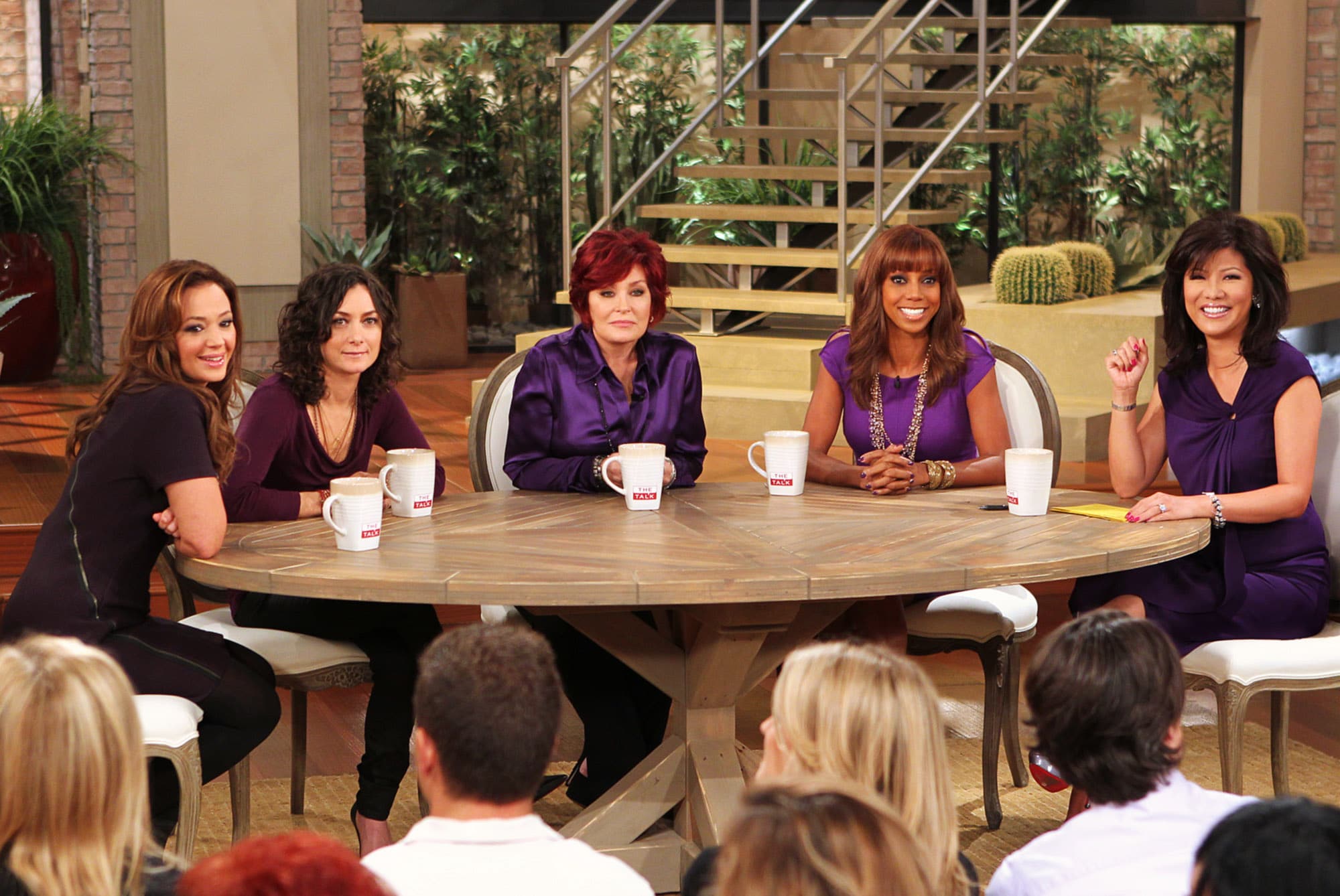 CBS wrote, "The events of the March 10 broadcast were upsetting to everyone involved, including the audience watching at home. As part of our review, we concluded that Sharon's behavior toward her co-hosts during the March 10 episode did not align with our values for a respectful workplace. We also did not find any evidence that CBS executives orchestrated the discussion or blindsided any of the hosts."
RELATED: Sharon Osbourne Says 'The Talk' Fight About Piers Morgan "Biggest Setup Ever" (Video)
Sharon defended some of Piers' comments which many have called racist. She clarified that she did not agree with his opinions and asked Sheryl to explain further how his words were racist. Both co-hosts were visibly upset during the segment.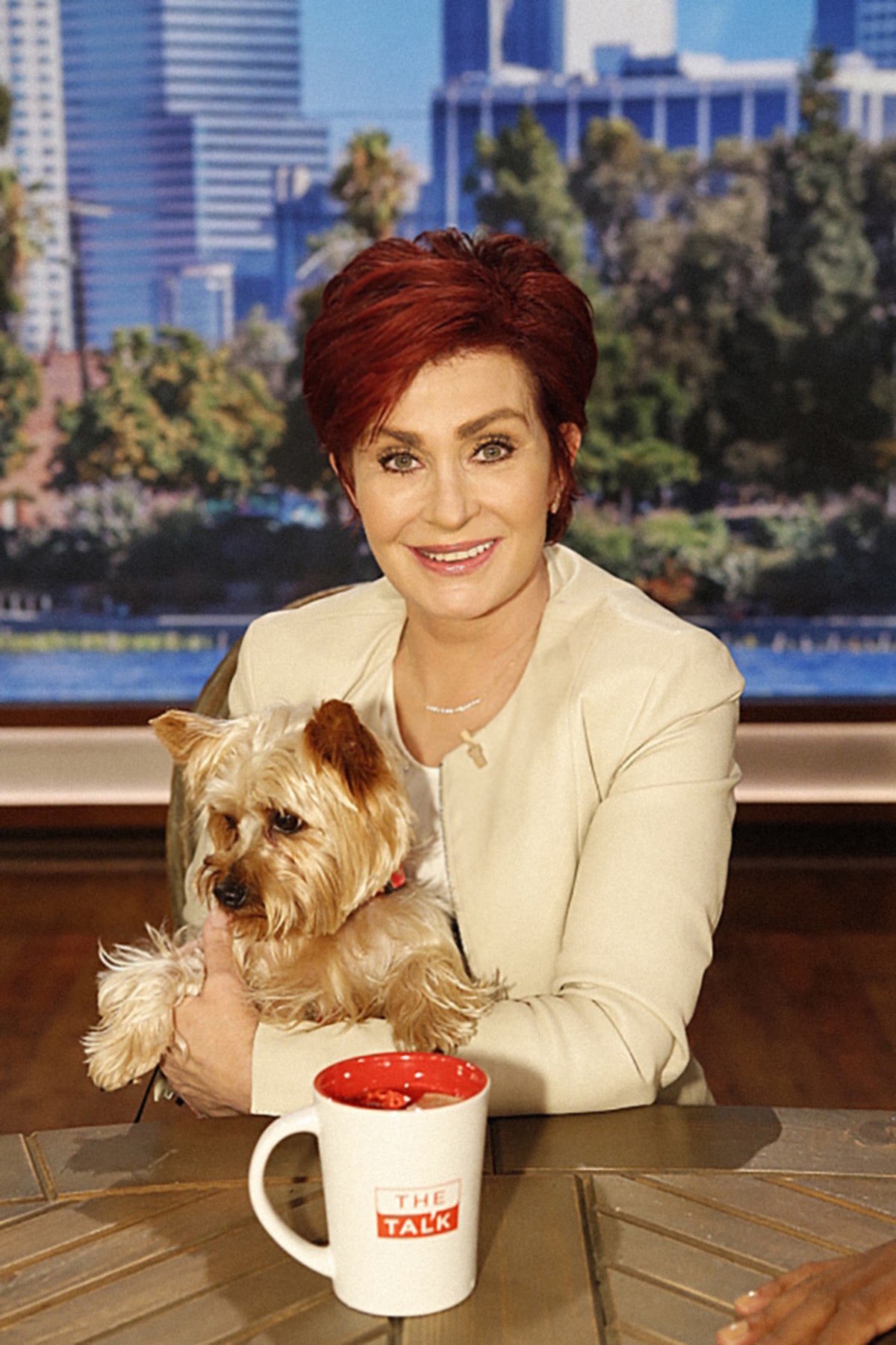 CBS did admit that "network and studio teams, as well as the showrunners, are accountable for what happened during that broadcast as it was clear the co-hosts were not properly prepared by the staff for a complex and sensitive discussion involving race." CBS said they will be holding workshops and other training for all staff on the issue.
The Talk will return, without Sharon, on April 12, 2021. As of right now, they have not spoken about a replacement co-host. In conclusion, do you feel it is right for Sharon to leave or will you miss her on the show?