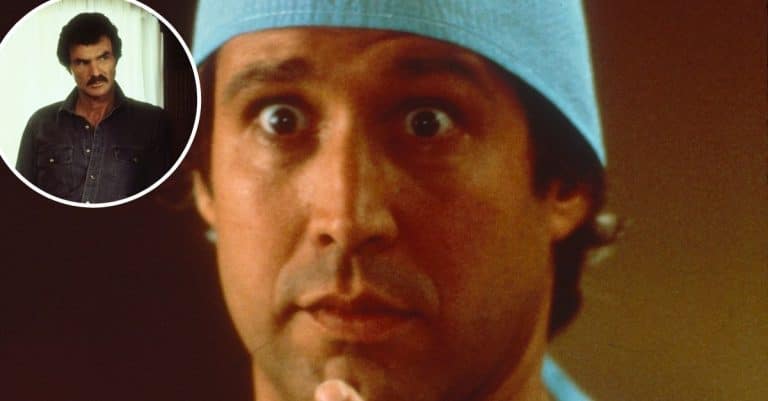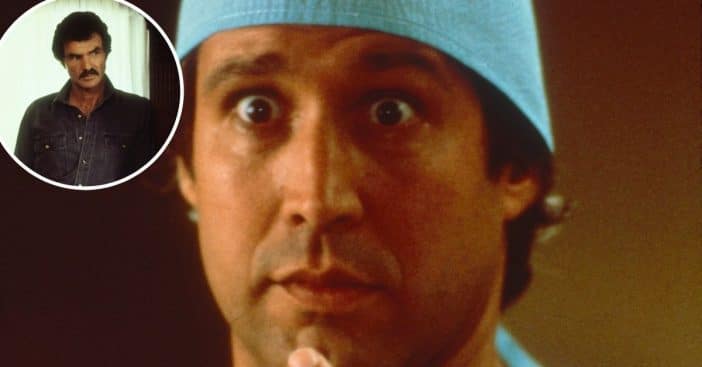 It may seem odd that Chevy Chase and Burt Reynolds would even try out for the same role. However, this was the case for the movie Fletch. Both actors tried out for the role of Irwin "Fletch" Fletcher. Mick Jagger also reportedly tried out! In the end, Chevy got the role, and here's why.
The 1985 film was based on a novel by Gregory McDonald. Gregory was heavily involved in casting and had the final approval. He didn't think Burt or Mick were right for the role. When Chevy came along, Gregory was blown away.
Chevy Chase got the role in 'Fletch'
Chevy did well with the outlandish storyline of an undercover reporter who gets caught up in a world of crime accidentally. The plot played right into Chevy's strengths as a comedian. He used a lot of sarcasm and some physical comedy in the film.
RELATED: Whatever Happened To Chevy Chase, Clark Griswold From 'National Lampoon's Christmas Vacation?'
Ultimately, the film did very well and there was even a sequel called Fletch Lives. Apparently, there are still talks of doing a remake. Who would you like to see in the role in current times?